Feature
ANALYSIS: Where does Sergio Perez's future lie after Racing Point exit announcement?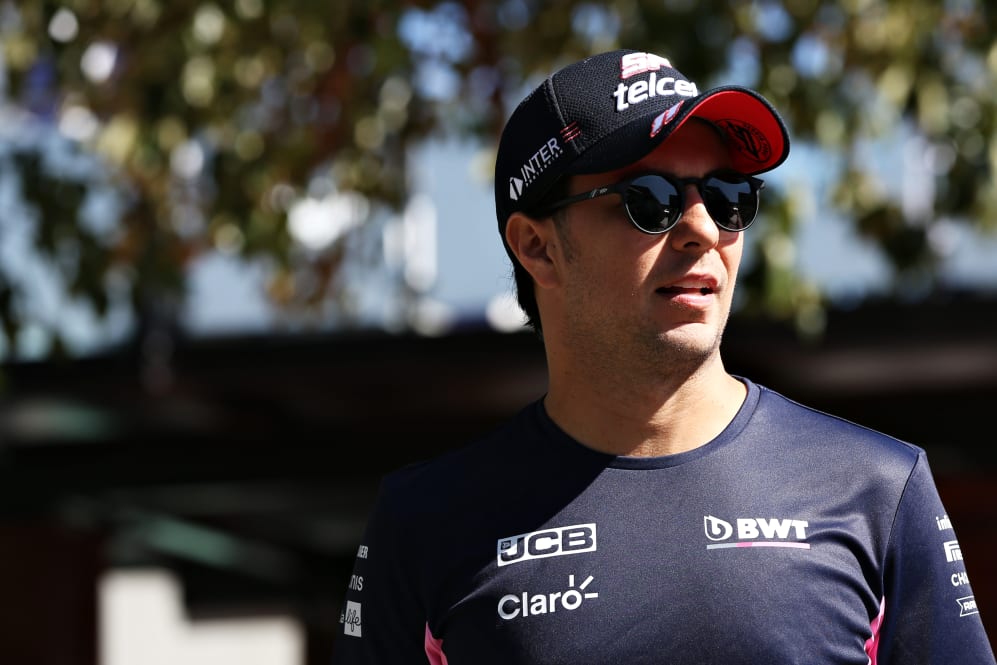 From the moment Racing Point owner Lawrence Stroll put a contract in front of Sebastian Vettel for 2021 and beyond several weeks ago, Sergio Perez knew there was a real probability his time with the Silverstone-based team was set to come to an end. And on Wednesday, negotiations to terminate the long-term deal that should have tied him to the team till the end of 2022 were completed, paving the way for Perez to be released and Vettel to join. So what next?
Perez said this move "hurt" in his announcement. That's no surprise, the Mexican having been with this team through thick and thin, scored five of their six most recent podiums, and almost single-handedly earning them fourth in the championship (under the Force India banner) in 2016 and 2017.
READ MORE: Sergio Perez reveals he is leaving Racing Point at the end of 2020 in shock announcement
Then there's the huge gesture he made by standing alone and putting the team into administration, ultimately saving the jobs of more than 400 people and paving the way for the outfit's long-term future to be saved when Stroll stepped in. The team is his family.
That Perez must step away now, having finally got a car capable of challenging for podiums and potentially more in the near future, is gut-wrenching for him, especially as he's currently driving at his peak. But while loyalty counts for a lot in F1, business is business and owners will be ruthless when required. This is such a scenario.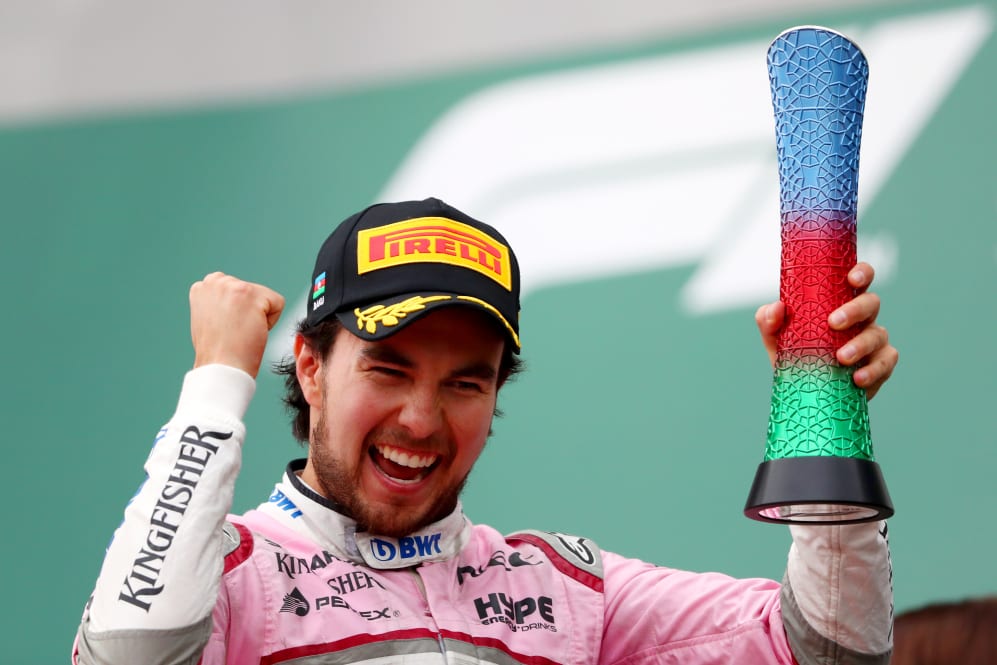 There was a touching exchange on Twitter on Thursday morning as Perez's number one mechanic Mikey Brown wrote: "I'm gutted mate, you know this, our whole crew is (sad face emoji)" to which the Mexican replied: "Don't cry because it's over. Smile because it happened #Friends4life."
READ MORE: 'Massively underrated' Perez is 'at the peak of his career' says Racing Point tech boss
Perez is being pragmatic. He's been in this sport long enough to know how it works. With no Plan B as it stands, after the dominos fell quickly for his departure, he will now decide what to do next over the coming days and maybe weeks. There are options…
OPTION 1: Answer the call from Alfa Romeo
As soon as it became clear Stroll wanted Vettel for his team several months ago, ahead of the Aston Martin rebrand in 2021, I understand Alfa Romeo were proactive and got in touch with Perez's management immediately, enquiring about his services next year.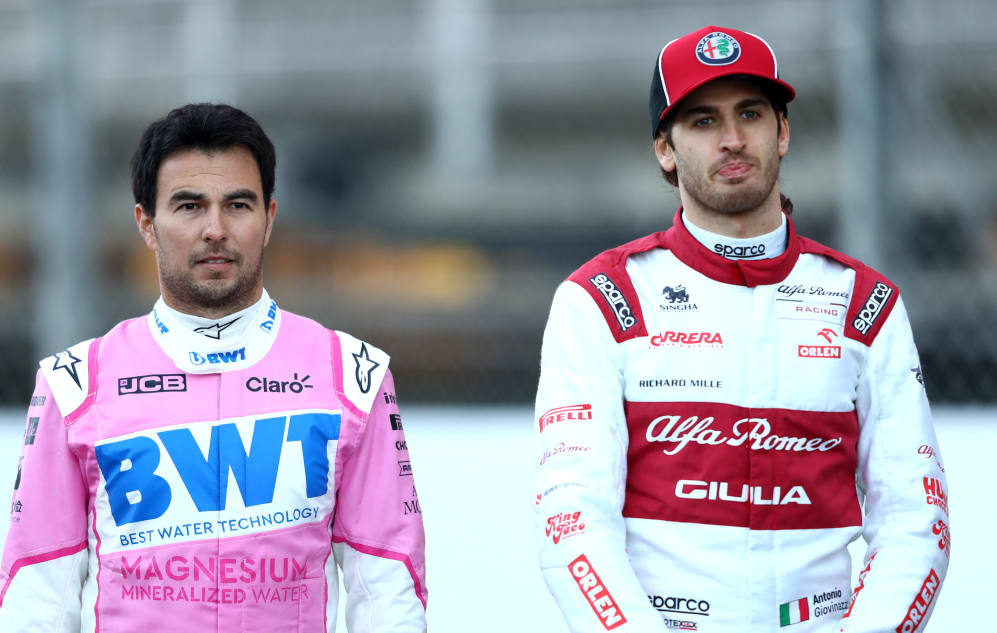 At the time, Perez and his team showed very little interest, not out of disrespect to the outfit with which he made his debut (under their Sauber guise), but rather because they felt comfortable with their position at the team – and the terms of their contract. It was also very unclear what Vettel wanted to do with his own future. Things had gone quiet.
His situation is very different now and if he wants to stay in F1 next year, Alfa Romeo represents one of his best opportunities. Team boss Fred Vasseur rates him highly, many of the team already know him from his time with Sauber, and they could really do with his experience as they struggle for competitiveness.
But does Perez want to toil at the back end of the midfield (as Alfa currently are), having had a taste of a car that is capable of consistent podiums? That'll be at the forefront of his thinking.
OPTION 2: Roll the dice with Haas
Haas had no contact with Perez when Vettel was first linked with the team, but they have had discussions in the past, with the Mexican having come close to joining the American squad on at least one occasion in recent years.
The Mexican is of interest to Gene Haas' operation, mostly for his significant experience that would help them get a better understanding of a very tricky car, but also for his great personality which would revitalise the team.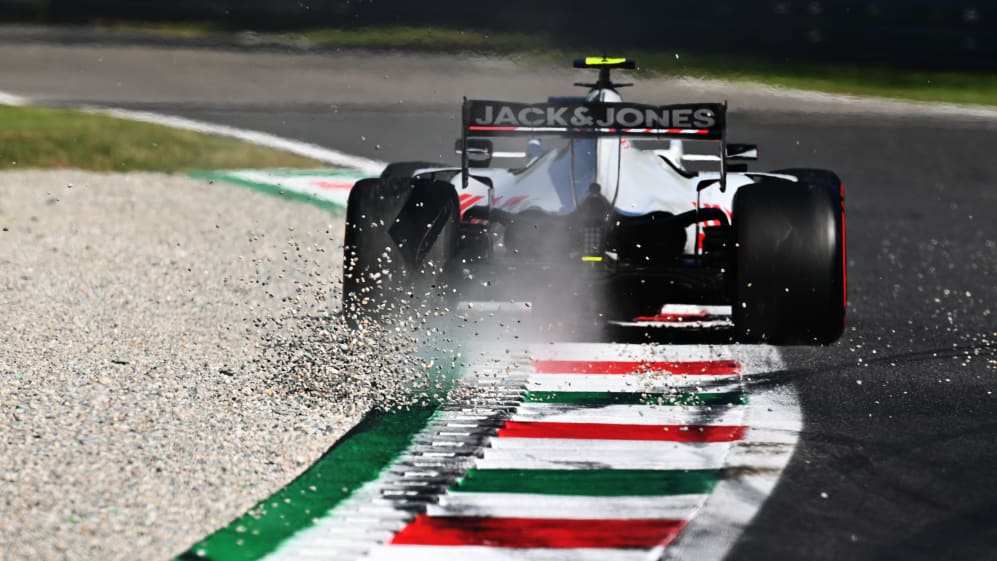 And while Gene Haas is responsible for putting the majority of funding into the team, the savvy businessman wouldn't say no to the significant investment Perez and his Mexican sponsors would bring.
In many ways, this move makes a lot of sense for both, but again, Perez would have to accept that he would be battling - at least initially - in the lower part of the midfield. Meanwhile, Steiner is believed to have a strong shortlist of drivers, alongside his current pairing, to mull over.
OPTION 3: Try his luck elsewhere
Of the remaining seats on the grid, Mercedes are set to retain Lewis Hamilton, which means only Red Bull and AlphaTauri have vacancies.
Given Motorsport Advisor Helmut Marko likes to keep things in house, it's unlikely he will make a move outside of the Red Bull driver pool and in the process disregard the Red Bull junior programme.
READ MORE: Vettel to make sensational Racing Point switch in 2021 as they re-brand as Aston Martin
But that doesn't mean Perez and his management won't ask. In a sense, it would be daft not to. Perez is an accomplished racing driver, who would be a useful pair of hands in a constructors' championship tilt for Red Bull, or as a way of helping haul AlphaTauri up the standings.
Joining the Red Bull family is a long-shot, and highly unlikely, but in F1 – you never say never.
OPTION 4: Explore other opportunities outside of F1
Although he said his intention is to keep racing in F1, there is a chance Perez will select this option. Speaking on Thursday, he ruled out taking a sabbatical and returning for 2022 when the rules are introduced. "Once you go out, you never come back," he said. "I'd rather retire than take a sabbatical."
The news remains raw – and he will need time to consider his next steps – but with this happening so late in the day, and his opportunities in F1 limited, he may decide going out with a bang at Racing Point is his best bet - at least in the short term. "If I don't find anything attractive in F1, I will find other things," he said regarding his motorsport alternatives.
Perez previously said he would be interested in a move to IndyCar at some point in his career, the American single-seater sport enjoying strong popularity in his native Mexico.
A driver of his calibre could command a top drive in the series, and a sustained campaign would give him the foundation to launch a strong assault on the famed Indianapolis 500.
There's lots for Perez and manager Julian Jakobi to think aboutover the coming weeks...