Perez says Verstappen has been on 'another level' in 2023 as he closes in on third drivers' title in Qatar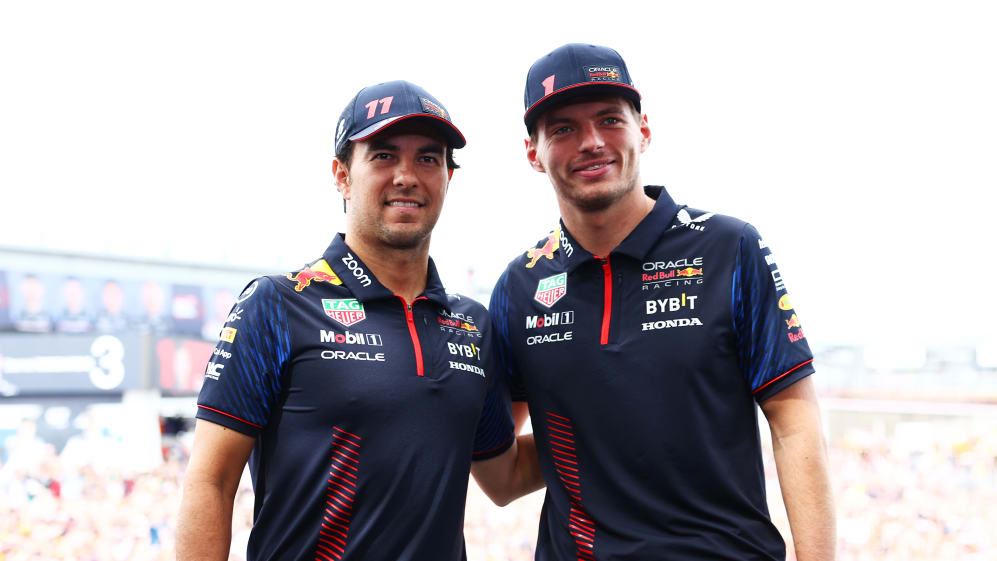 Sergio Perez has heaped praise on his team mate, Max Verstappen, as the Dutch driver closes in on a third consecutive world championship, admitting he has been "on another level" compared to the rest of the grid.
Verstappen has won 13 races so far, and currently holds a 177-point lead over Perez in the drivers' standings. This means he could be crowned a three-time champion in Qatar, as he only needs to leave Lusail with a 146-point lead over Perez.
LIVE COVERAGE: Follow all the build-up ahead of the Qatar Grand Prix weekend
Perez was speaking to the media ahead of this weekend's action in Lusail and was asked about the changes he had seen in Verstappen this year compared to previous campaigns.
"Max has done a tremendous job," he replied. "No credit should be taken away from the season that he has done.
"I think he has driven on another level compared to anyone else, and I think that's something that I have a lot of respect for."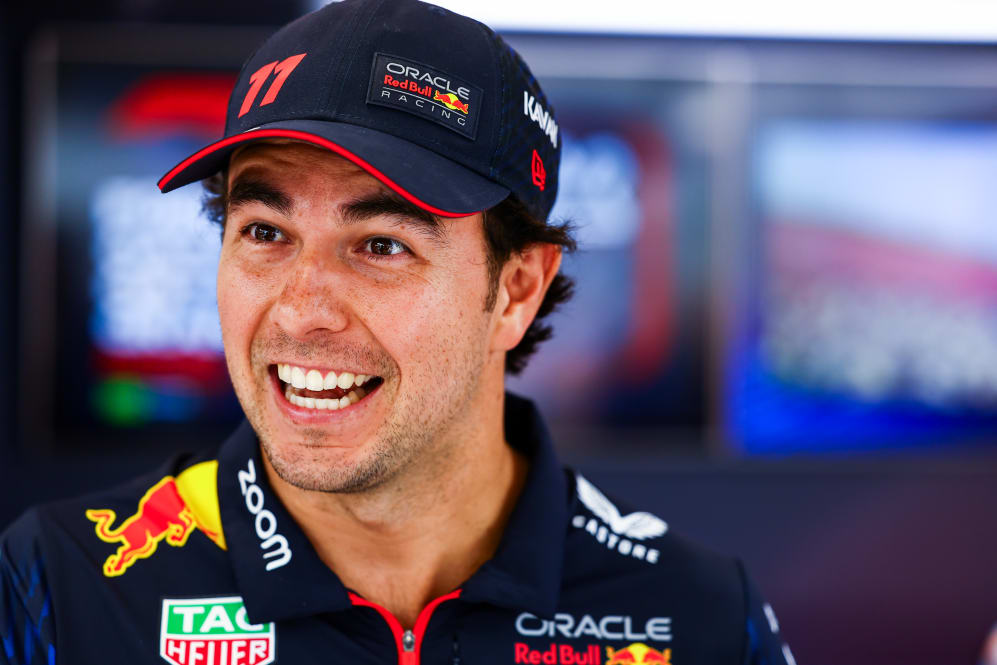 In the same breath he was also asked if he could pinpoint the exact moment in the season when he felt the RB19 drift away from him. Perez responded: "From my side, I feel like Barcelona, it started to be... it was quite a turning point.
READ MORE: 'It hurts when you are losing' – Horner says Wolff and Mercedes will be 'plotting' to topple Red Bull in 2024
"I was always chasing the weekend. Sometimes you have weekends where things are coming a lot more naturally and you are two or three steps ahead, and I felt like since Barcelona I was starting to struggle and have some deficits with the car."
Perez is now in a tussle for second in the championship, with Lewis Hamilton just 33 points behind the Mexican driver, and he admitted that it was "important" for him to keep a hold of P2, as he looks to carry some momentum into 2024.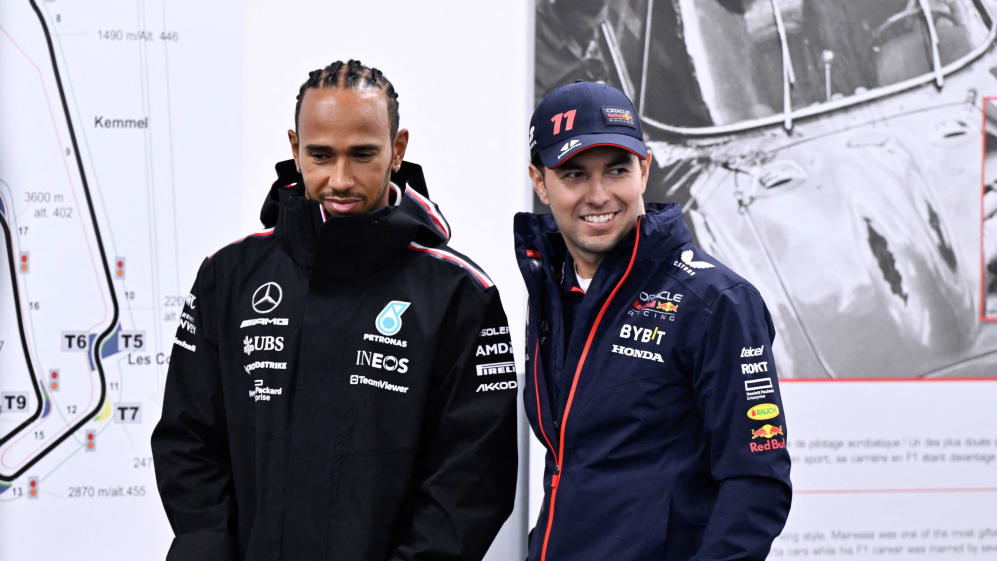 "Well, it's important because that's the best I can get now," explained Perez. "I think all the drivers in here want to get the best possible season.
"And more than that, to me it's very important to finish the season on a high, because that only helps the start of next year. So, to me, it's very important to get on top of it and make sure that we are able to deliver in the next six races."