Pirelli ready to nominate 2020 tyre spec after test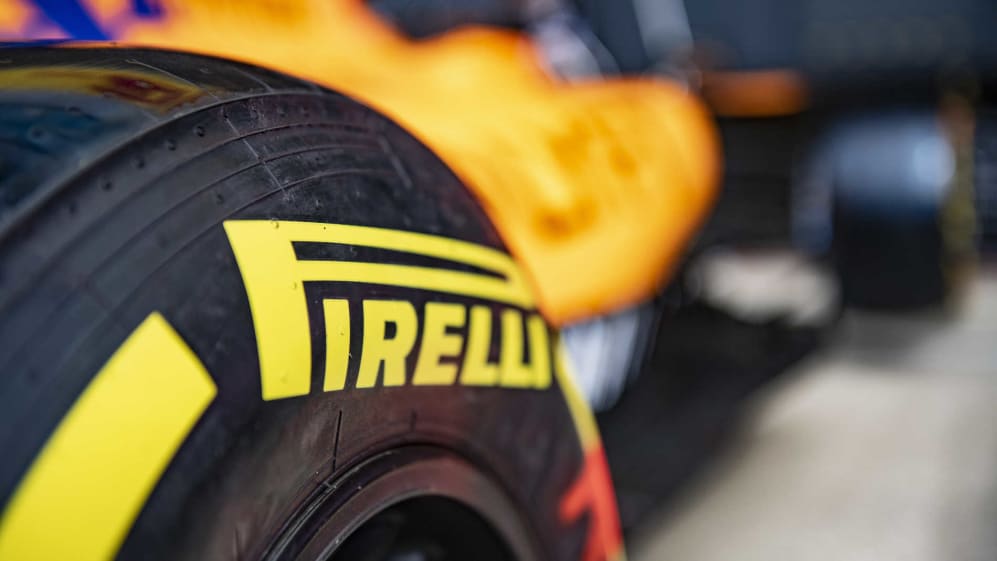 Formula 1 tyre suppliers Pirelli say they are ready to nominate their tyre specification for next season after a two-day test in Spain this week.
Ferrari, Red Bull and Mercedes assisted Pirelli with the test at the Circuit de Barcelona-Catalunya, with respective drivers Sebastian Vettel, Alex Albon and Esteban Ocon racking up over 400 laps between them.
"We had a busy couple of days in Barcelona, alternately testing our 2020 tyres for both Formula 1 and Formula 2," said Mario Isola, Pirelli's Head of F1 and Car Racing.
"In Formula 1, the aim of the test was to validate the latest specification of 13-inch 2020 tyres following the most recent guidelines agreed with the teams.
"We carried out plenty of running with the three top teams over two days, which enabled us to collect the data that we wanted. As a result, we are now in a position to nominate the 2020 specification."
In their Formula 2 testing Pirelli ran 18-inch tyres – the size due to be adopted by Formula 1 from 2021.