WATCH: First footage of an F1 car on 18-inch tyres
A new era of Formula 1 was ushered in on Thursday as Sergey Sirotkin tested 18-inch Pirelli tyres on a Renault F1 car, giving us the first look of what the rubber will look like when it's adopted in 2021.
Renault reserve driver Sirotkin, was behind the wheel of a specially configured 'mule' car on day one of a two-day test at Paul Ricard. The Russian was sharing the track with future Renault driver Esteban Ocon, who is conducting 2020 tyre testing for Pirelli in a Mercedes.
Pirelli's Head of F1 and Car Racing, Mario Isola, said that he didn't have a "clear idea what to expect" ahead of the 2021 tyre test, which follows a demonstration run of Pirelli's 18-inch tyres on a Formula 2 car in Monza, which are set to be adopted by the junior series in 2020.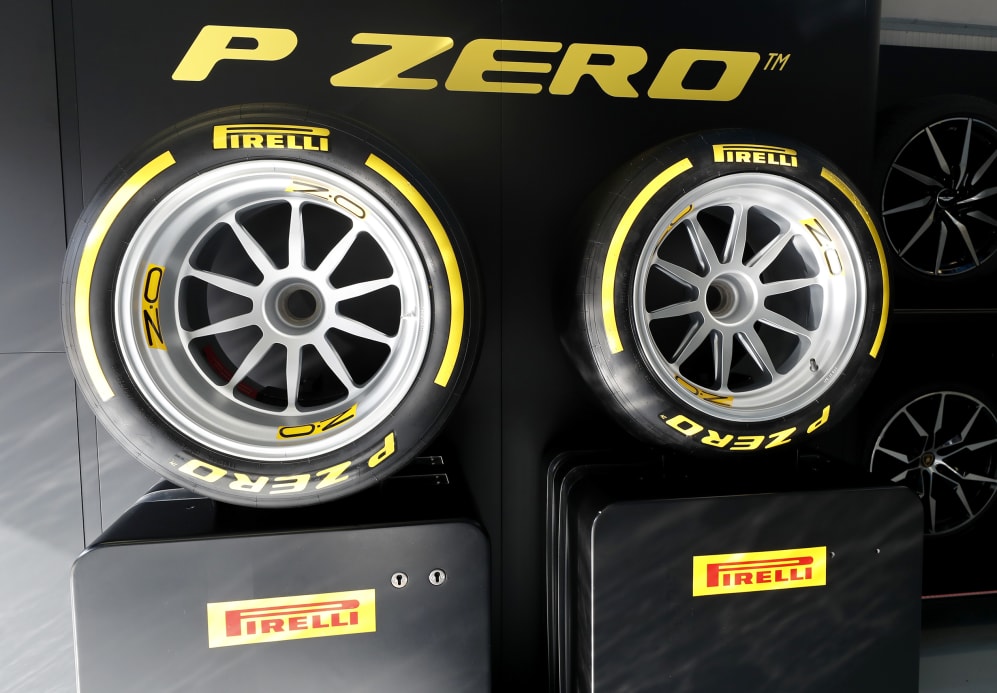 "We started the F2 tests with 18-inches. That is going quite well, so hopefully we have the same result with Formula 1," explained Isola. "I don't want to call it a 'shakedown', because we are going to test for two days and we have a programme that is quite big.
"We want to test different solutions to have a better idea. We have these three sessions to understand and assess the baseline for next year and then, obviously, we will have a full year of development next year to finalise. The challenge is big, as I've said many times…"
As Pat Symonds – F1's Chief Technical Officer, Motorsports Division – explained earlier this year, 18-inch tyres will make a significant difference to how the F2 cars are driven.
We'll only have to wait a little longer to see exactly how...