Pirelli to test new qualifying rule and introduce new wet compound at Imola to improve sustainability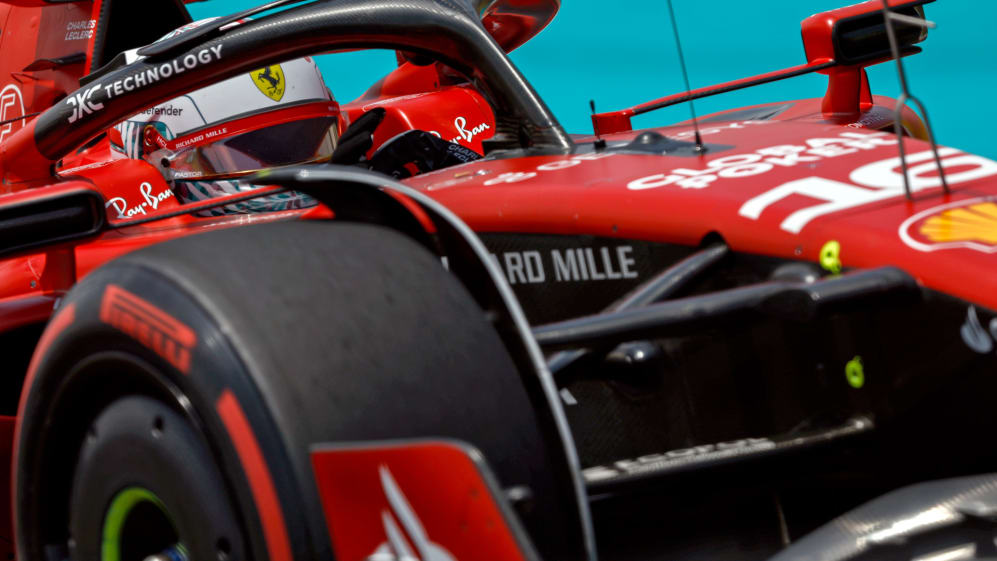 Teams will have two fewer sets of slick tyres to use over the 2023 Emilia Romagna Grand Prix weekend as part of an innovation introduced by Pirelli, with a view to improving sustainability.
Imola hosts the first round of the European triple header and, while there, Pirelli are testing a new rule that mandates the use of every tyre compound in qualifying. This regulation change also reduces the amount of slick tyres that drivers are allocated – from 13 to 11 sets – over the weekend.
In dry conditions, drivers will be obliged to use hard tyres in Q1, mediums in Q2 and softs in Q3. The allocations are also changing from the previous provision of:
8 sets of softs
3 sets of mediums
2 sets of hards
Drivers will now be provided with:
4 sets of softs
4 sets of mediums
3 sets of hards
F1 NATION: Ferrari under pressure and Mercedes bring 'make or break' upgrades – our Emilia Romagna GP preview
"At Imola we will be testing a new regulation that requires teams to use a different type of compound for each of the three sessions," said Motorsport Director Mario Isola.
"[There will also be] a reduction – from 13 to 11 – of the sets of dry tyres that each driver has available for the entire event, therefore decreasing the environmental impact generated by the production and transport of the tyres."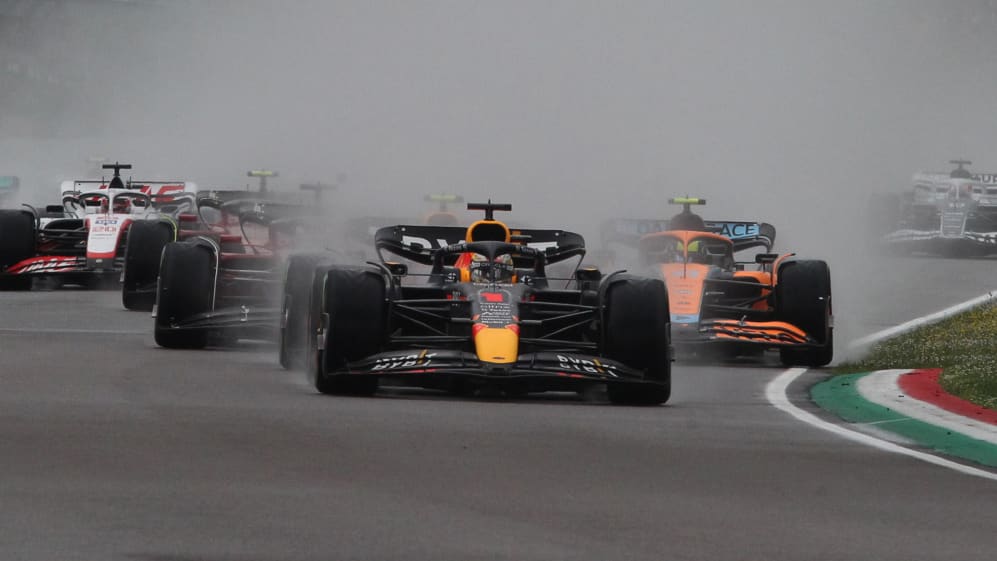 Pirelli are also introducing a new full wet tyre compound for the Emilia Romagna Grand Prix, similarly seeking to improve sustainability as they avoid the use of electric tyre blankets, with the objective to eliminate thermal blankets by 2024.
"Also with the same end in mind, starting with this Grand Prix a new compound for [wet tyres] will be introduced that will not require the use of thermal blankets before being used," added Isola. "Track tests have shown even better performance than the previous Cinturato Blue Full Wet, even without electrically heating the [tyre]. This is a first concrete step, the result of studies carried out by Pirelli, toward the use of dry [tyres] without preheating as well."
F1's tyre suppliers will bring their softest compounds to Imola this weekend. Furthermore, they will bring two sets of a new slick tyre to Spain for teams to test in FP1 and FP2 before introducing the new slick specification from Silverstone onwards.
READ MORE: Pirelli set to introduce new slick tyre spec at Silverstone