Podcast
PODCAST: Jean-Eric Vergne on his F1 regrets – and the inside story of his 2014 exit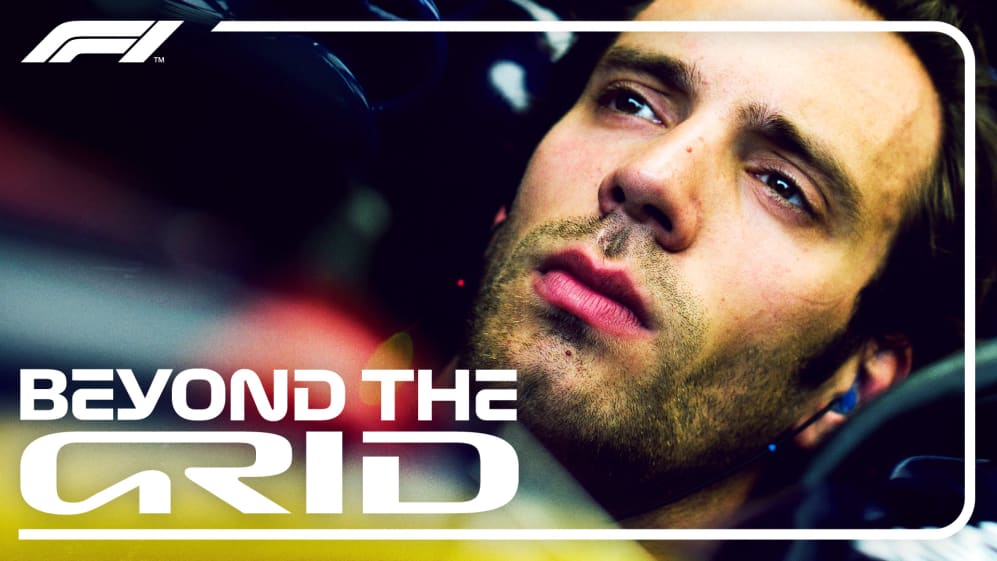 Jean-Eric Vergne raced in Formula 1 for Toro Rosso – now known as AlphaTauri – from 2012-14. In the latest episode of our Beyond The Grid podcast, the Frenchman gives an honest and unflinchingly self-critical interview looking back on his Grand Prix career.
Vergne, a two-time Formula E champion and Veloce Racing team founder, had a shining junior single-seater career, making his F1 debut for the Red Bull junior squad alongside Daniel Ricciardo. The Frenchman outscored his Australian team mate 16-10 that season and in 2013 managed his best finish of P6 in the Canadian Grand Prix, running Ricciardo close in 2014 before Red Bull parted ways with him.
READ MORE: Think Haas have a youthful line-up this year? Here's 10 even younger duos from F1 history including Vergne and Ricciardo
Vergne tells podcast host Tom Clarkson how his mentality and even his physical size negatively affected his F1 career, and recalls the many things he wishes had turned out differently. He tells the astonishing inside story of his 2014 F1 exit, and reveals the unfortunate timing, bad luck and driver moves that edged him out of the sport.
He also explains how Lewis Hamilton inspired him to kickstart his own racing career to win championships in Formula E and why he wants to face new challenges at Le Mans.
Listen to the podcast in the player above, or via this link.