POINTS PERMUTATIONS: How Red Bull can seal their first constructors' title since 2013 at the United States GP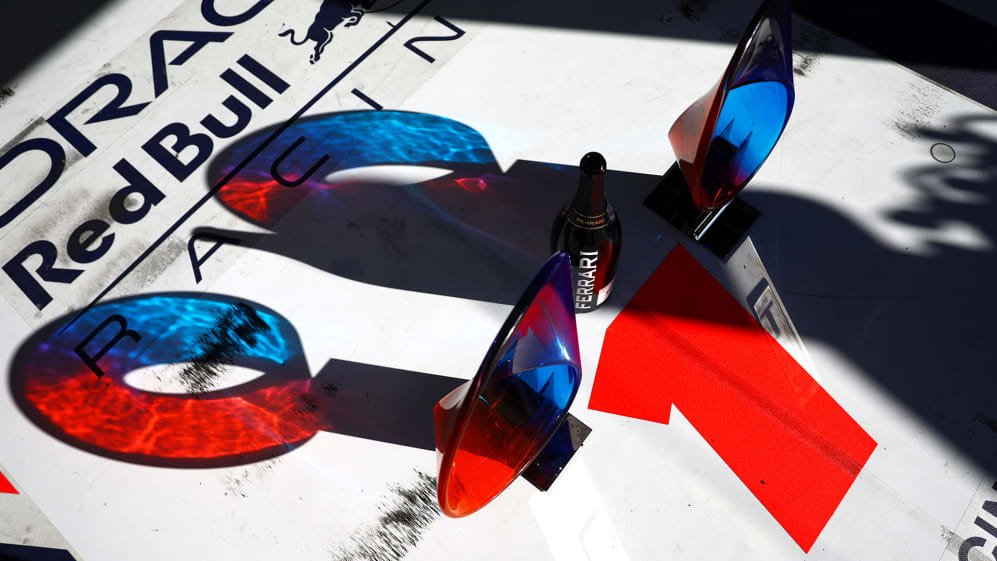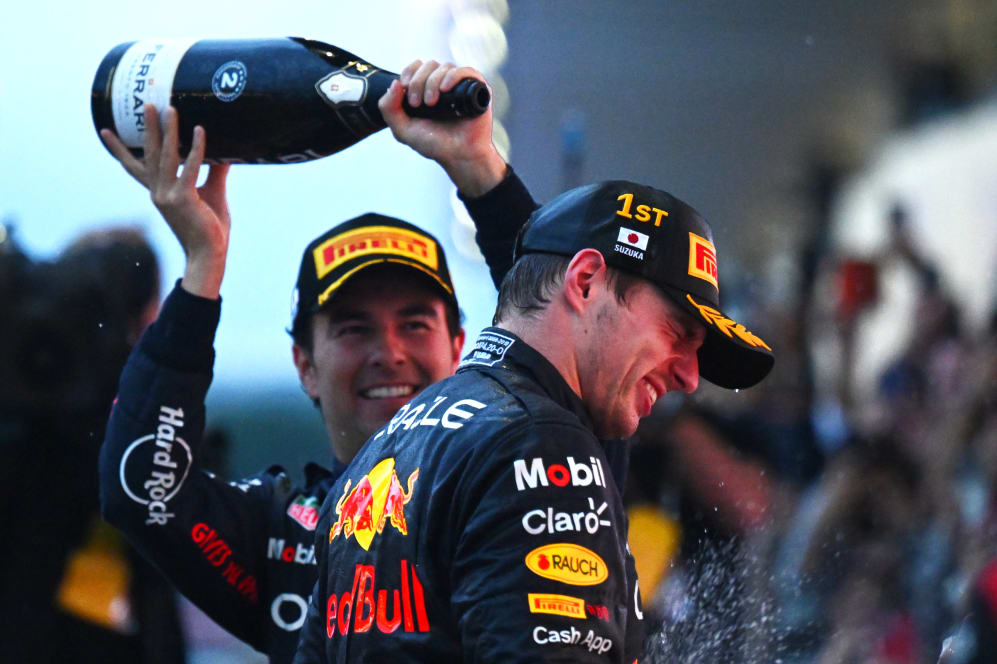 It means Red Bull need to hold an advantage of 147 points at the end of the Austin weekend to put the championship to bed and secure their first constructors' crown since the 2013 campaign.
In order to delay Red Bull's celebrations, Ferrari must outscore their rivals by 19 points at the Circuit of The Americas, with a one-two finish and the bonus point for fastest lap offering 44 points.
Even then, Red Bull could simply finish in P3 and P4 with Verstappen and Sergio Perez to wrap up the title – 27 points being the reward for those two positions.
F1 constructors' battle
Key numbers as Red Bull close in on the crown
Points available across the final four races: 191
Red Bull's current advantage over Ferrari: 165
Points available after the United States GP: 147
Red Bull will clinch the title in Austin if Ferrari fail to out-score them by 19 points
READ MORE: 'It's very rewarding' – Newey reflects on Red Bull RB18 becoming his most victorious design
If Ferrari fail to maximise their points return (something the Scuderia have only achieved once in 2022, at the Bahrain season opener), a victory and fastest lap bonus point for either Verstappen or Perez would be enough to get the job done.
Finally, if Verstappen and Perez cross the line ahead of Charles Leclerc and Carlos Sainz next weekend, there will be nothing more that Ferrari can do to prevent Red Bull from winning the championship.