Porsche Supercup extends partnership with Formula 1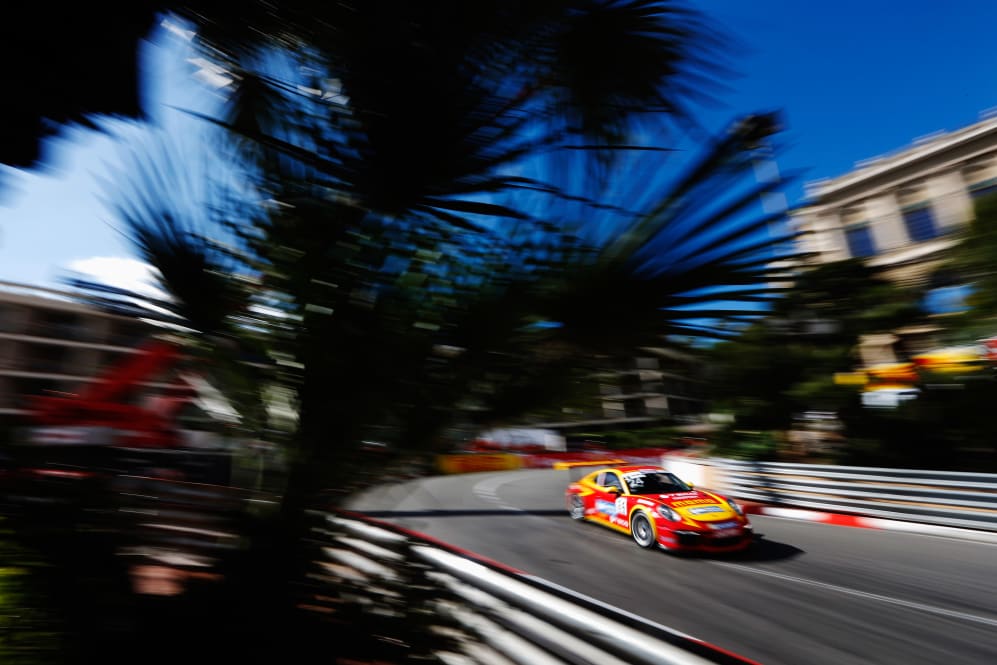 Formula 1 is delighted to announce that Porsche Supercup will continue as a partner for three more years. This means the Porsche Mobil 1 Supercup and Porsche's national one-make cup series will run as a support race to the FIA Formula One World Championship™ up to and including 2022.
The Porsche Mobil 1 Supercup has been part of the Formula 1® support programme since its debut season in 1993 – with famous circuits such as the Circuit de Spa-Francorchamps in Belgium, the Autodromo Nazionale di Monza in Italy and Monaco's street circuit featuring on the racing calendar of the international one-make cup. The 485 hp Porsche 911 GT3 Cup cars used in the series are all technically identical, as are the tyres and the fuel, making for close and exciting race with all drivers competing on equal terms.
The renewal of the contract means that the Porsche Mobil 1 Supercup will celebrate its 30th anniversary with Formula 1® in the year 2022. The very first round of the one-make cup was contested at the 1993 San Marino Grand Prix in Imola.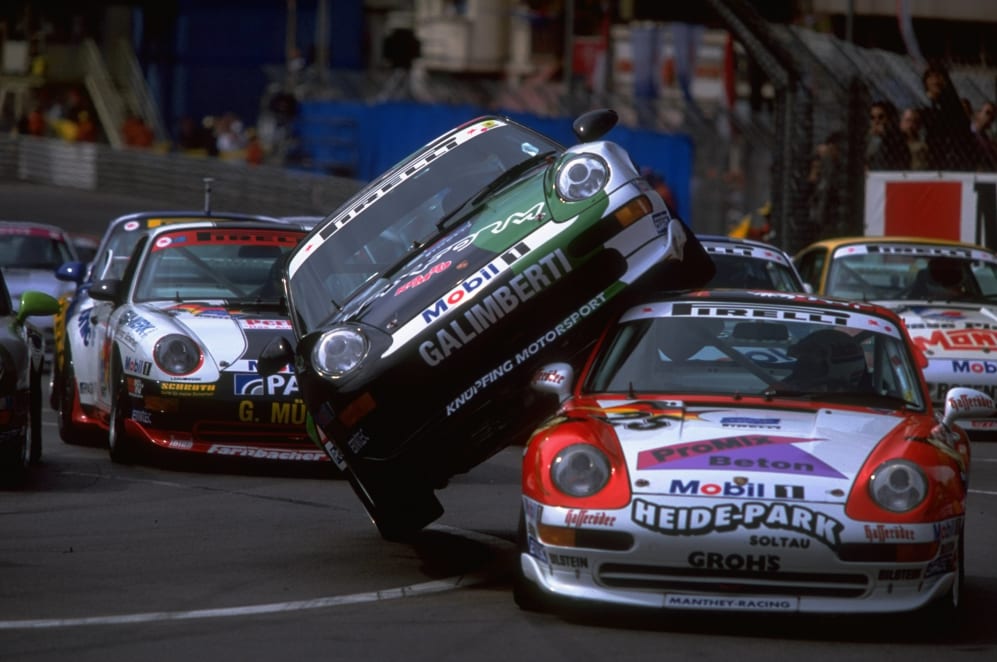 Ross Brawn, Managing Director, Motorsport at Formula 1, said: "We are pleased to have extended our long standing partnership with Porsche for a further three years. This one-make series provides some of the most spectacular racing of any series and contributes significantly to the show that's on offer over a Grand Prix weekend. Furthermore, in the thirty years during which it has run alongside Formula 1, the Porsche Supercup has provided an excellent launch pad for many drivers who have also made their mark in international races at all levels."
Fritz Enzinger, Vice President, Porsche Motorsport, said: "We're proud to forge ahead with the close and long-established partnership. Formula 1® offers an exclusive setting with a unique flair. This fascination and high media interest importance represents an ideal overall package for our racing series.
Michael Dreiser, Director Porsche Motorsport Sales, said: "In the future, the Porsche Mobil 1 Supercup will focus on eight European rounds of the FIA Formula One World Championship. Porsche's national one-make cup series will enhance the Formula 1 support programme at many other events around the world, which showcases Porsche in an attractive environment."
Sign up to F1 TV to watch highlights of every Porsche Supercup race