Feature
Portimao – Everything you need to know about the Portuguese circuit ahead of its F1 debut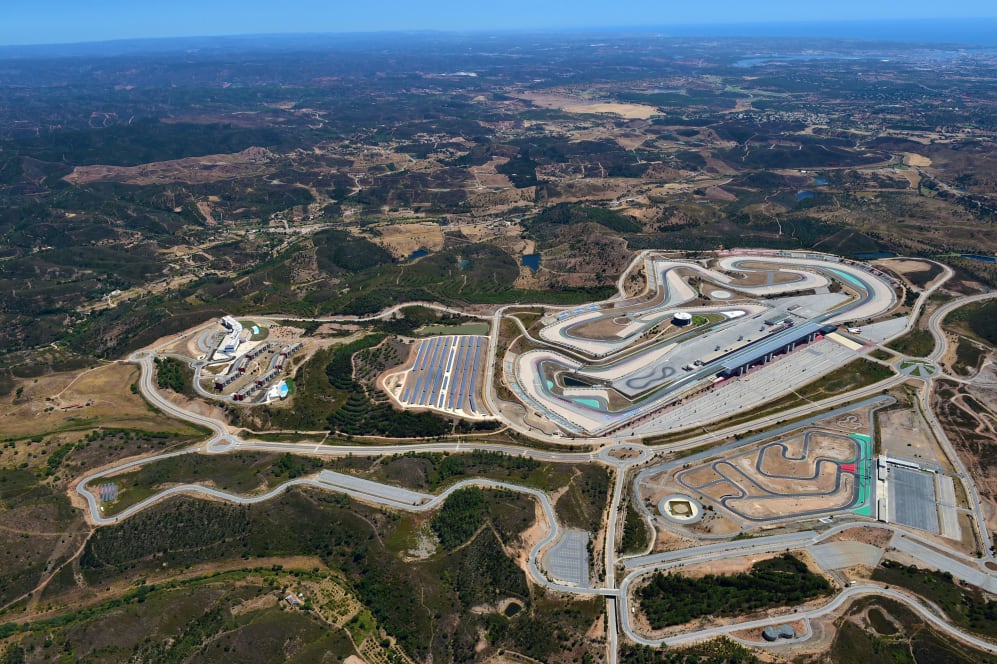 F1 will make its first ever visit to the Portimao circuit in 2020 for the Formula 1 Heineken Portuguese Grand Prix on October 23-25. Here's everything you need to know about the circuit ahead of its maiden appearance on the F1 calendar.
Where is it?
The Autodromo Internacional do Algarve – known more colloquially as Portimao, after the port city it sits half an hour outside of – is located in the heart of the Algarve region in southern Portugal, the very place that Ayrton Senna chose as his base when racing in Europe.
When was the track built?
The world-class facility was opened in the autumn of 2008, with construction of the permanent circuit completed in just seven months, at a cost of €195 million.
READ MORE: Ricciardo 'very excited' at 'insane' new circuits joining calendar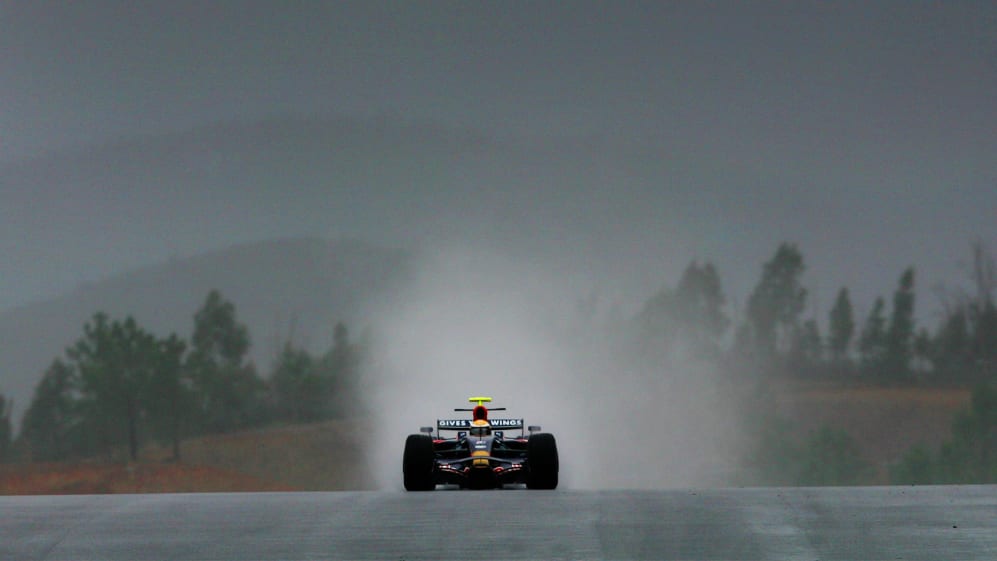 When was its first Grand Prix?
Portimao, like Mugello – another track that joins the F1 calendar in 2020 – has never hosted a Formula 1 World Championship event. The track was used for F1 pre-season testing in the winter of 2008-09, however – while several drivers on the grid, including Daniel Ricciardo, Charles Leclerc and Valtteri Bottas, experienced the Portuguese circuit during their junior careers.
What's the circuit like?
Rather like Austin's Circuit of The Americas, Portimao is a modern venue with elevation change baked into its layout. The Ricardo Pena-designed 2.9-mile lap sends drivers swooping up hill and down dale, before culminating in a plunge down to the final right-hander at Galp leading back onto the pit straight – with the double-apex, Acque Minerali-evoking Portimao corner a particular highlight.