Ricciardo 'very excited' at prospect of 'insane' new circuits joining calendar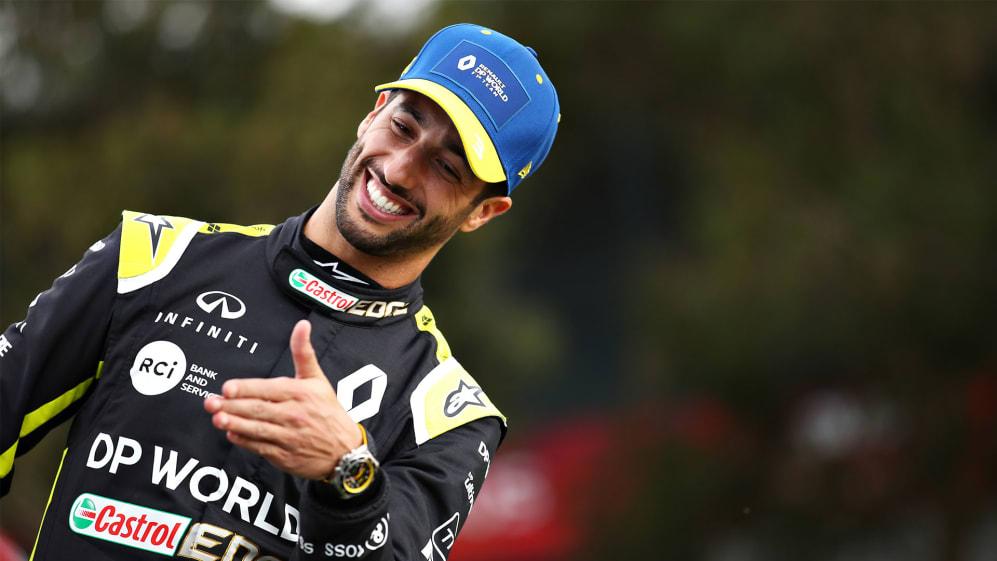 With the likes of Mugello and Imola said to be in contention for a place on the 2020 calendar, as Formula 1 seek to maximise the number of races after this year's coronavirus-related disruptions, Renault's Daniel Ricciardo has voiced his support for the inclusion of either track on the schedule this season.
Imola and Mugello both hosted F1 tests last week, with AlphaTauri using the former San Marino Grand Prix venue – which Daniil Kvyat said "[deserved] to return to the F1 calendar" – as Ferrari headed to the Mugello track owned by their parent company.
READ MORE: 'I needed to get that physical impression of speed' says Leclerc after Mugello test
After the Ferrari test, Sebastian Vettel described Mugello, which has never held an F1 race before, as "spectacular", adding it "deserves to host a Formula 1 Grand Prix" – an opinion Ricciardo seemed to agree with, when asked during a virtual pre-season press conference about the prospect of racing at new venues.
"I was very excited to hear [about it]," said Ricciardo. "The first circuit I heard was Mugello, and that was a circuit I raced back in 2007 for the first time, and it was my favourite circuit that season.
"I loved the flowing high-speed corners, and I think in F1 it would be amazing. We had a test there back in 2012 in F1, but the cars now, these 2020 cars around there, would be insane, so certainly excited if that one takes place."
READ MORE: Ricciardo/Norris will be the most exciting driver line up in 2021, says Zak Brown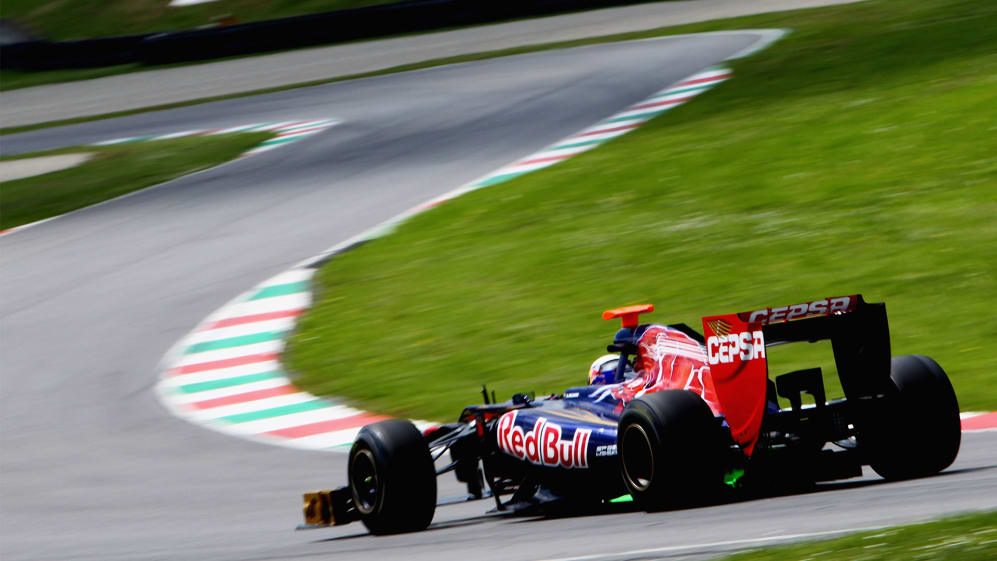 Another venue said to be under consideration is the Autodromo Internacional do Algarve, better known as Portimao, in Portugal. And while the venue has also never hosted a Grand Prix (although it did hold F1 winter testing sessions in 2009) it's a special circuit for Ricciardo from his junior formula days.
"I actually have good memories in Portimao," said Ricciardo. "It was where I wrapped up an F3 championship [the 2009 British Formula 3 International Series] and it was a circuit I really enjoyed. Some good elevation, and quite good, flowing fast corners. I'm not disappointed if any of these go ahead at all, I would be very excited. I'll invest in a home simulator or something to refresh, but I'm fairly familiar with at least [Mugello and Portimao]."
WATCH: 'I thought I'd have a world title or three by now' – Daniel Ricciardo bares his soul ahead of 2020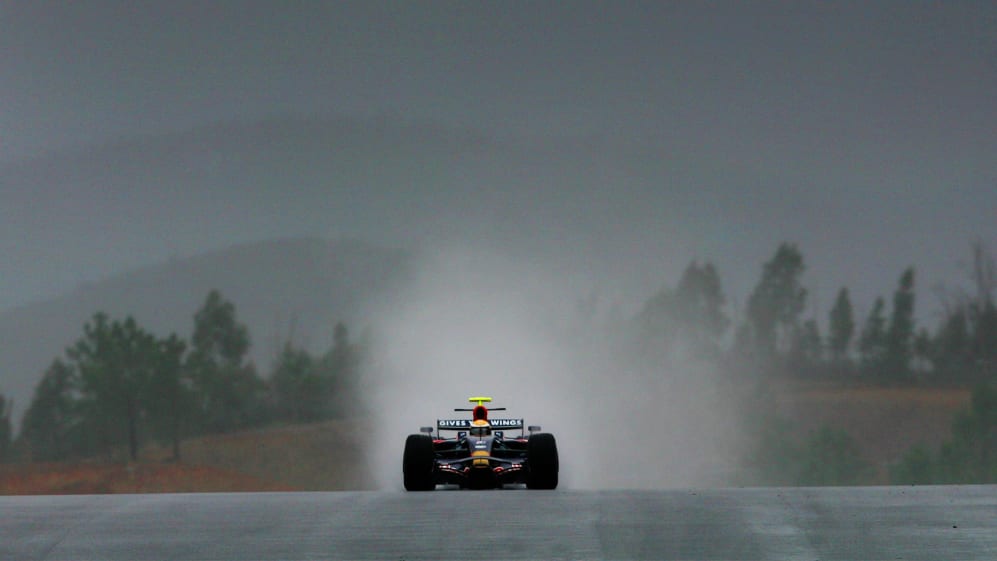 Ricciardo's Renault team mate, Esteban Ocon, meanwhile, was similarly excited about the chance to race at new tracks, as he prepares to return to front-line F1 driving for the first time since 2018.
"It's fantastic," said Ocon, "those tracks are tracks I love, old school circuits like Mugello or like Imola are tracks I raced not so long ago as well, in Formula 3. I still have to learn Portimao. I've done a lot of laps, obviously, on my home sim, which was good, but I'm happy to do a lot of races – and if that's the way we can do more in the future, then it's fantastic."
Both Ricciardo and Ocon reacquainted themselves with the demands of F1 driving recently, taking to the Red Bull Ring track earlier this month to test a 2018 Renault R.S.18 ahead of Formula 1's Austrian Grand Prix season opener at the same venue on July 3-5.
READ MORE: Renault to bring triple upgrade package for R.S.20 to Austria, says Abiteboul