Quarantined McLaren F1 personnel returning to UK this week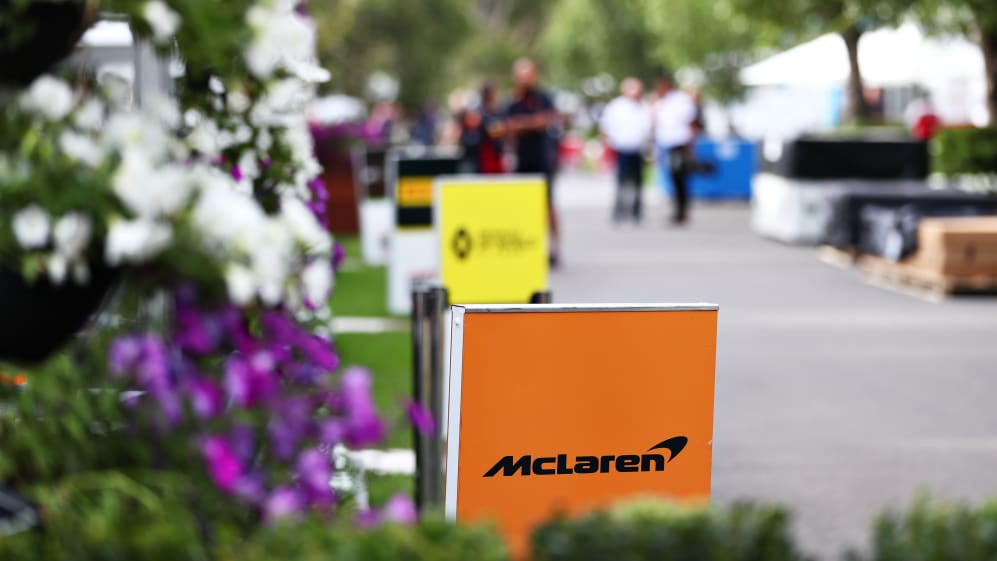 McLaren will this week welcome back to the UK the 16 team members who have spent two weeks in quarantine in Melbourne after one of them tested positive for coronavirus during the Australian Grand Prix weekend.
The employee who tested positive was last week declared symptom-free, while seven of the group who were required to be tested by the local medical authorities returned negative results – but they remained in Australia to complete their 14-day self-isolation.
Team Principal Andreas Seidl revealed on Tuesday evening that the team "look forward to welcoming everyone back to the UK this week".
With airlines significantly reducing their flying schedules and countries enforcing landing restrictions, arranging return flights has been complicated. However, as of Wednesday morning, the first few team members have landed on home soil.
READ MORE: PlayStations, mini footballs and tea bags: How McLaren are coping with quarantine