Poll
QUIZ: Can you name the F1 car from one close-up image?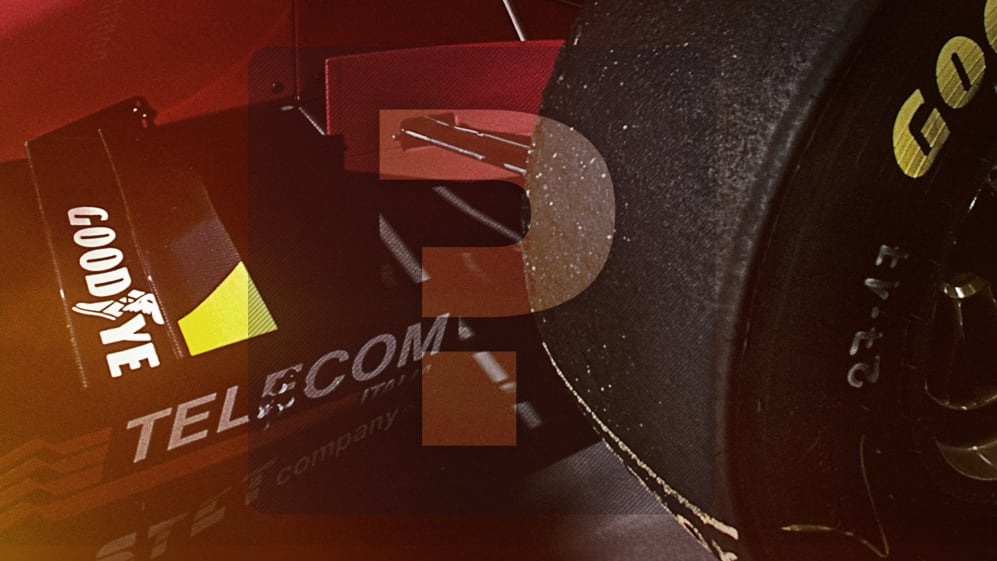 How well do you know your F1 machinery? This quiz will put your knowledge to the test: we give you a zoomed-in shot of a Formula 1 car – and all you have to do is study the picture and tell us which car it is.
This quiz is for the most eagle-eyed F1 viewers – the ones who can spot new bargeboards and front wings from a mile away. So with 16 tricky questions covering cars from the 1960s to the present, give it a go and see how many you can get right...