Poll
QUIZ: How much do you know about the Italian Grand Prix?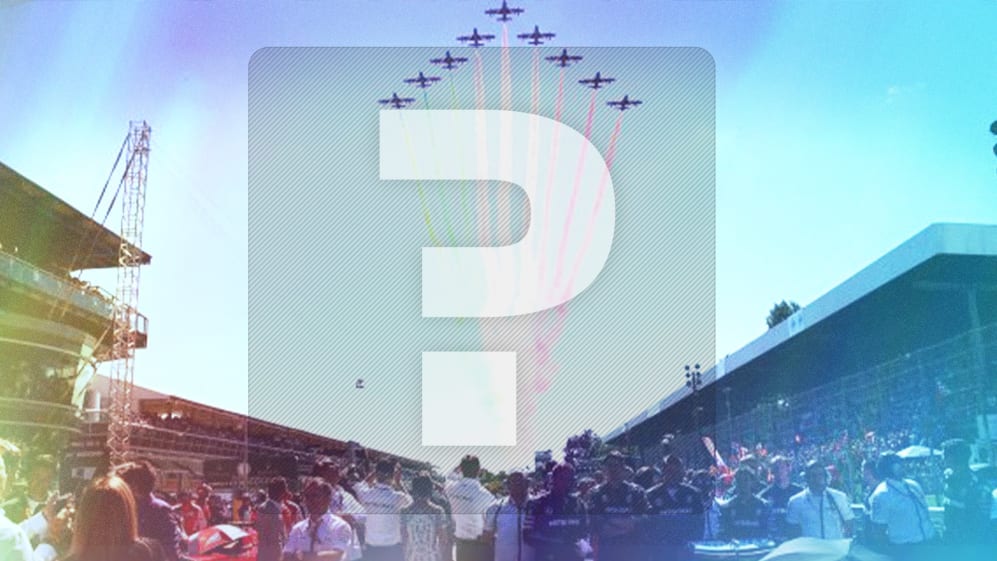 Formula 1 heads to Monza this weekend for the 73rd Italian Grand Prix as Red Bull and Max Verstappen look to extend their lead at the top of both championships. But how much do you know about this storied race?
The Italian Grand Prix has been on the Formula 1 calendar since 1950 and has produced some of the most magical and unforgettable moments in the sport, while this year Monza also celebrates its centenary.
WATCH: 5 of the most dramatic Italian Grand Prix moments from the archives
Test your Italian Grand Prix knowledge with our 20-question quiz below.