Racing Point boss predicts podiums – and has cheeky jab at Grosjean at 2020 launch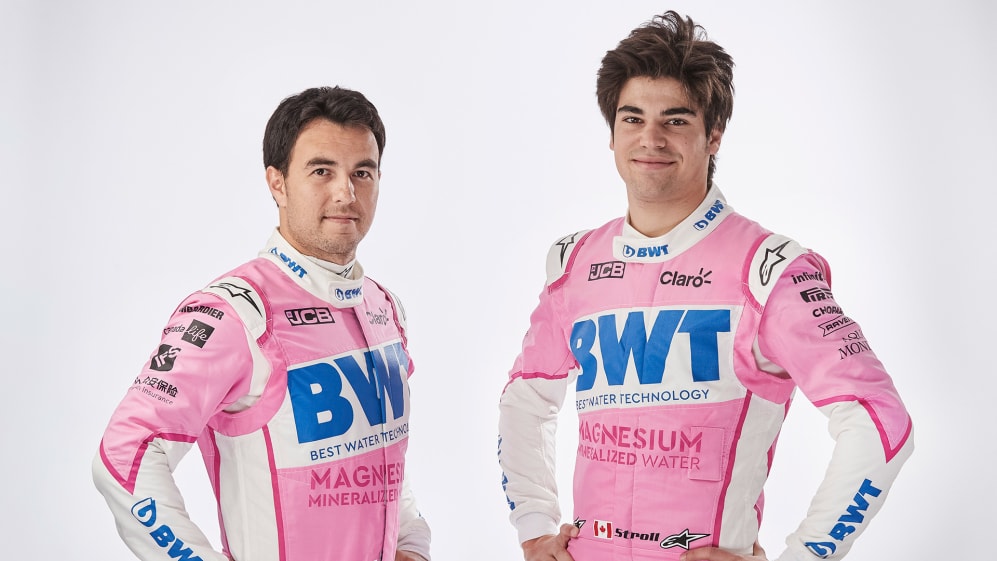 "This year we want to be a strong fourth, we want to be closer to the top three than we've ever been in the past and we want to be in the top of the midfield. Last year was a bit of a difficult year for us, we ended up seventh, we were on the back end of the midfield grid.
"This year we want to take a step up and be where we normally can be. In order to do that we've had to do a lot of development work over the winter. It's not that easy, the competition's getting stronger, McLaren did a really good job last year; Renault with the might of the motor company behind them and the 650+ employees that they have aren't going to be easy; even Toro Rosso [AlphaTauri] with the resurgence of the Honda powertrain did really well towards the end of last year.
READ MORE: Is AlphaTauri more than just a rebrand? And 4 other questions from the AT01 launch
"But I'm confident with the work that we've done over the winter on the new car and the work that Mercedes our powertrain partner has done on the powertrain, and the hard work the drivers have been doing to keep fit and work in our simulator we'll have a good chance to hit our targets."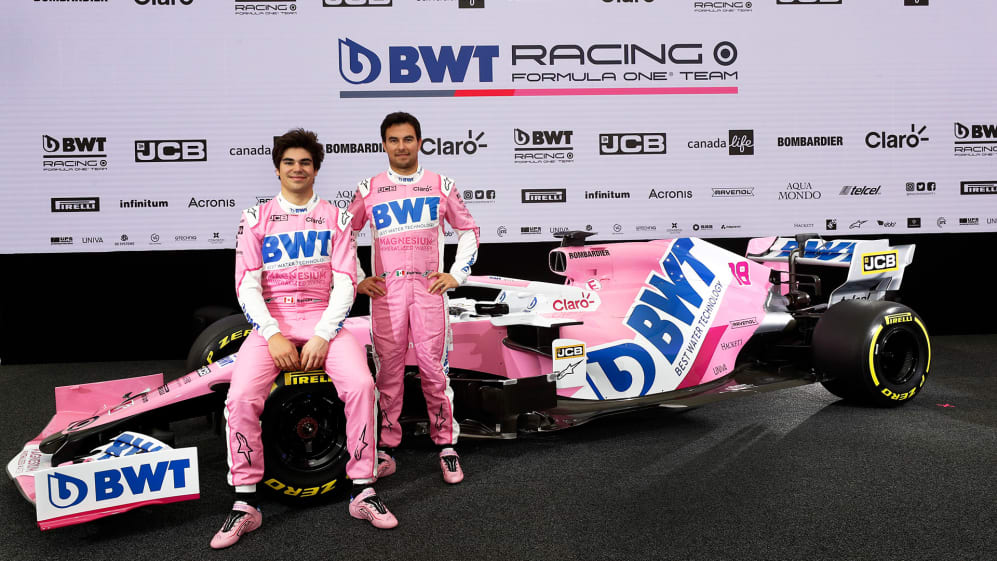 As part of the BWT deal, the title sponsor have pledged to build a well in Gambia for every race that a Racing Point car scores points in, but that incentive also drew a cheeky jab at another driver on the grid from Szafnauer.
"We want to outscore our competition and for us to achieve what we've set ourselves to do this year we've got to get both drivers in the points at every race. We've done that in the past - anyway we've had the potential to have both of them in the points at every race. Sometimes on lap one you don't know what's going to happen – [Romain] Grosjean's still racing, he could run into you, you never know.
READ MORE: 7 of the cleverest deceptions in F1 testing history
"But at least if we've got the potential to have both of them in the points at every race, then not only will we hit our target but we'll also hit the target of the wells in Gambia."