Racing Point say Perez will race in 70th Anniversary GP – pending negative Covid test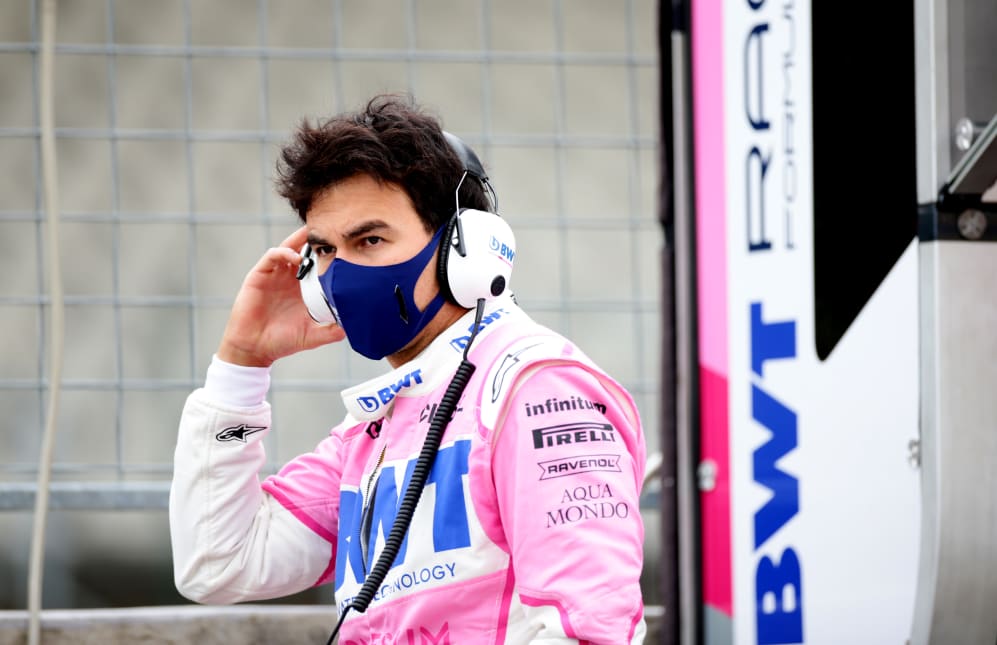 Sergio Perez has taken a step closer to returning to his Racing Point cockpit, with confirmation he has completed his isolation, as per the UK's Public Health guidelines. Should he test negative in a PCR Covid-19 test, the Mexican will be cleared to race, his team said on Thursday.
"Public Health England have confirmed that Sergio Perez's period of quarantine has been completed," said Racing Point in a statement.
READ MORE: Perez 'did nothing wrong' in taking pre-Silverstone trip to Mexico, says Racing Point boss
"In line with the FIA Code Of Conduct, Sergio requires a verified negative test result for COVID-19 before he can enter the paddock. The testing process is taking place today.
"The team expects to make a decision on who is driving alongside Lance later today or first thing tomorrow morning."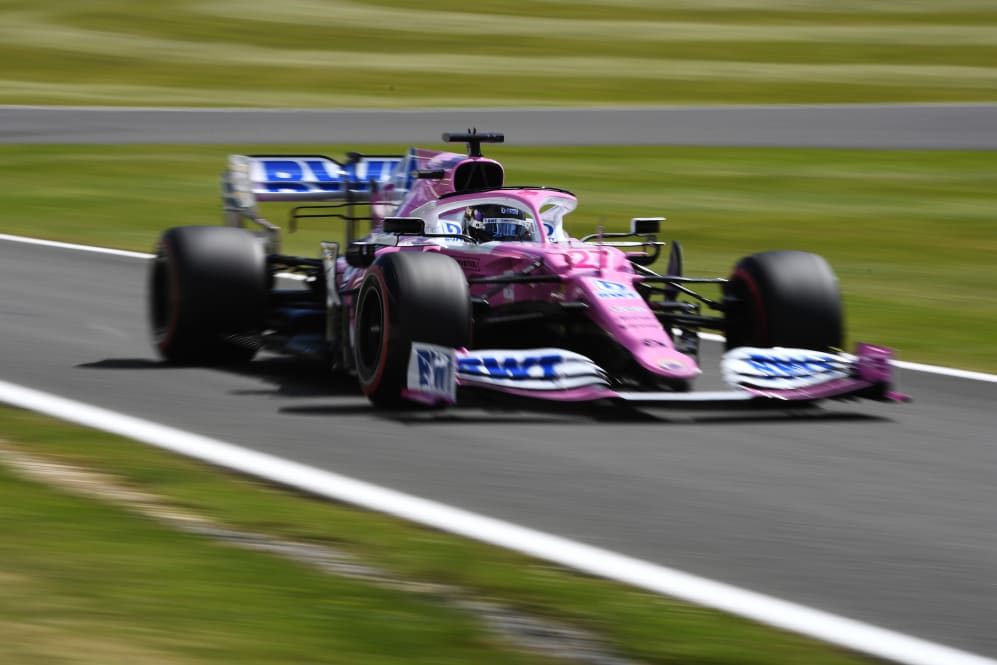 Perez missed last weekend's British Grand Prix, breaking a 172-race streak of starts that began with the 2011 European Grand Prix, as he tested positive for Covid-19 on Thursday. His former team mate Nico Hulkenberg was drafted in as his replacement.
There was some confusion as to whether Perez had to serve seven or 10 days in isolation, following a change in the UK guidelines that occurred at the same time.
However, on Thursday, it was confirmed as seven days, paving the way for Perez to race alongside Lance Stroll, providing he provides a negative test result.
While Racing Point waited for the test results, Hulkenberg was drafted in to fulfil media duties in the FIA press conference and will remain on standby to take the wheel should Perez not return a negative result.
READ MORE: Perez 'extremely sad' as he reveals positive Covid-19 test followed visit to injured mother in Mexico