Racing Point to appeal verdict in brake duct case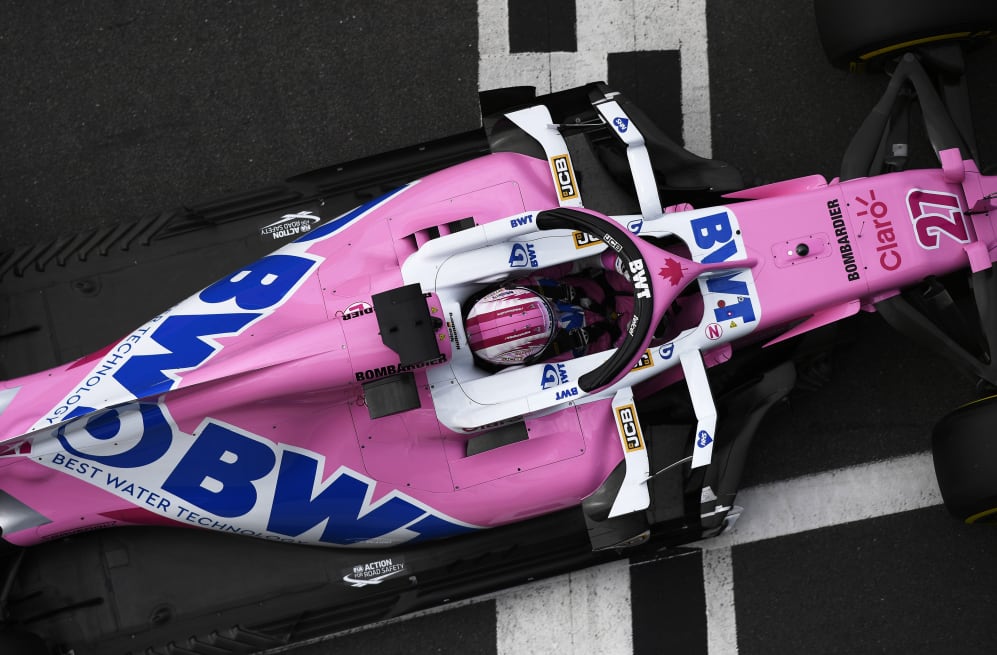 So it is not surprising that the team have pushed through with the appeal, with the case now going forward to the FIA's International Court of Appeal on a date to be determined.
It comes after Ferrari and Renault also opted to official appeal against the verdict, with Ferrari also specifying they are appealing against the reprimand handed to Racing Point at Silverstone.
However, McLaren and Williams have opted not to follow through with their appeal.
READ MORE: Racing Point's RP20 and the Mercedes W10 are similar, but not identical – here's where they differ