Racing Point withdraw appeal against stewards' verdict on RP20 brake ducts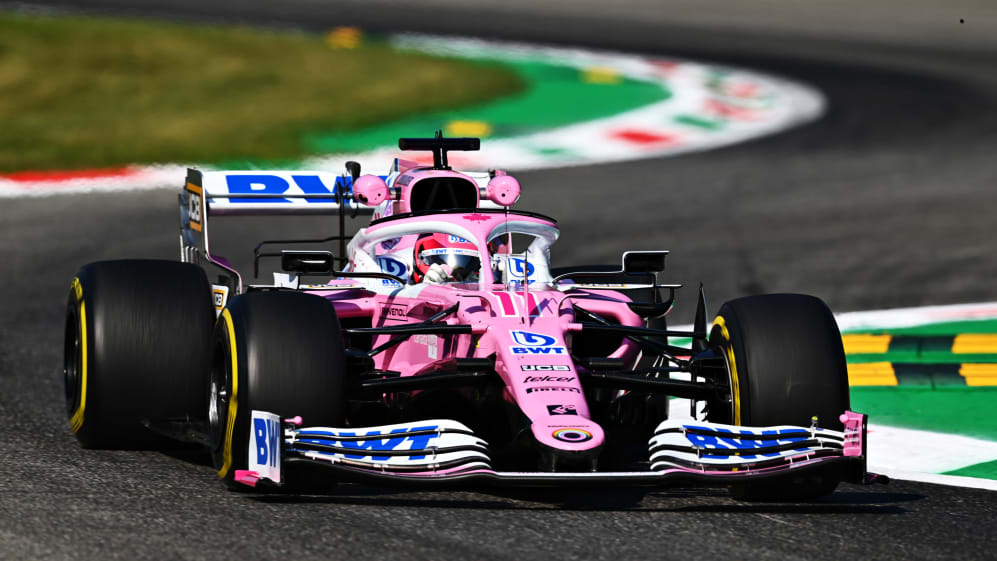 "The stewards and all parties involved in the appeals process recognise that there was a lack of clarity in the regulations and that we did not deliberately break them.
"Now that the ambiguity around the regulations has been settled, we have decided to withdraw our appeal in the wider interests of the sport.
"This issue has been a distraction for us and the other teams, but now we and everyone else can get back to focusing solely on what we're all here to do: racing hard and providing excitement and entertainment for the millions of F1 fans around the world."
ANALYSIS: Why did Renault withdraw their Racing Point protest appeal?
That just leaves Ferrari as the sole team who are appealing the decision. F1.com understands they are currently still set to continue with their appeal as of this moment.