Feature
ANALYSIS: What happens now after Renault's request to withdraw Racing Point appeal?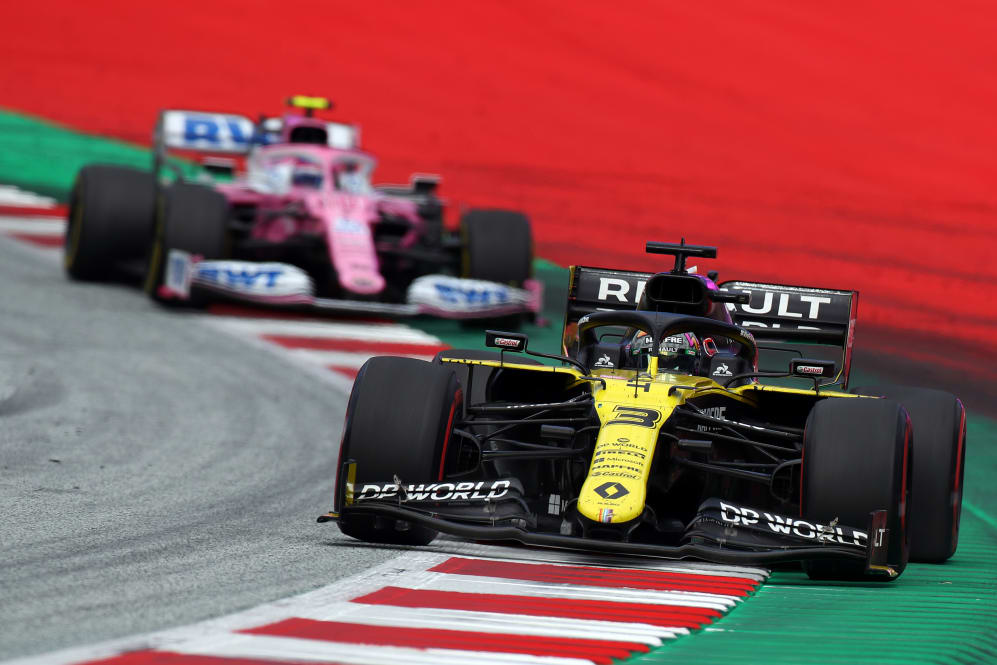 But on the eve of the Belgian Grand Prix, Renault shocked their rivals by requesting a U-turn of their appeal. They said the signing of the new Concorde Agreement gave them piece of mind that "originality" in F1 – which was at the crux of their issue with Racing Point's actions – would be safeguarded.
FIA to amend 2021 regulations to prevent car copying, following Racing Point case
It was this signing that has been enough for Renault, now led by new CEO Luca de Meo who was in Spain and is believed to have held talks with a number of his respective counterparts, for them to back off and allow them to focus fully on securing a strong finish in the constructors' championship.
Will Renault's request be accepted?
This is a highly unusual situation, but it is believed Renault's request will be accepted by the International Court of Appeal, who are set to come together to adjudicate the meeting.
What will Ferrari do?
Renault's decision leaves Ferrari and Racing Point as the two parties still set to appeal the decision.
READ MORE: 'We need to clear our name' – Racing Point explain RP20 penalty appeal
It is understood Renault informed Ferrari of their plans to withdraw before the announcement, however, there is believed to be widespread surprise as to the timing of the news.
As of this moment, Ferrari intend to push on with the appeal as they still disagree with the level of penalty and also want further clarity on the decision.
What about Racing Point?
It remains unclear whether this will impact Racing Point's decision to appeal.
Owner Lawrence Stroll was "angry" at the penalty and "appalled" by the "poor sportsmanship" of his rivals. Ultimately, he was furious that the team's (and by default his own) integrity had been called into question.
'Angry' Racing Point owner Lawrence Stroll says he's 'appalled' with rivals as he hits out at accusations of cheating
Regardless of Renault's move, Racing Point may still feel that an appeal is worth pursuing as they do not believe they have done anything wrong and therefore do not deserve a penalty of any kind.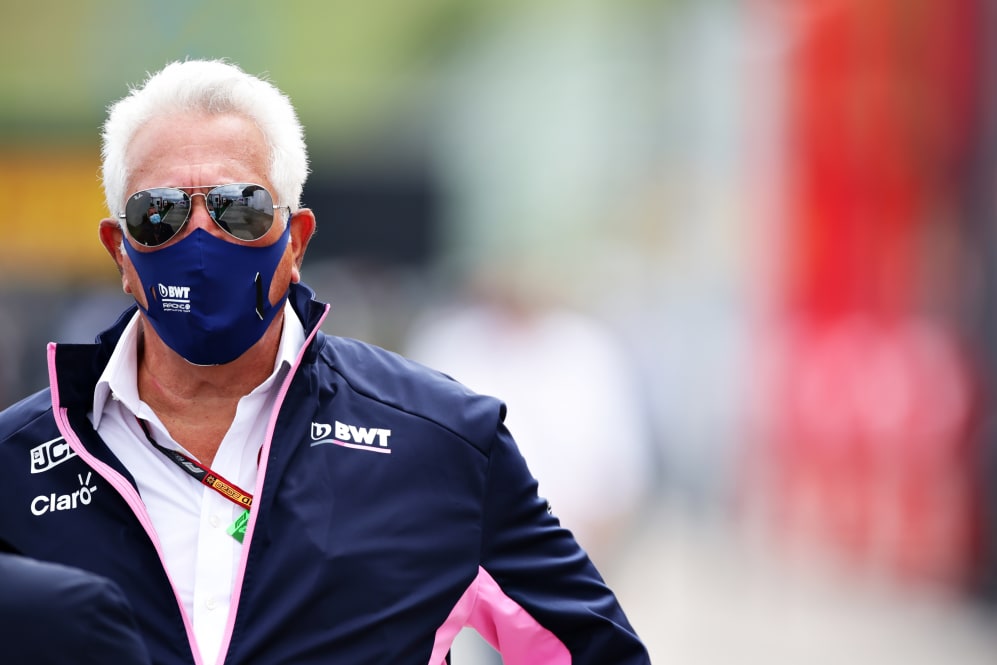 What happens if Ferrari and Racing Point push on?
The case will go to the International Court of Appeal, an independent body with its own administration detached from the main structure of the FIA.
A date has yet to be set, but it's unlikely to take place until the middle of September at the earliest.