Raikkonen to move from Ferrari to Sauber for 2019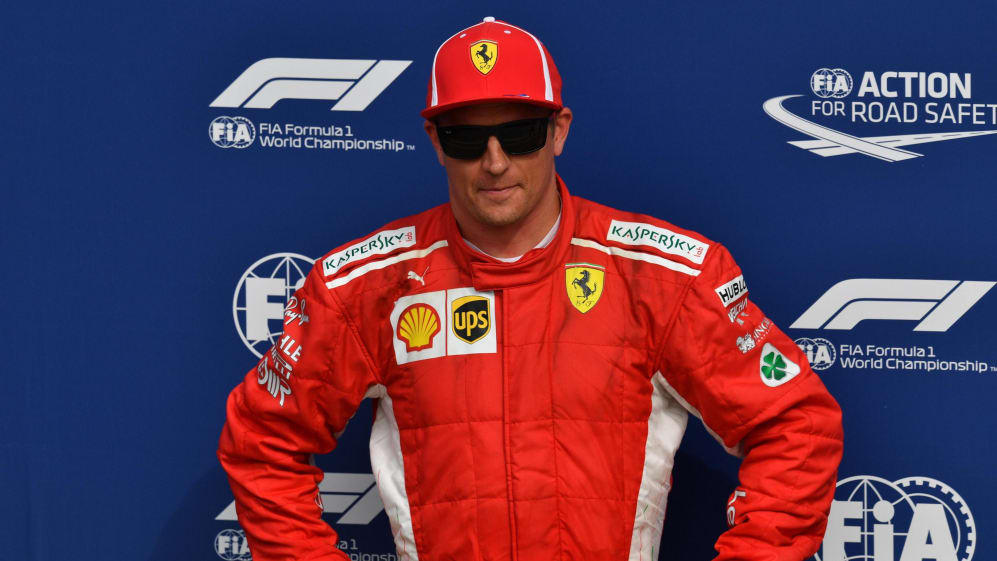 After eight seasons with Ferrari, and having been the last man to claim a drivers' title for the Scuderia, it's been confirmed that Kimi Raikkonen will not be wearing red for the 2019 Formula 1 season, instead returning to the Sauber team that gave him his F1 debut back in 2001.
Ferrari announced that Raikkonen would 'step down from his current role' for 2019, with Sauber going on to confirm that the Finn would return to the Swiss team on a two-year deal. The move effectively marks a swap between Raikkonen and current Sauber driver Charles Leclerc, with the 20-year-old Monegasque now set to become one of the youngest drivers in the Scuderia's history.
"Signing Kimi Raikkonen as our driver represents an important pillar of our project, and brings us closer to our target of making significant progress as a team in the near future," said Sauber Team Principal Frederic Vasseur.
"Kimi's undoubted talent and immense experience in Formula One will not only contribute to the development of our car, but will also accelerate the growth and development of our team as a whole. Together, we will start the 2019 season with a strong foundation, driven by the determination to fight for results that count."
The announcement brings to an end months of speculation regarding Raikkonen's future, confirming that the Finn will not drive a ninth season for Ferrari in 2019.
Raikkonen first joined the Scuderia from McLaren in 2007, netting the only drivers' title of his career in the same year as his former team imploded under the weight of the warring Fernando Alonso and Lewis Hamilton.
After a lacklustre 2009 season in which he finished sixth in the drivers' standings, Raikkonen moved away from both Ferrari and Formula 1. He returned with Lotus in 2012, sensationally winning two races for the underfunded outfit before rejoining Ferrari in 2014.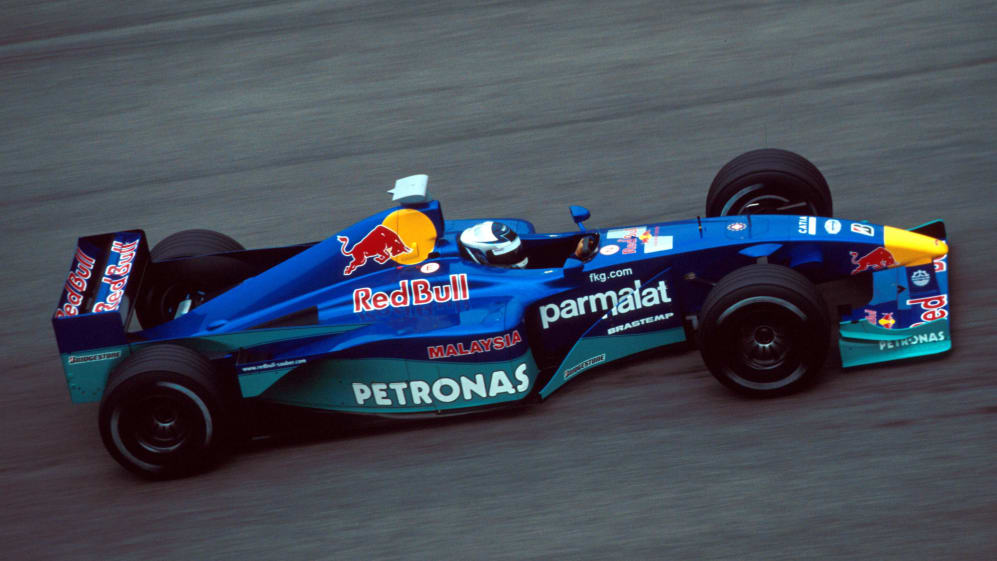 After both he and Ferrari initially struggled in Formula 1's hybrid era – the Finn ending up 12th in the 2014 standings, two places lower than he managed in his debut season with Sauber – Raikkonen has increasingly come on song for the Scuderia in the past few seasons, and is currently enjoying arguably his most successful period since his return to Ferrari, sitting third in the drivers' standings.
At last week's Italian Grand Prix, Raikkonen hinted that he'd like to remain on the grid for 2019, revealing that he felt he was driving as well as he had done when he claimed his title.
"I don't feel that I drive any differently than 10 years ago," he told the press. "I think I drive pretty well, in my books at least, and that's enough for me. I wouldn't be here if I didn't feel I can drive as well as I feel that I should… People always say that the speed will disappear, but until this day I feel that it hasn't disappeared for me."
Announcing the news that he was set to move back to Sauber on his official Instagram account, Raikkonen wrote: "Guess who's back?! Next two years with @sauberf1team ahead! Feels extremely good to go back where it all began!"
Oops! Error retrieving Instagram post