Rain forces Pirelli's planned Japanese GP tyre test to be moved to Mexico weekend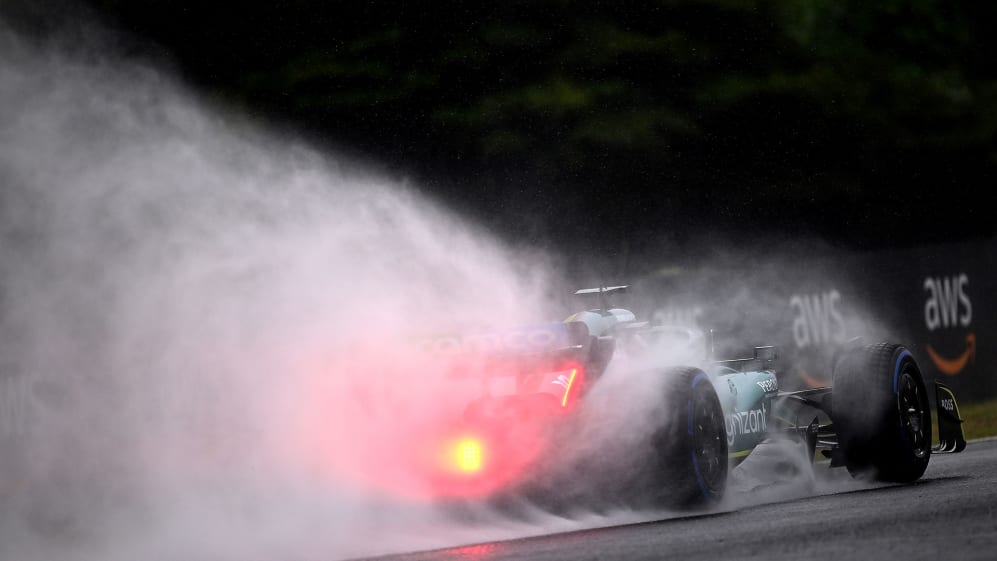 Formula 1 tyre supplier Pirelli have been forced to reschedule the 2023 dry tyre testing they had arranged for second practice at the Japanese Grand Prix due to poor weather conditions.
In a bid to help the Italian manufacturer with their preparations for next season, teams had agreed to extend Friday's FP2 session at Suzuka from 60 to 90 minutes, with unmarked development rubber set aside for use.
However, heavy rain overnight and into Friday morning soaked the figure-of-eight circuit, with the inclement weather expected to continue for the remainder of the day, before clearing up as the weekend develops.
READ MORE: Verstappen on the verge of history as Formula 1 returns to Suzuka
As such, the extended session will now be held at the Mexican Grand Prix instead. This is set to follow another FP2 dedicated to tyre testing in the United States. However, FP2 will remain at 90 minutes in Suzuka.
Pirelli have also confirmed that they will run the C2, C3 and C4 compounds – sitting in the middle of their range – at both Austin and Mexico.