Podcast
Ralf Schumacher on rivalry with Michael, friendship with team mates, and more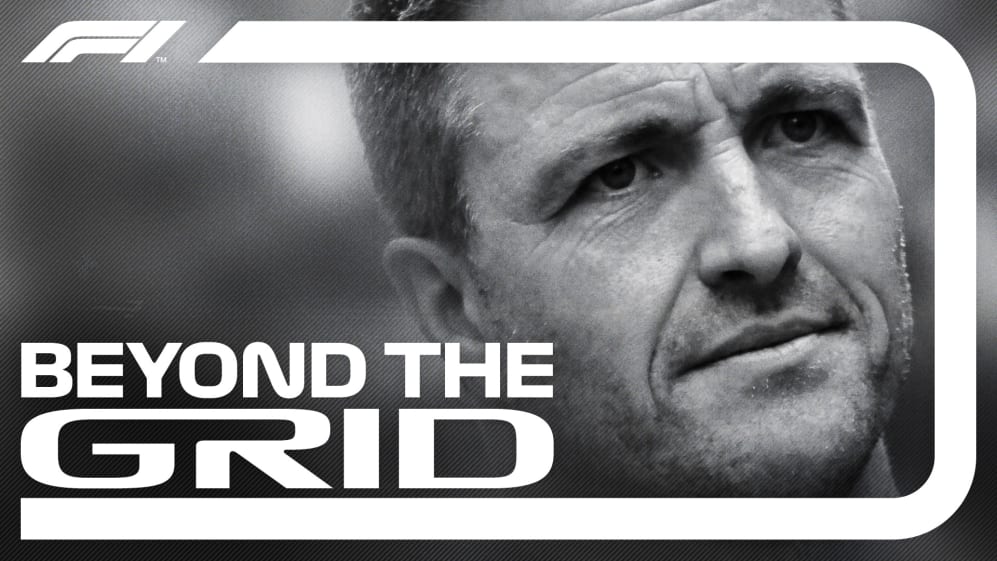 He was a driver for whom much was expected, arriving in F1 as the younger brother of a double world champion. And though today Ralf Schumacher doesn't rate his own achievements that highly, those who raced against him will tell you the six-time Grand Prix winner was one of the quickest and most under-estimated of his era.
On this week's edition of F1's official podcast - Beyond The Grid, supported by Bose - Ralf discusses being a racing dad to up-and-comer son David, what it was like to race brother Michael at the highest level, driving for Jordan, Williams and Toyota, why he was never friends with team mates, and much more...
Listen to the full episode via the player below or using your favourite podcast app.
To make sure you never miss an episode, subscribe to Beyond The Grid via Apple Podcasts, Spotify or your favourite podcast app and you'll have a new episode delivered to your device every Wednesday.