Technical
RAPID REACTION: Our first take on Ferrari's SF1000 F1 car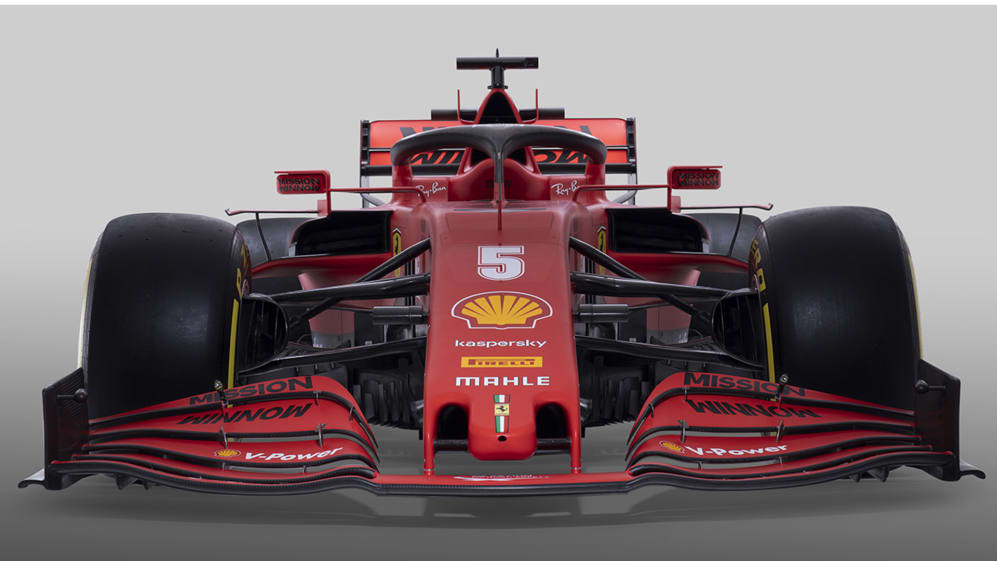 Will the SF1000 give Ferrari a shot at their first championship since 2008? Mark Hughes gives his verdict on Ferrari's 2020 F1 car after their launch in Italy on Tuesday.
Ferrari had one very obvious technical strength last year (their power unit) and one troublesome weakness (their aerodynamics).
READ MORE: 5 reasons why 2020 could be Ferrari's year
This neatly frames the challenge for the Scuderia's new car. On the one hand, the team must hope that their new engine – said to employ new piston technology and a completely reworked combustion chamber – can maintain the power advantage, especially under new regulations that specify two fuel flow sensors.
Concurrently it has been conceived specifically to address the aero balance that, for much of last year, left their predecessor with an insufficiently loaded front axle.
READ MORE: Ferrari's 2020 title challenger built on 'extreme concepts' – Binotto
On the engine front, Ferrari boss Mattia Binotto was last year indignant at the suspicion surrounding their power advantage. The new double fuel flow regulation was put in place partly in answer to rivals' theories about how Ferrari was driving that advantage. We can be sure that the Scuderia engine department will have been hugely motivated to maintain that advantage under the revised regulation.
READ MORE: F1 RULES & REGULATIONS – What's new for 2020?
Last year's aero problem was only discovered once the season was underway – and correcting it was a long-term project that took until Singapore to bear full fruit. That seriously compromised any title aspirations the team had. Any realistic shot at the 2020 championship is likely dependent upon a car that has no underlying significant flaw from the off – as the team managed to do in 2017 and '18.
It has surely been helped in this aim by the unchanged aero regulations for this year, and clearly the car has tighter packaging than its predecessor.
As with any launch car, this machine can be expected to evolve significantly before Australia (and even before testing in Barcelona), but if the front wing on the launch-spec SF1000 is indicative of what it will run in testing next week, it looks like the Ferrari aero department has stayed with the unloaded outboard front wing concept.
Of course, we won't know for sure until Barcelona on the 19th...