Re-laid surface brings unknown factor to Silverstone weekend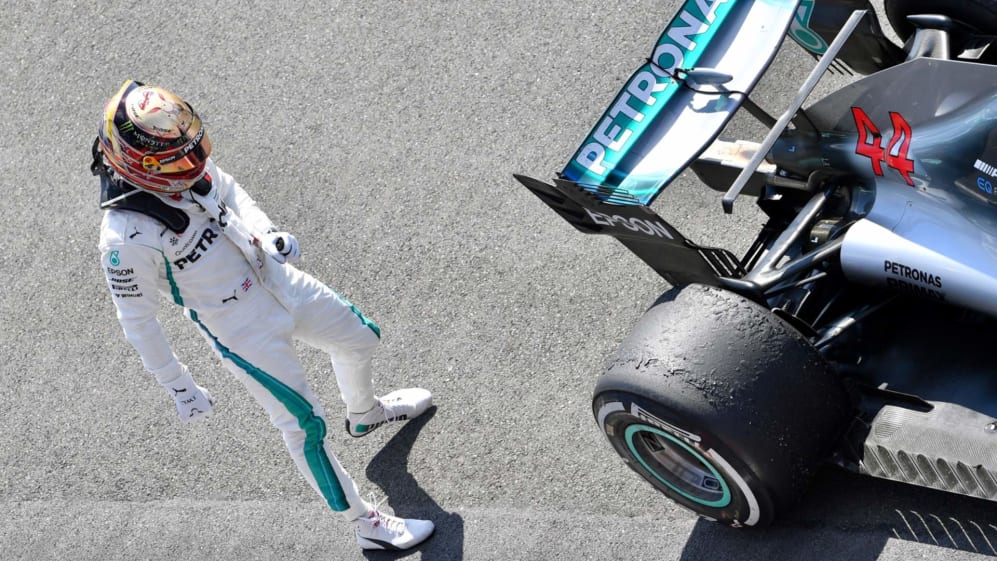 It hosted the very first world championship Grand Prix back in 1950, but this year a new challenge looms at Silverstone as the teams and drivers take to a newly resurfaced track.
The British Grand Prix venue isn't the only track to undergo this treatment in recent years, with Circuit Paul Ricard's new blacktop, Circuit de Barcelona-Catalunya's resurfacing in 2018 and the Hungaroring's new surface that was put down in 2016.
But it's the high-speed nature of Silverstone that will thrust teams and drivers into a 'corridor of uncertainty' – as Toro Rosso's Daniil Kvyat explained...
"One unknown factor is that the entire track has been completely resurfaced again," said Kvyat. "And on Friday, it will be interesting to find out just how different it is and what the new tarmac will be like. It will be an important factor because the lateral loads on the tyres, with all the high-speed corners here, are very high."
This is the second time that Silverstone has been resurfaced in the last two years, and follows the cancellation of the British MotoGP round under heavy rain last year. This second resurfacing took place in June to smooth out the circuit even further.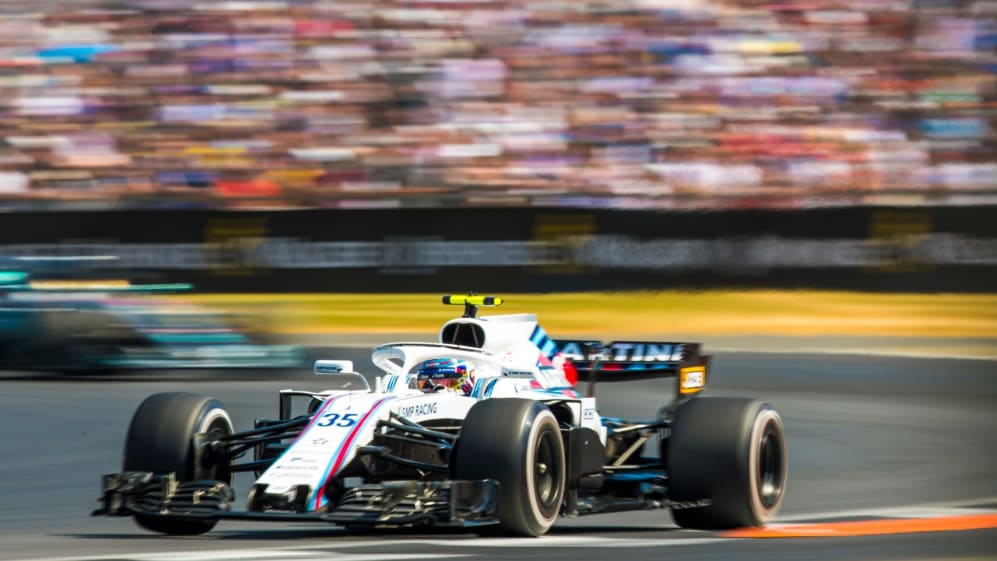 It will make a massive difference to how the tyres operate.
Williams' Senior Race Engineer Dave Robson said the teams head into the race "unclear how the tyres will behave".
"This will be the first challenge facing the drivers and engineers and only once this is understood can the set-up be refined, and test components evaluated," he added.
READ MORE: What tyres have the teams and drivers picked for Great Britain?
Renault's Chassis Technical Director Nick Chester concurred: "We can't be totally sure on what it's going to be like until we go on track in FP1 on Friday. Knowing how smooth it is will influence how we set-up the car.
"In theory, it should be smoother and we'll see how it settles down as the weekend goes on. It should improve session by session and it will make a massive difference to how the tyres operate."
In short, Friday's practice sessions will be more key than ever as teams get to grips with a newly-laid Silverstone surface.