Red Bull can win races with Honda say Toro Rosso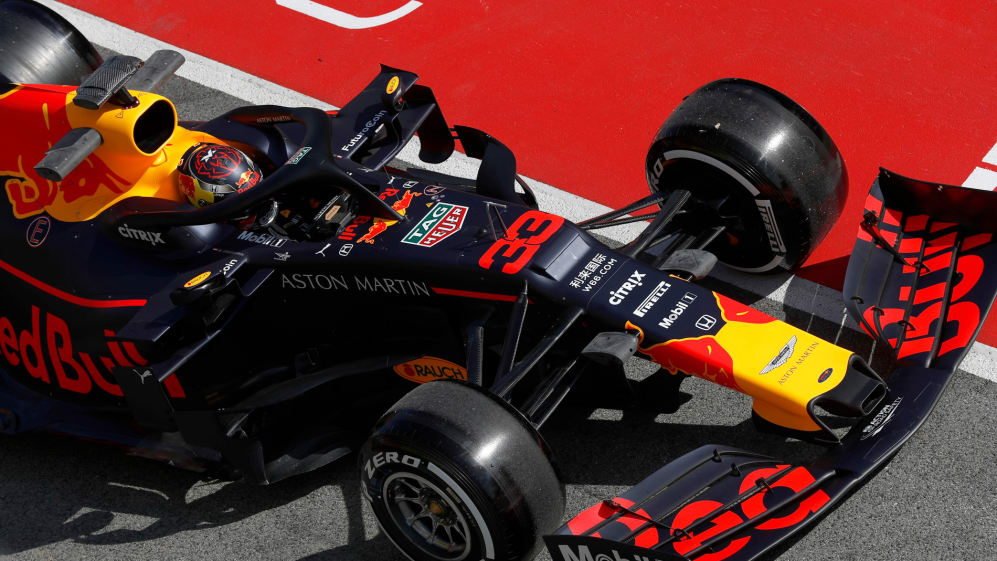 The Toro Rosso-Honda partnership proved so fruitful last year that senior team Red Bull opted to get onboard for this season. And despite having failed to grace the podium since returning to F1 in 2015, Toro Rosso chief Franz Tost reckons Honda can go even better and win races with Red Bull.
After three desperate years with McLaren, Honda found new pastures with Toro Rosso last year – and the relationship blossomed. Pierre Gasly gave them their best result since returning to F1 in Bahrain – race two of 2018 – and there was consistent improvement in development and performance through the year.
Now they are working with a big team again in Red Bull alongside Toro Rosso the barometer has been raised, but having seen the numbers from the development over the winter, Tost is very happy with what he sees and reckons that bodes well for Red Bull, who last year won four races with Renault power.
"I'm very happy about [the development]," said Tost. "I must say all expectations I put into them they have delivered. I'm quite sure that they will close the gap to the top teams and that Red Bull Racing will be able to win races with them and that we will also gain a lot of advantages out of this cooperation."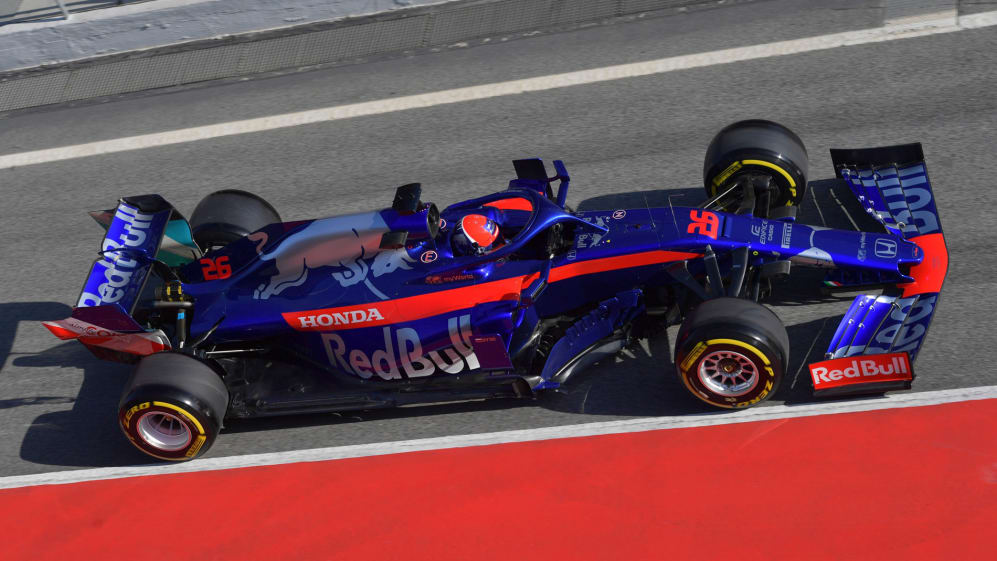 Red Bull - who revealed their 2019 livery on Monday - completed over a hundred laps of running on a smooth first day of pre-season testing, with Max Verstappen at the wheel. When Red Bull boss Christian Horner was asked about Tost's comments he said: "I'm sure Franz is going to be on the podium as well!
"Look it's great to have that enthusiasm and optimism that Franz has shown. We're excited to work with Honda in what is a true partnership as opposed to a customer supplier relationship. And we're already feeling the benefits of that.
"It's not going to be a fast process, there's no silver bullet and as the organisations learn more about each other and their strengths and relatively weaknesses, it's something which will grow over a period of time. But we're not putting a timescale on that."
Testing continues at the Circuit de Barcelona-Catalunya and you can follow all the action live on F1 TV and Formula1.com.