Red Bull chief Horner warns Mercedes will soon find race-winning pace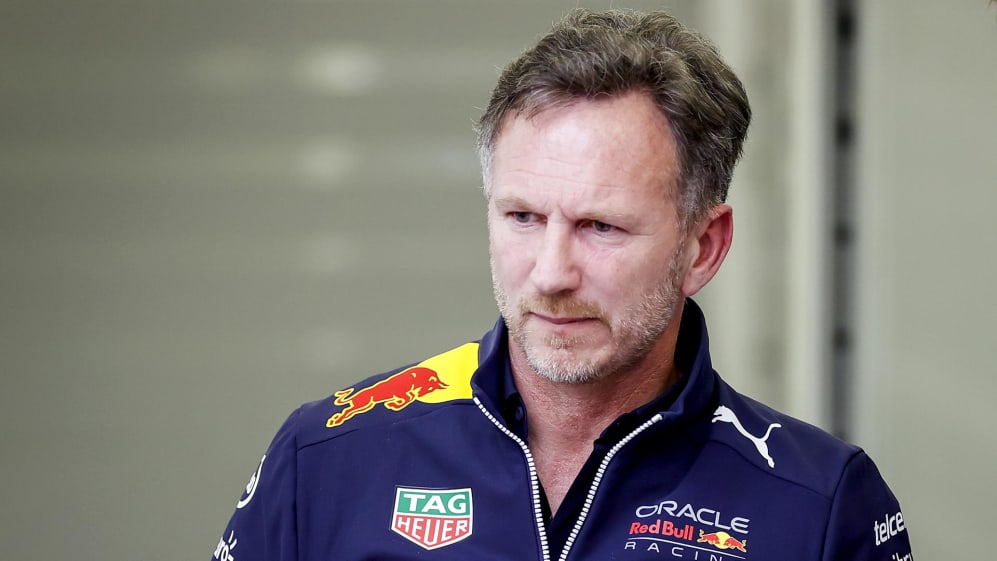 Red Bull Team Principal Christian Horner has warned that constructors' champions Mercedes will rebound, despite qualifying behind both his team and the Scuderia last weekend in Bahrain.
Horner's Red Bull team arrive in Saudi Arabia with zero points to their name after a "brutal" double-DNF in Bahrain, both cars having outpaced the Mercedes – while Max Verstappen had split the Ferraris and was gunning for the race lead.
TREMAYNE: Ferrari's return to the top is reason to celebrate – but can they keep it up?
Asked whether their Mercedes rivals had a chance of causing them problems later this season, Horner said: "I think when you watch their car on circuit it obviously doesn't look easy for their drivers at the moment. But what we do know is their ability to bounce back. I mean, they've had difficult pre-seasons before and then gone and won the first race.
"So I think until we've seen… a sample of three or four races, you're not going to get a true picture of form and, of course, with the regulations being so immature, the development rate is going to be fast, it's going to be steep, and of course a team like Mercedes – with the strength and depth that they have – will bounce back very, very quickly if they are on the back foot."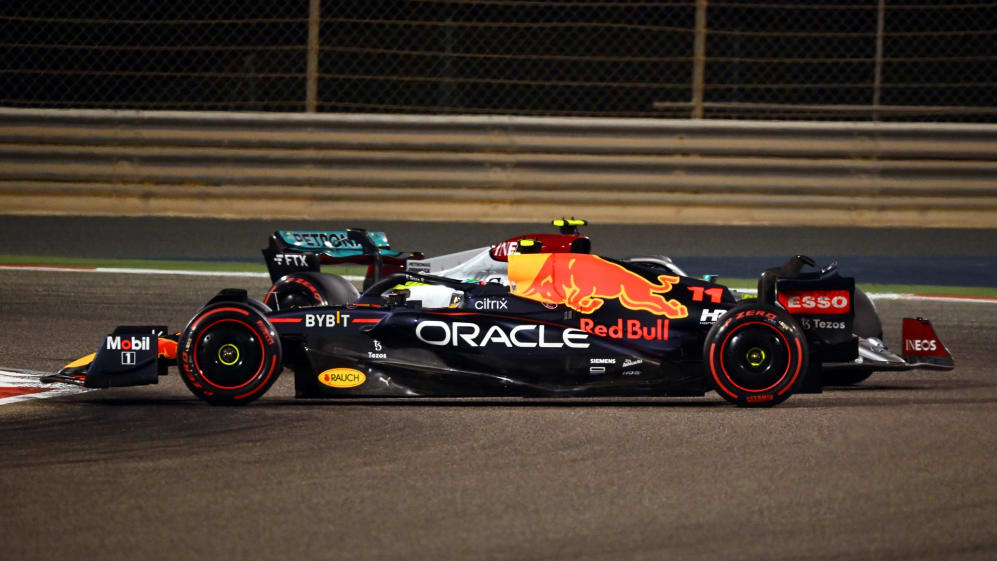 After his team's double-retirement in Bahrain, Horner said it was clear that Ferrari were a step ahead of Red Bull last time out – but expressed optimism over the Red Bull RB18's potential to compete over the next 22 races, beginning with this weekend's Saudi Arabian GP.
"The positive side for us is that we clearly have a competitive car, I don't think we quite had the pace [on Sunday], but there was some great racing between Max and Charles.
READ MORE: More Ferrari success or a Red Bull resurgence? – 5 storylines we're excited for ahead of the 2022 Saudi Arabian Grand Prix
"It's an incredibly long season with 22 races remaining, so we need to get on top of whatever this issue was and come back stronger next weekend," he said.
Red Bull, along with Williams, McLaren and Aston Martin, left Bahrain without points and will hope to put numbers on the board in the second round of the F1 Championship at Jeddah.