Red Bull deny offer was made to Alonso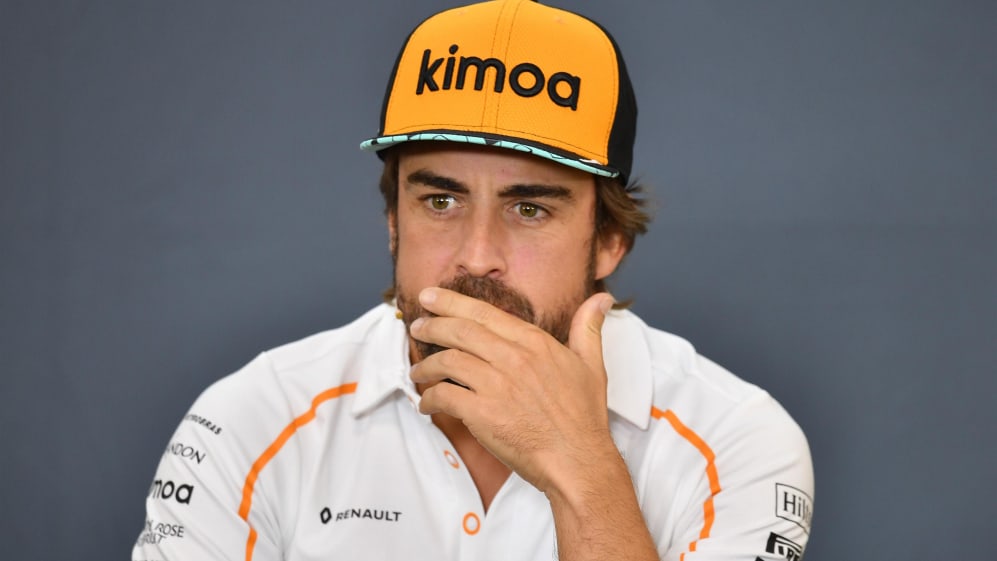 Red Bull boss Christian Horner has denied that his team approached Fernando Alonso about driving for them next year, after the Spaniard said in an interview in Belgium that the Milton Keynes-based squad had made two approaches for his services this season.
Alonso, who earlier this month announced he won't drive in F1 in 2019, made his remarks in an interview with Sky TV whilst responding to comments made by Horner in the recent episode of Beyond The Grid, the official F1 podcast, that he would not be the 'healthiest choice' to replace the outgoing Daniel Riccardo at Red Bull.
"From Red Bull, in fact, l had in 2007, 2009, 2011, 2013 and two this year - one in Monaco and one in August," said ALonso, who is yet to confirm his future racing plans.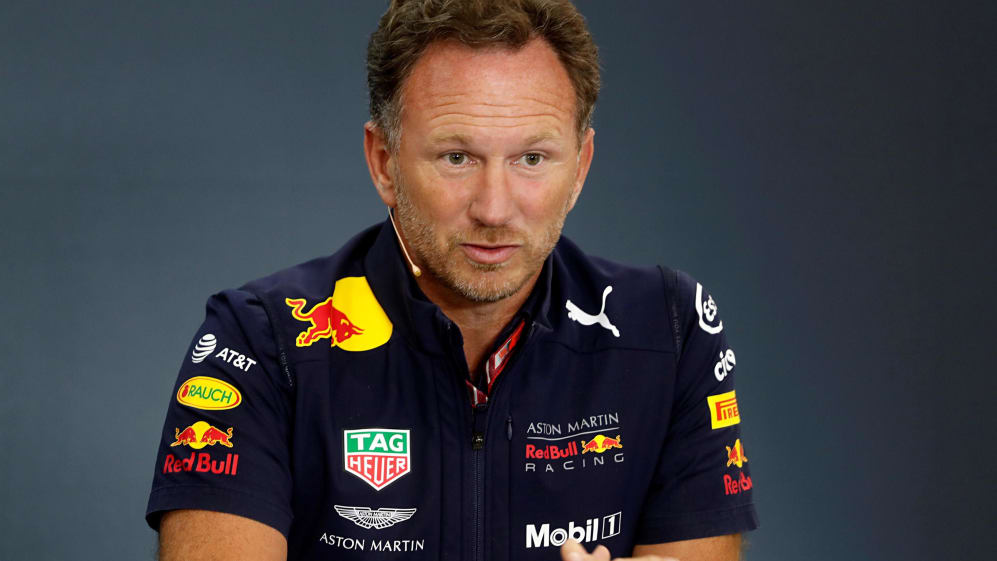 "The comments of Christian Horner this summer and [Red Bull motor sport advisor] Mr Marko are completely out of context and surprising about me causing chaos or being difficult to work with.
"One, they have never worked with me. And second, they have chased me on five or six occasions over the last seven years. And now they say that - that they are loyal to their programme and their junior drivers.
"It has been weird and unfair to me.
"I wrote to Christian after his comments this summer. He apologised on email and hopefully he will apologise again this weekend."
Speaking on Friday at Spa however, Horner denied there had been any Red Bull approach for Alonso – this year at least…
"We did offer Fernando Alonso a contract, but that was back in 2007!" he told UK broadcaster Channel 4. "To my knowledge, no one within Red Bull has offered him one since.
"He's a wonderful driver, he's a great talent, but it just doesn't fit the profile of our team, our investment in youth and the junior programme that's been so successful over the last 10 years."
"I'm not quite sure where all of this has come from because no, we haven't offered Fernando a drive," Horner added in an interview with F1 later. "Fernando's a fantastic driver, I think we're all going to miss him in Formula 1 next year. Flavio [Briatore] – his manager – reached out ater Daniel's announcement, but it was very clear it wasn't going to be an option. Certainly no contracts or offers were mentioned."
Red Bull announced earlier this week that Toro Rosso's Pierre Gasly will be the man to replace Renault-bound Ricciardo as Max Verstappen's partner next season, a move in keeping with their commitment to promoting young drivers from their development programme.