Red Bull have identified start problem, but it's 'hard to solve', says Verstappen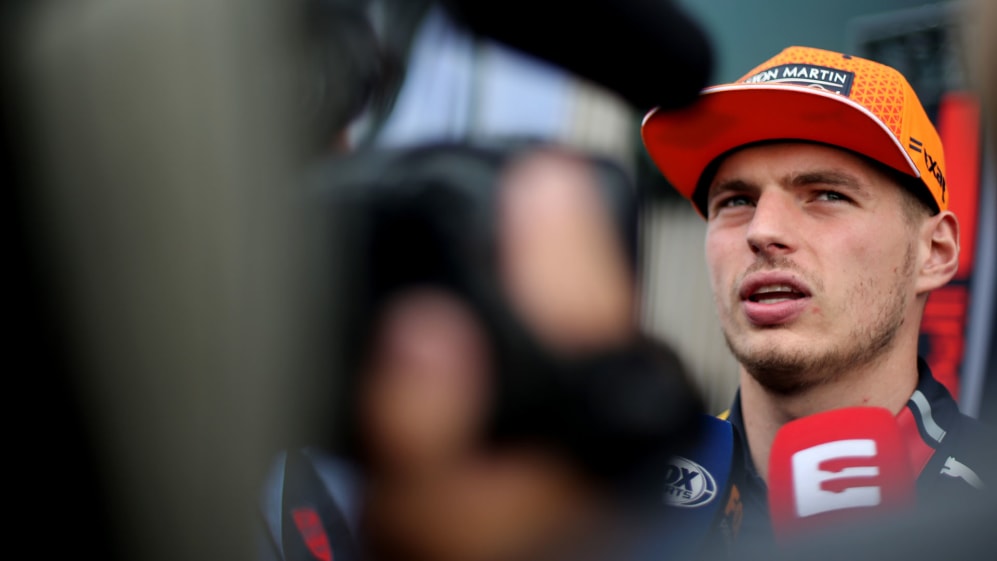 Max Verstappen has become known for his blistering getaways off the grid, but he's had a bit of trouble in this area of late, mostly recently at the last race in Belgium. Red Bull have identified the problem, but it's not so easy to solve, says the Dutchman…
At Spa-Francorchamps, Verstappen had a lot of wheelspin at the start and as he bid to make up for the lost ground, he ended up colliding with Alfa Romeo's Kimi Raikkonen at Turn 1, before crashing further around the lap at the top of Eau Rouge.
"We know what the problem is but it's really hard to solve," he says. "Hopefully now with the new engine it will be a bit better. As soon as I release the clutch, the bit afterwards is where we seem to struggle a little bit.
"To compare it to the last few years let's say if we had a bad start I wouldn't lose a position. If I had a good start I would overtake someone. But now if I have a good start I keep my position, and if I have a bad start I'll lose one or two positions. So that's the tricky bit.
"Of course I cannot go fully into details of what it is, it's a bit of a secret, but it's about the drive off the line as soon as I release the clutch, that phase from first to second gear, that is the moment which is a bit tricky."
Verstappen, currently third in the drivers' championship, will start from towards the back of the grid on Sunday after Red Bull opted to fit the spec 4 Honda engine to his car for this weekend's race.