Interview
Red Bull not to be underestimated - Sebastian Vettel Q&A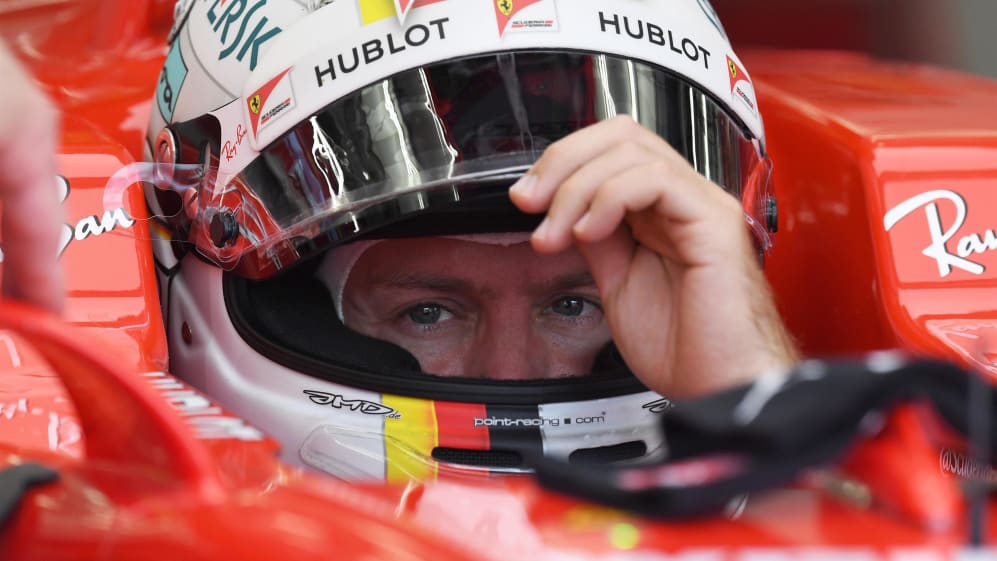 Ferrari's Sebastian Vettel admitted he was surprised not to be closer to the Mercedes in Saturday's Bahrain qualifying. On top of that he is expecting a serious threat from the Red Bulls behind him come Sunday...
Q: Sebastian, you said that this is a track that is not really made for Ferrari - given that fact qualifying didn't work out too badly for you, did it?
Sebastian Vettel: Yes, the car felt good and I hope that we will have a word or two to say in the race tomorrow. The gap to the two Mercedes was slightly bigger than we had thought - seems Valtteri (Bottas) and Lewis (Hamilton) found some time in sector two, especially on the straight.
Maybe I could have been a bit closer as I was probably attacking too much on my last lap, but I had to do something to close the gap and unfortunately it backfired a bit.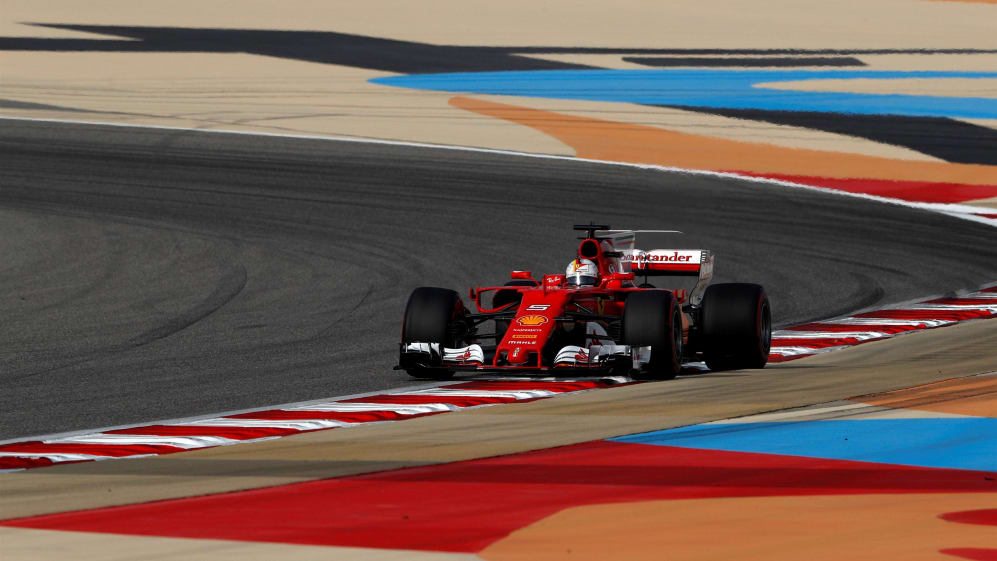 Maybe we will see a thrilling triple-header with Mercedes, Red Bull and us
Q: Could it be that P3 is probably a good position to start the race? It's Valtteri's first pole position and that is always a tricky situation…
SV: Well, let's wait and see. It's a long race - but I agree that the start is not as important here as the way to the first corner is relatively long. What we have also seen in the last two days is that looking after your tyres will be an important factor in the race and in that respect.
I would say that nobody should underestimate the two Red Bull cars. I could imagine that maybe we will see a thrilling triple-header with Mercedes, Red Bull and us.
Q: So what is greater - the pressure behind from Red Bull, or the pressure you can put on Mercedes ahead?
SV: Well, probably it makes the race a bit easier if you only have to concentrate on one or two cars instead of four or five. I predict a very exciting race tomorrow - and that is what everybody wants. Hopefully it will work out a bit better for us than for others! (laughs)
Q: There are new updates on your car - particularly on the front wing. Are they working as planned?
SV: As I just said, the car feels good and there is the impression that there is still more in it - and now it is our job to get that 'more' out of the car in the race.
Q: You and Lewis (Hamilton) - what is that? Seems there is a lot of respect - but almost exuberant respect…
SV: Ever since he came into Formula One he was one of the fastest drivers - and even in lower categories he has shown that he has what it takes and that he is where he is thanks to his skills. He is the benchmark right now - the one you need to beat. For the title you have to step over him.
Q: When asked about how he sees his relationship with you, Lewis said that it is kind of boxing match - and when it is finished you fall into each other's arms…
SV: …ha, I want to see the boxers who fall into each other's arms after a fierce fight. And if then from pure exhaustion! (Laughs) Well, we do fight fierce on the track, but once the race is over there is no reason not to be on good terms. The respect is there - and huge.