Red Bull to be without Sporting Director in Bahrain after positive Covid test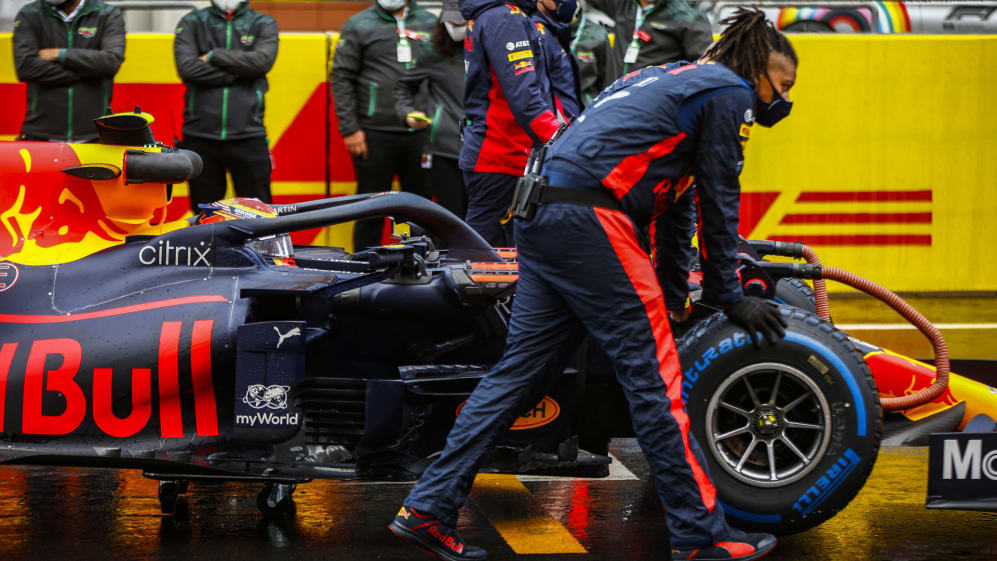 Red Bull will be out their Sporting Director Jonathan Wheatley for this weekend's Bahrain Grand Prix after he tested positive for Covid-19 during the routine pre-event tests.
Wheatley did not travel to Bahrain and will now isolate for 10 days, as per UK government protocols, with Red Bull sharing his duties among other trackside personnel.
"We can confirm that during mandatory pre-race testing in the UK, sporting director Jonathan Wheatley tested positive for COVID-19," said Red Bull in a statement.
"In accordance with official protocols he will continue to isolate for the 10 day period and not attend the Bahrain GP," a statement from Red Bull reads.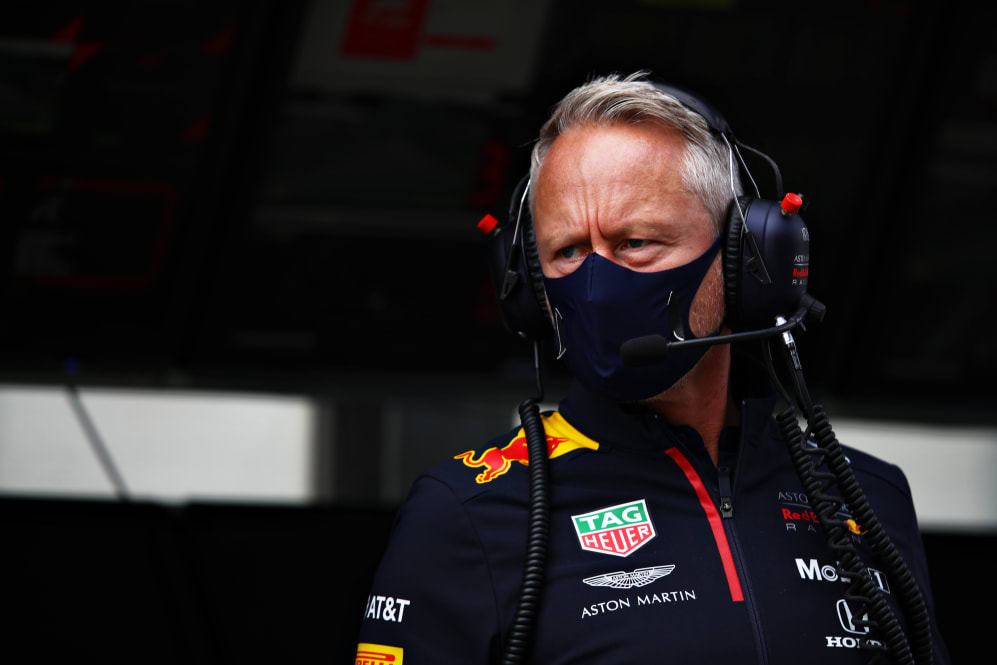 "Jonathan's duties will be shared by a number of team personnel at this weekend's Bahrain GP.
"The positive test has not resulted in any other team members needing to isolate following contact tracing and will not affect the team's trackside operations."
F1 personnel undergo a pre-event Covid-19 PCR test and must return a negative result before travelling.
A further test is required within 24 hours of arriving at the track.
It comes after Pirelli motorsport chief Mario Isola tested positive on the Sunday of the Turkish Grand Prix and will not be present in Bahrain.
While Williams Deputy Team Principal Simon Roberts did not travel to Turkey, having tested positive in his pre-event test, but is back for Bahrain.