Interview
Red Bull won't take any prisoners on Sunday - Ricciardo Q&A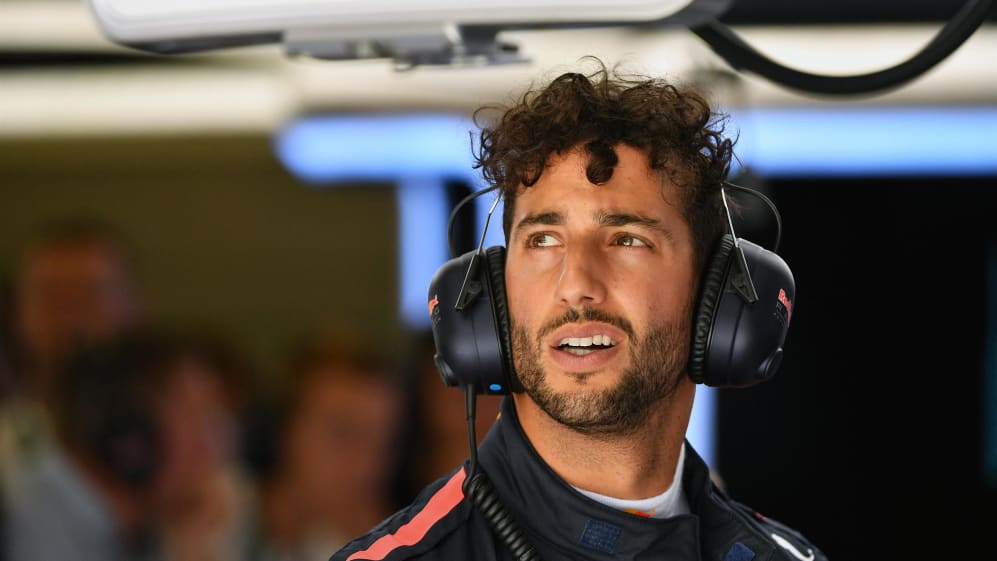 Daniel Ricciardo sprang a surprise by going fastest in both sessions on Friday - but come qualifying his and Red Bull's pace slipped away, leaving the Australian sixth, just behind team mate Max Verstappen. The Australian still fancies his chances however, especially on a track where an aggressive charge helped him capture victory back in 2014 - and he's therefore preparing to force matters and make enemies of those ahead of him on the Hungaroring grid...
Q: Daniel, your Friday performance slipped away... What happened? Did your issue in FP3 have an impact?
Daniel Ricciardo: Well, it was actually a minor hydraulic issue – a hose or something like that came off – and to be honest the car was running fine in qualifying. But I realised pretty early on - basically from the out lap - that it would have been pretty nice to have more running time! From the little running in the morning we knew that we were not right where we wanted to be, and in qualifying you never can recover from missed time. Basically it was up to Max to find out what the track was doing about – he was doing the evaluation. Then we sat down and talked about what was the best for both cars. Having said that it was not quite optimised for me. In Q1 and Q2 it was still something of a trial and error process. It worked better in Q3 - but not enough to make me satisfied! (Laughs)
Q: Why was Friday so great? And would more running have helped you to move up on the grid?
DR: To be honest I somehow knew that pole position was not in the bag – regardless of the running. But I am also optimistic for tomorrow because my last lap was a bit of a mess, and we were only something like a tenth behind Hamilton. At the end gap between P4 and P6 is pretty close... unfortunately not close enough to jump ahead, but we will find a way to be quick tomorrow!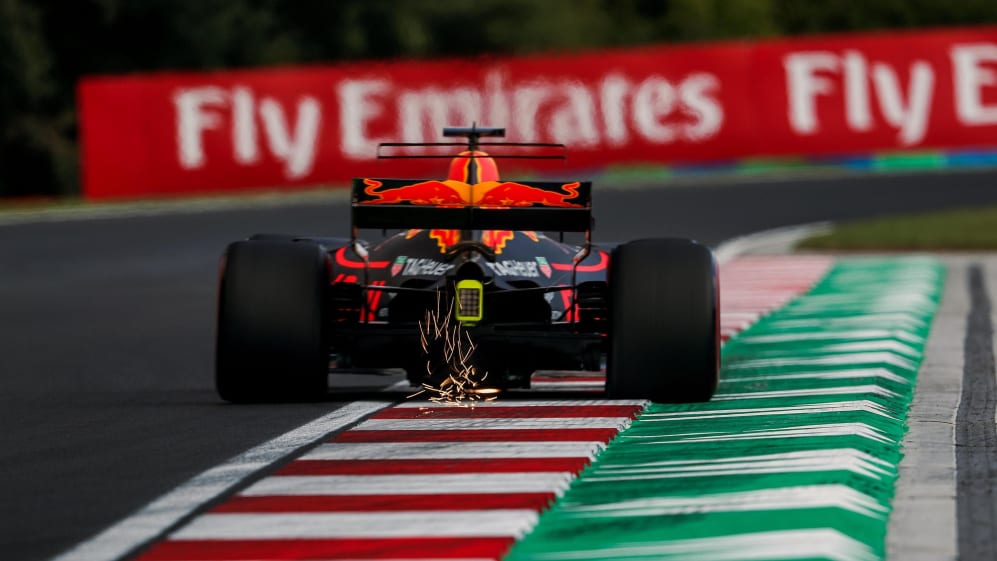 Q: Red Bull Racing have looked stronger on Fridays than Saturdays lately. Is there a reason behind that?
DR: That's often due to track conditions. For example the track has changed quite a bit from yesterday – and Ferrari in particular found a big chunk of lap time. It looks like we couldn't evolve as they did. We've been on the back foot quite early, and unfortunately we don't have a real explanation for that. Looking at the times – me being around half a second from pole time – is not too bad and with the mistakes that I had in my fast lap I would say a lot is possible in the race.
Q: Were you surprised that Max Verstappen managed to get ahead of you?
DR: No, but overall I thought that we could be quicker today. Yesterday was strong and I think we didn't get close to that performance today. Actually I think we underperformed. But having said that I also have to bring up the fact again that we didn't have enough running this morning. But to all: watch the race tomorrow!
Q: How irritating is it that you have hardly any long run data due to all the red flags on Friday?
DR: Well, everybody had the same issues – not only us! What I can say is that it will be a tough race tomorrow, for everyone. And if it is getting really hot as they are predicting, that could be an advantage for some out there. What I think will be key is to manage the tyres. It is very, very unlikely be a one stop race...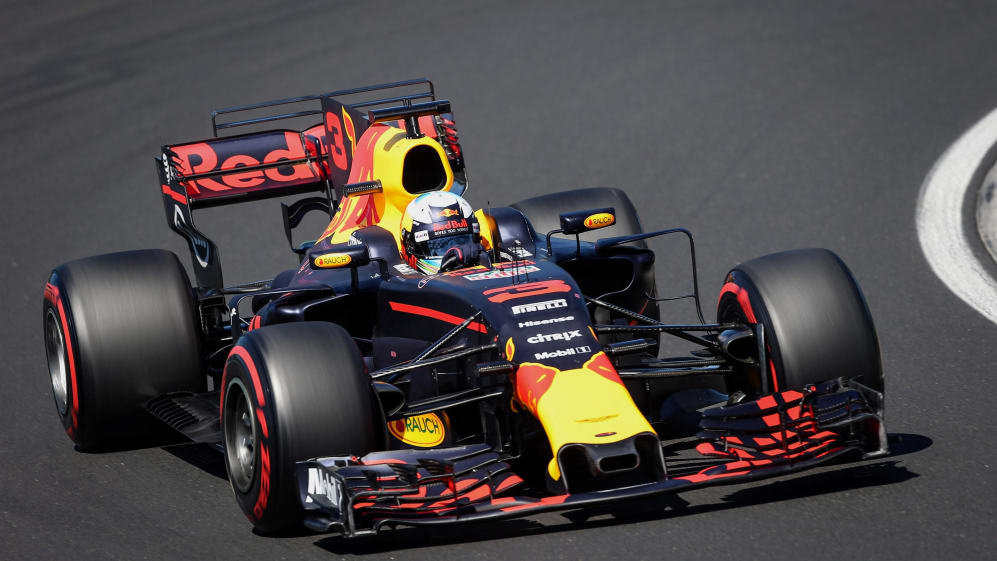 Q: You said that the track changed quite significantly in the course of one day. In what respect?
DR: We had a lot of understeer this morning. It was hard to get the front tyres to work properly. Actually that was the biggest difference. Can we change anything on that? Difficult to say! Probably we can help it out a bit with front wing or tyre pressure. But I am not worried. If we can get track position – and help ourselves – then it should be a fun race! I am sure I will not have a lot of friends out there tomorrow (Laughs)
Q: In the past there have been complaints about the track surface. Is that still the case?
DR: No the track is fine. The last corner is probably still a bit difficult, but that is really minor. The lap times are seriously quick! I would estimate something of more than three seconds faster from last year. That is pretty awesome!
Q: What's your plan at the start? You just said that you want to get track position…
DR: Well, hopefully some of these guys in front of me are doing some overtaking early on the straight! (Laughs) To be frank: P6 is !&%$! We can do better! You can't overtake these guys easily so I will have to make some nice moves and force my way through.