Red Bull yet to show their hand - Verstappen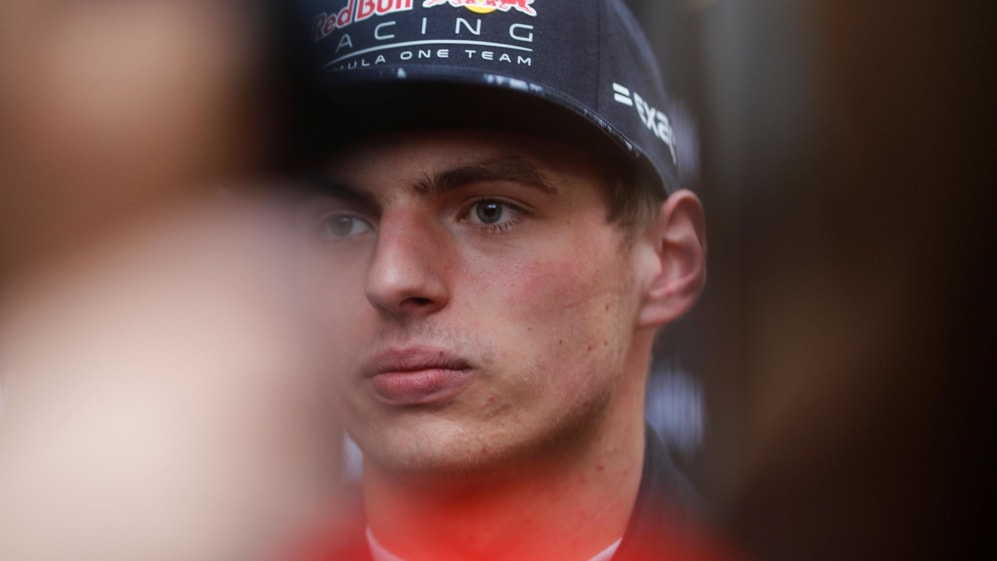 Max Verstappen described his first day in Red Bull's RB13 as 'very positive', saying that the focus was on mileage rather than lap times - and that a push for performance will come in due time.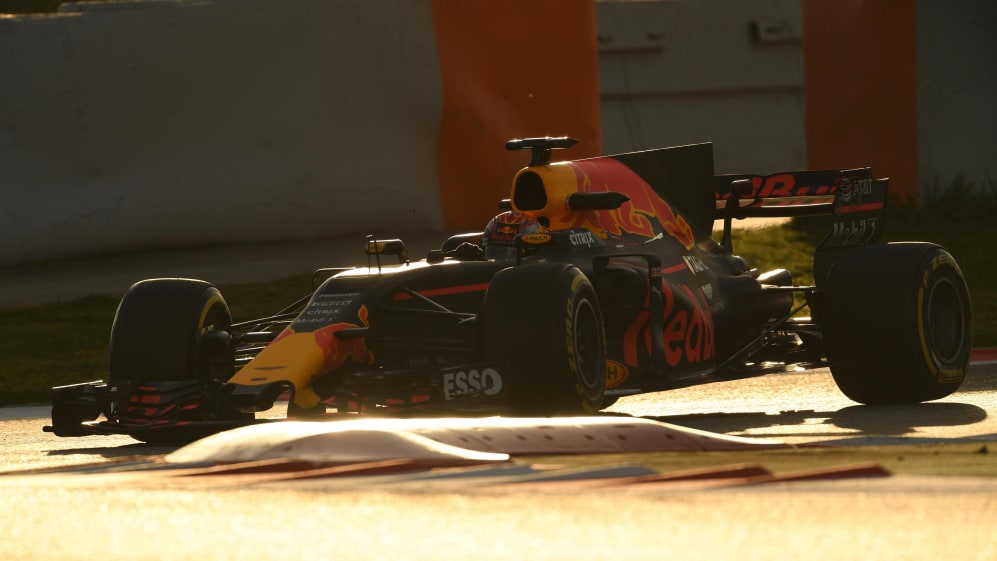 It's definitely more enjoyable through the faster corners...
After an opening day disrupted by technical issues, Verstappen managed 89 laps and set the third fastest time, 1.2s off Ferrari's Kimi Raikkonen.
While both men used the soft tyre - Lewis Hamilton in second used supersofts on his Mercedes - Verstappen said Red Bull were not concentrating any effort on headline times.
"For us it's not about showing how quick we can be at the moment," Verstappen explained.
"We had a very positive day with not too many issues and we've done quite a lot of laps so we can be happy.
"It's the first test week and the second day, so it's much more important to get some mileage in and to check if all the parts are okay. We'll focus on lap time later on."
Verstappen echoed the thoughts of several other drivers when he said this year's cars are instantly more enjoyable to drive, explaining: "The speed difference compared to the cars from last year is a good step; it's definitely more enjoyable through the faster corners.
"You also have a lot more traction going through the slow corners and that was very difficult to find a good compromise with last year.
"But with such wide tyres and such big cars that's a lot better now. Of course it's more demanding but that's what we trained for in the winter so you have to be up for it."
Verstappen is expected to share driving duties with team mate Daniel Ricciardo for the final two days of the opening test.