Renault avoided 'punch in the guts' by securing fifth in standings, says Ricciardo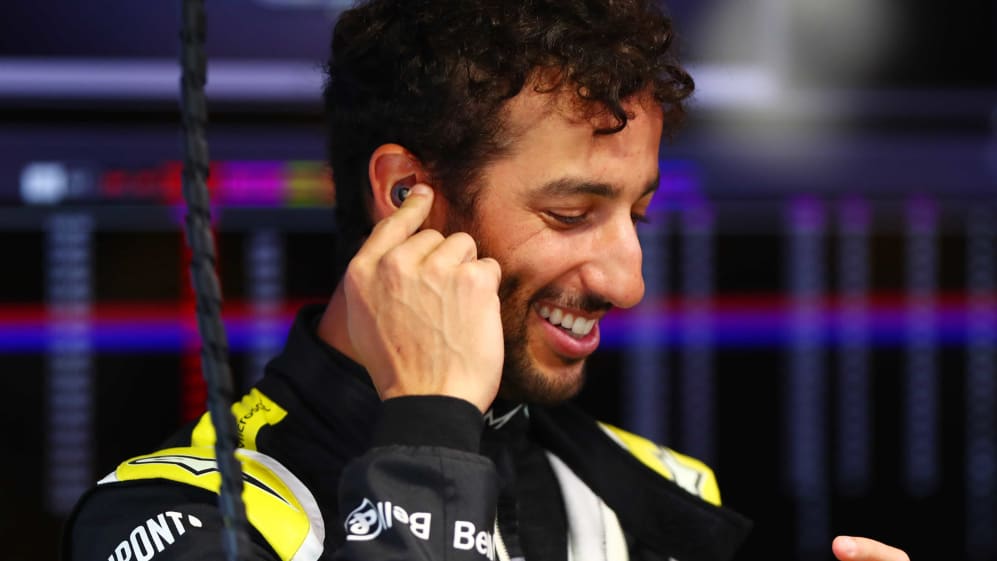 Renault avoided a financial "punch in the guts" in securing P5 in the constructors' championships, according to Daniel Ricciardo, as he underlined just how important every point is in Formula 1. The Anglo-French squad's final margin was just six points over a resurgent Toro Rosso, who had their most successful season ever in F1.
'Best of the rest' behind the current top three teams last year, Renault dropped a place and scored 31 fewer points in 2019 to finish behind McLaren in the constructors' championship with a final tally of 91 – but the silver lining was that they didn't drop even lower in the table this season.
"Yes, that definitely would have been a punch in the guts," said Ricciardo. "Financially, it is. You put the financial loss onto the motivation loss, and we didn't do that. So let's use that as a positive and say 'alright boys, we dodged a bullet, so let's avoid all bullets next year and **** some **** up'."
"Eventually we did a two stop, and the soft was a ton better. Too little, too late."
Yet Ricciardo, who finished ahead of McLaren's Lando Norris and Racing Point's Sergio Perez in the drivers' standings, said the team ended 2019 with their chins up.
"We will get a break. [Sunday] was not great, but just in the winter [we'll] keep the spirit of the team high. We did underachieve for the most part this year, but they've not let that bring them down. If that is the case then we are not going to move forward next year. We will keep the candle wick lit."