Renault need to ask themselves questions after tough first-half - Hulkenberg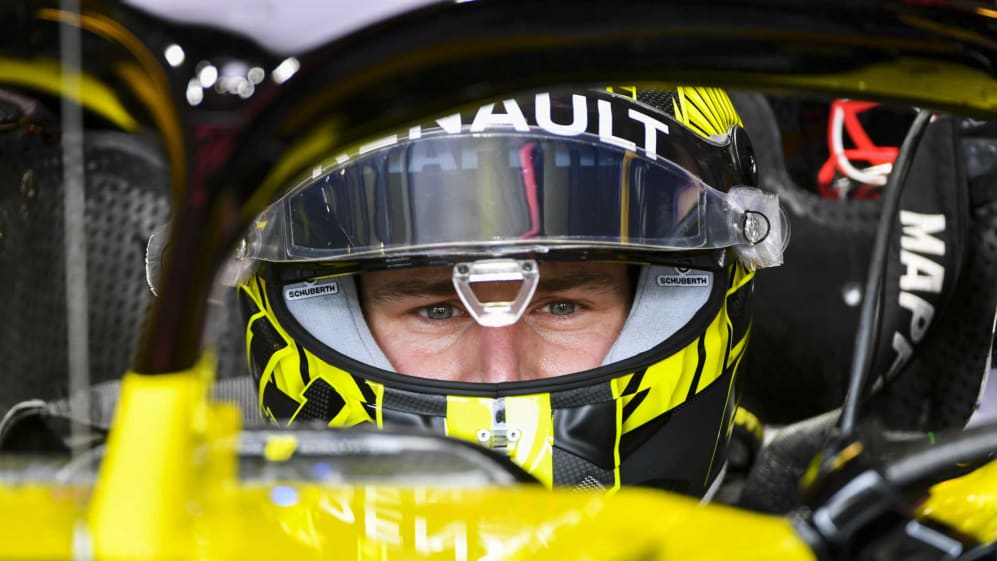 Now in his third season with Renault, Nico Hulkenberg would like to be challenging the top three teams for podiums by now. Instead, he takes his summer break with the French squad having finished a race no higher than seventh in 2019. So where is it going wrong?
Despite having two top-flight drivers in the form of Hulkenberg and Daniel Ricciardo, Renault – who returned to F1 as a works team for the 2016 season – have struggled to consistently get into Q3 in qualifying and find themselves a disappointing sixth in the constructors' standings.
"It's a tough one," commented Hulkenberg, when asked to reflect on his 2019 season to date. "It's obviously quite below our expectations and the targets.
"I think we need to ask ourselves some serious questions and review a couple of things internally. There's been far more lows than highs unfortunately and not really satisfying."
We need to ask ourselves questions in the future so updates will bring some yield and bring us forward
At this point last season, Renault were a clear fourth in the table on 82 points. Today they have less than half that – 39 to be precise – and instead it's customer team McLaren who have used the same power unit to take that P4, incidentally also on 82 points, while Toro Rosso have also moved ahead of the French squad.
READ MORE: Hulkenberg frustrated that Renault 'made life difficult for themselves' at Silverstone
So just what are the 'serious questions' that Hulkenberg believes Renault need to ask themselves?
"Just how we go about things and where we've come the last 18 months with the car, what we've been doing," he expanded. "And the effect it has, which is not that much of an effect, so we need to ask ourselves in the future so updates will bring some yield and bring us forward."
The summer break arguably comes at a good time for Hulkenberg, after a tough run of races for the German. He crashed out of his home race at Hockenheim – just when it looked like that elusive first F1 podium could be on the cards – and then trailed home 12th in Hungary after an engine mode problem left him down on power.