Renault strengthen design team with Mercedes signing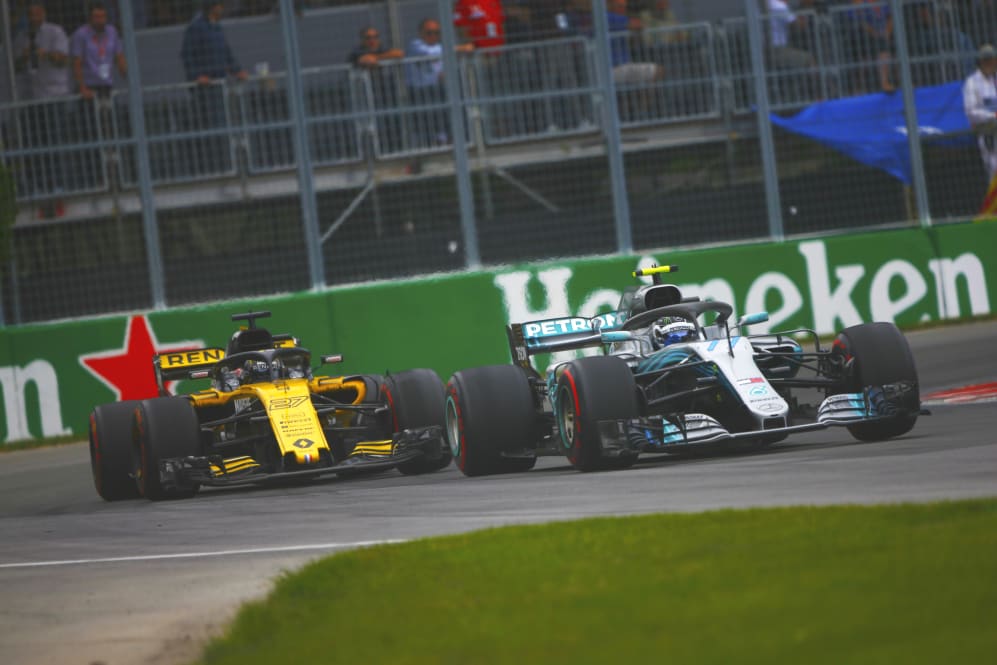 Renault have made no bones about the fact that they returned to F1 in 2016 with the aim of becoming a front-running team again. And now, the Anglo-French squad have taken a step further towards their intended goal, signing current Mercedes man Matthew Harman as their new Deputy Chief Designer.
Harman will join the Enstone-based squad from September 1 2018, before which he'll leave his role as Mercedes' Head of Powertrain Integration and Transmission Design to work alongside Renault's Chief Designer Martin Tolliday and under the team's Chief Technical Officer Bob Bell.
A major part of Harman's role will be making sure that the design cycle for Renault's future cars begins well in advance, something which could play a key factor in the team's future success as Formula 1 gets ready for a new rule shake-up in 2021.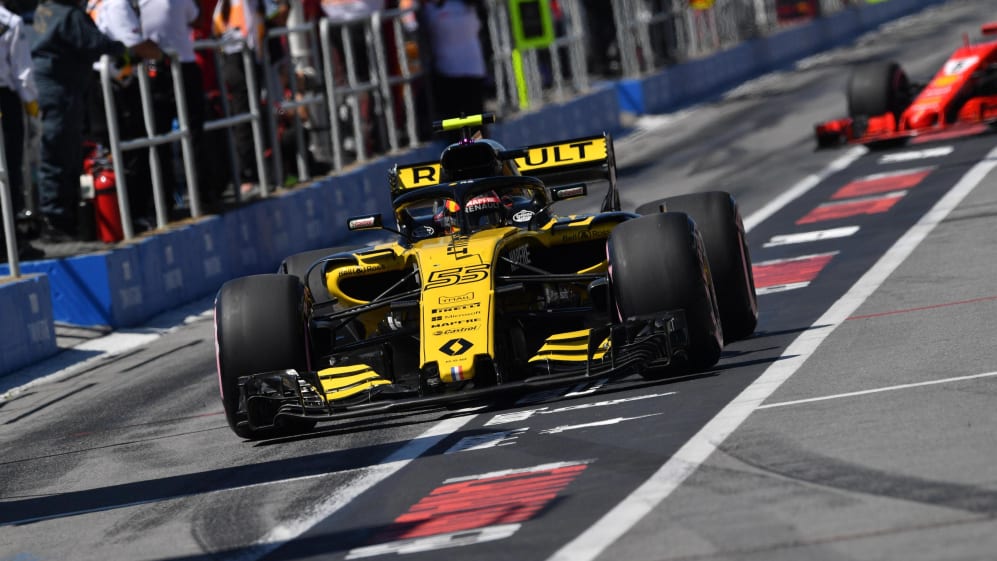 Speaking of the signing, Renault Team Principal Cyril Abiteboul said: "We are delighted to have attracted someone of Matthew's calibre to enable the team to anticipate on the design cycle of future cars, a crucial benefit, something we are currently missing since the team's acquisition and that will become even more important with the upcoming changes planned for 2021."
Renault will take heart from the fact that Harman played a part in Mercedes' successful transition into Formula 1's hybrid era in 2014, which has seen the team claim every drivers' and constructors' title since.
Mercedes are also currently leading the 2018 constructors' championship, with Renault currently holding the 'Best of the Rest' mantle in fourth place, behind Mercedes, Ferrari and Red Bull.