Ricciardo, Hulkenberg and Sainz set for Belgian grid drops for taking new Renault engines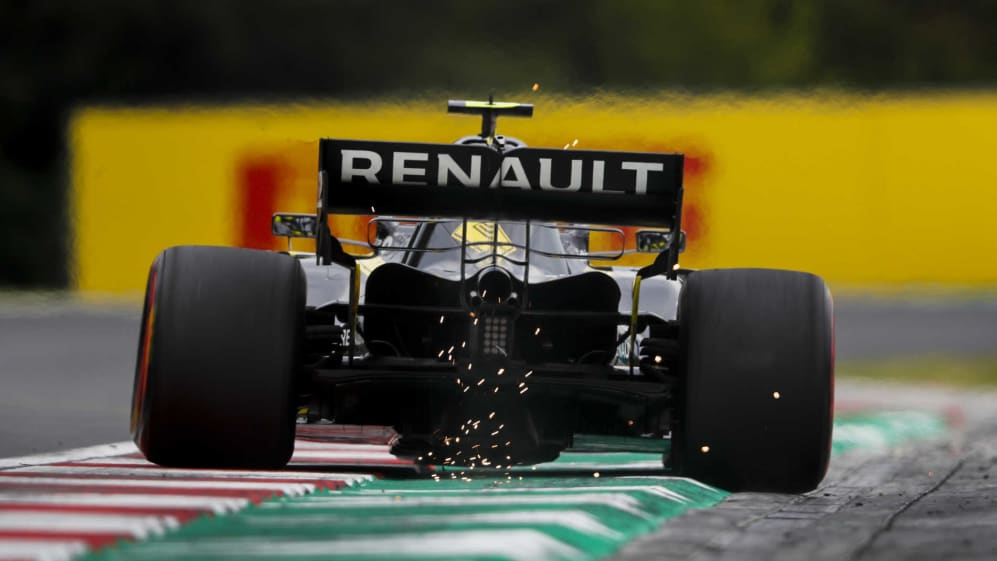 Renault duo Daniel Ricciardo and Nico Hulkenberg and McLaren's Carlos Sainz are to take new Internal Combustion Engines for the Belgian Grand Prix. The three will incur five-place grid penalties after opting to fit Renault's new 'spec C' unit.
The new power plants will provide "minor upgrades to reliability and performance".
This will be Ricciardo's fifth new ICE of 2019, and Hulkenberg's sixth, both exceeding their allocation of three for the season. They will take five-place grid drops each. Joining them will be McLaren's Sainz, taking his fifth ICE of the season, although team mate Lando Norris is expected to take his at Monza.
Renault, sixth in the constructors' standings, will be hoping to catch up to Honda-powered Toro Rosso, who are four points ahead when the action resumes in Belgium. With Spa this weekend and Monza next both being power-hungry circuits, the new engine comes at an opportune time for the team.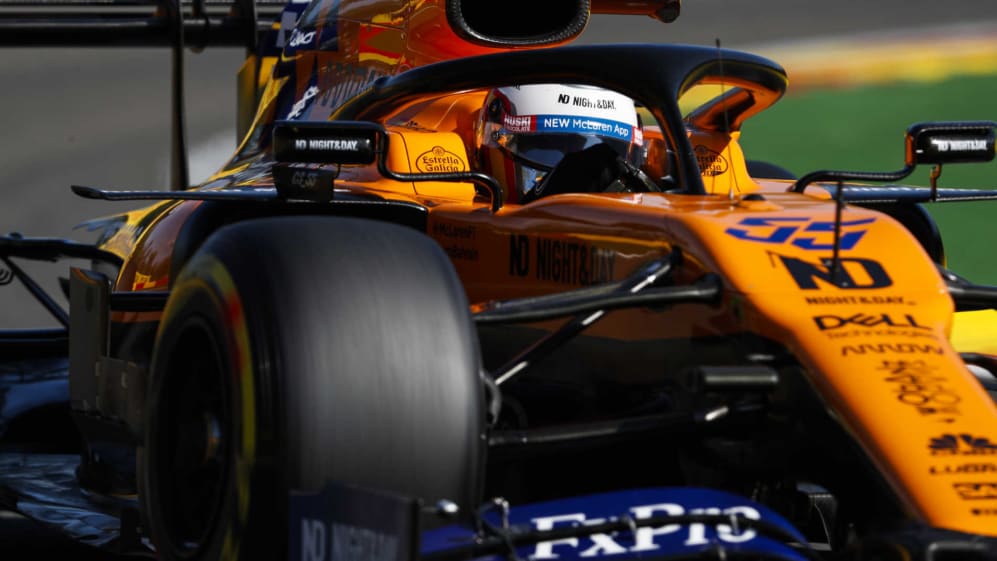 Hulkenberg and Ricciardo are no strangers to fortune in Belgium, the former having achieved his best finish of P4 twice at Spa while Ricciardo won here in 2014, taking podiums in 2016 and '17.
14 drivers in total are taking new engines this weekend, though not all will incur penalties. They include Red Bull's Alex Albon and both drivers from Mercedes, Haas, Racing Point, and Williams. Alfa Romeo's Antonio Giovinazzi and Toro Rosso's Daniil Kvyat are the other two to take new ICEs.
Deciding the final order of the grid will be an unenviable task, then, as Toro Rosso's Kvyat and Racing Point's Stroll pile up the penalties for taking numerous new engine components in Belgium.