REPORT: McLaren take legal action in bid to secure refinancing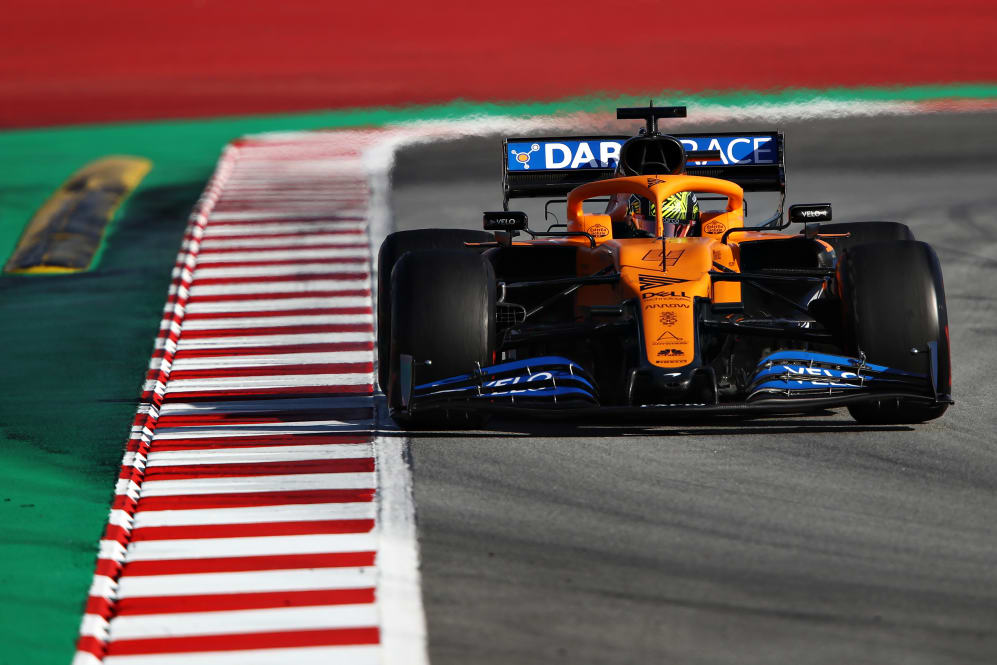 Just a week after it was revealed McLaren are exploring the option of selling a partial stake in the Formula 1 operation, it has emerged the British company has begun legal proceedings in a bid to secure urgent refinancing.
As first reported by the BBC, in court documents McLaren say they are experiencing "severe and unexpected financial difficulty" with the coronavirus pandemic that has led to a cash shortfall. They added they need new funds by "no later than" 17 July.
McLaren are believed to be assessing a number of options available to them to secure the required funding to solidify their long-term future, one of which involves seeking a loan on their factory in Woking and heritage car collection.
ANALYSIS: Why are McLaren considering a partial sale of their F1 team?
However, a group of creditors are against such a move, as they say – according to documents – that those assets are already security for a previously secured bond. McLaren's action aims to get clarity from the court. A hearing has been granted for next week.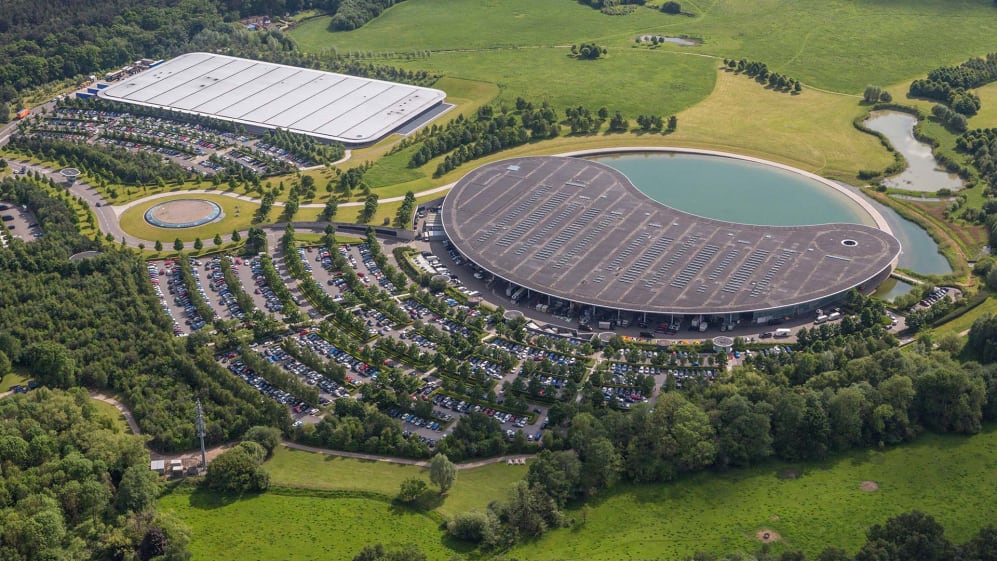 It comes weeks after news broke the McLaren Group are set to make around 1,200 employees redundant across their technology, automotive and racing businesses.
The move was part of a restructure in response to the impact of the coronavirus pandemic and the implementation of a budget cap in F1 from 2021 onwards.
McLaren made huge progress last season, emerging as the strongest team in the midfield to finish fourth in the constructors' championship, their best season finish since 2012.