McLaren Group set to make around 1,200 staff redundant as part of restructure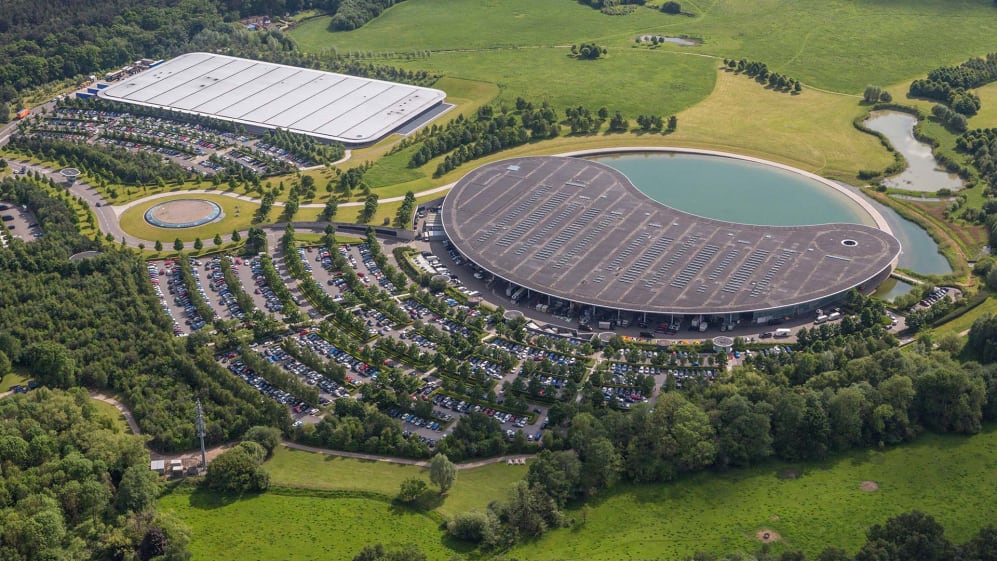 The McLaren Group are set to make around 1,200 employees redundant across their technology, automotive and racing businesses as part of a restructure in response to the impact of coronavirus pandemic and the implementation of a budget cap in Formula 1 from 2021 onwards.
Half the F1 grid have placed at least some of their staff on furlough because of the pandemic, with the teams also closing their factories in a mandatory shutdown, as part of a strategy to reduce costs until the 2020 F1 season can begin.
There have been discussions about reducing the new budget cap from $175m in light of the impact of the pandemic, with a figure of $145m expected to be rubber-stamped. This will mean some F1 teams will need to restructure their respective businesses to comply.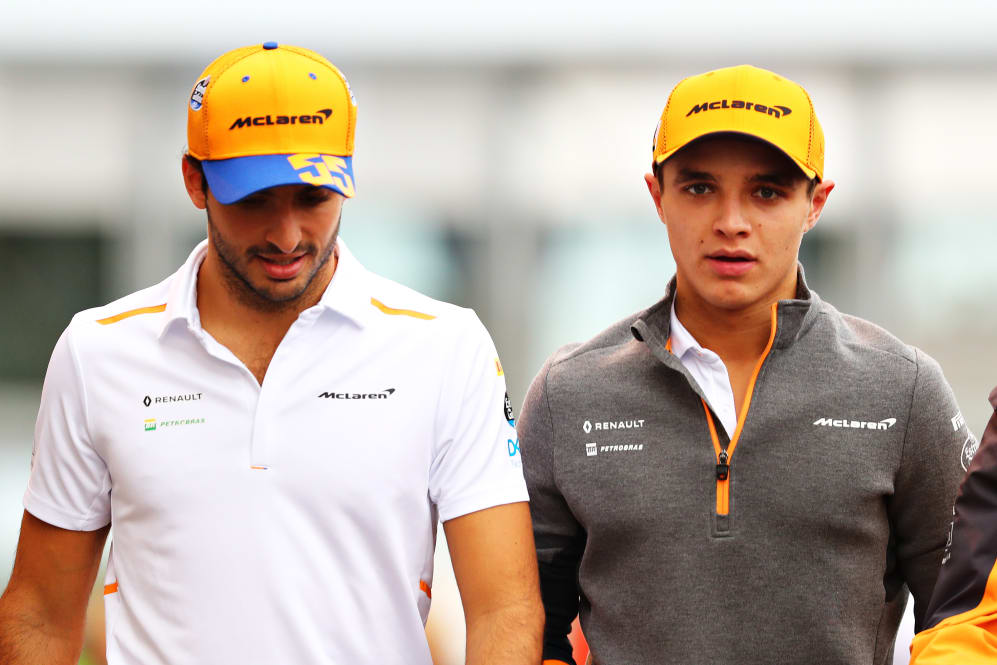 On Tuesday, McLaren said in a statement: "Due to the ongoing impact of the Covid-19 pandemic, as well as the new Formula 1 cost cap to be introduced for the 2021 season, luxury automotive, motorsport and technology company McLaren Group has commenced a proposed restructure programme as part of a wider business plan to ensure its long-term future success.
"Subject to employee consultation, the proposed restructure is expected to result in around 1,200 redundancies across the Group's Applied, Automotive, and Racing businesses, as well as support and back office functions."
Regarding the figure of around 1,200, it is understood approximately 70 of those will be from the Formula 1 side of the business, but discussions are ongoing and details are yet to be finalised.
WATCH: 70 years of innovation – how F1 came together to help fight coronavirus with Project Pitlane