Ricciardo expecting six-way battle for Mexican GP pole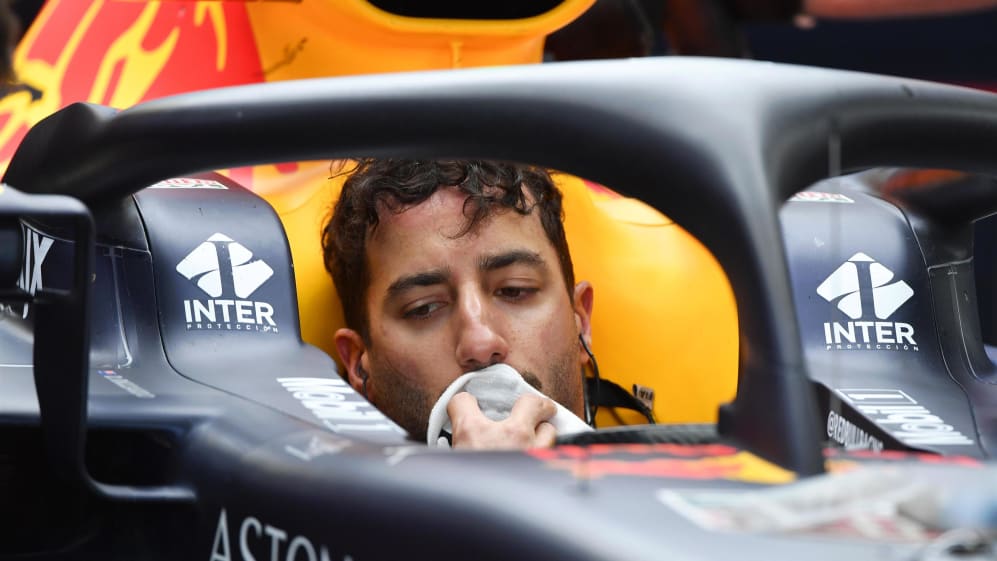 You do not want to miss qualifying - that's the message from Daniel Ricciardo after the opening day of running in Mexico. The high-altitude conditions at the Autodromo Hermanos Rodriguez circuit reduce the effect of Red Bull's engine deficit and suit the RB14's characteristics down to the ground, and Max Verstappen and Ricciardo made the most of it by dominating Friday's practice running. But Ricciardo is expecting things to get considerably tougher on Saturday - and is talking up a potential six-way fight for pole position…
Red Bull finished a staggering 1.233s quicker than the pack in second practice, the RB14 managing to get the most out of the hypersoft compound tyres as rivals Mercedes and Ferrari struggled to do the same.
But while Ricciardo - who finished 0.153s adrift of pacesetter Verstappen, whose session ended on a sour note when his RB14 suffered a sudden power loss - was pleased with his team's low-fuel running, he still expects Mercedes and Ferrari to hit back on Saturday for final practice and qualifying.
"I was happy with the low-fuel performance, it was much closer to the pace," said Ricciardo. "It seems with the altitude, everyone's power seems to be brought together. We'll see tomorrow once everyone goes in qualifying. But at least today looking on paper, we looked pretty good. So happy with the Friday's work.
"If it stays like this, then yeah, it's between us [Ricciardo and Verstappen for pole], but I don't want to be naive. I'm sure Ferrari and Mercedes will come on strong tomorrow.
"We'll see what happens. I hope they don't. It could be a close six-way fight for pole. I think that would be pretty exciting."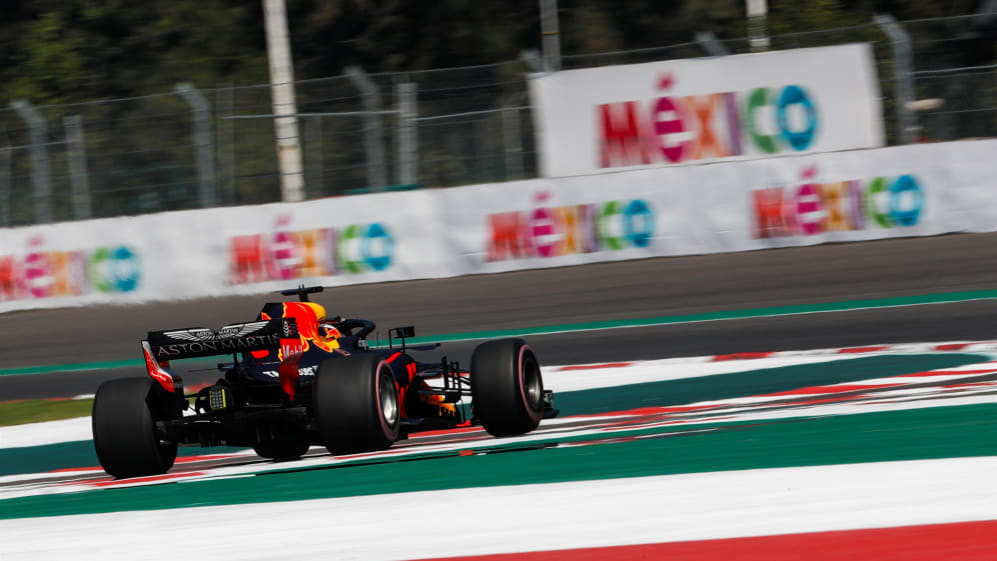 Red Bull team boss Christian Horner was pretty bullish about their chances in qualifying after Friday practice, despite Verstappen's late issue, particularly given their strong showing last year when the Dutchman missed out on pole by a tenth of a second.
"They [Mercedes and Ferrari] are for sure going to get their party modes going tomorrow," he said. "But the questions is, how much will it help them at this altitude?
"Last year, we missed out by a tenth on pole, this year it would be great to go one better, if Max could do it, it would make him the youngest pole-sitter so there's everything to go for this weekend.
"I think what's happened here, this high altitude, it tends to even things out a bit. The engines, the brakes, the cooling, everything is struggling for air mass through here.
"We're running the same wing as Monaco and we've got the same downforce as Monza so I think that we're able to run the car in its optimum state and we've got a power unit this weekend that looks competitive relative to the others."
In terms on race pace, Ricciardo admitted Red Bull had plenty of homework to do on Friday night. "The high fuel we seemed off the pace," he said. "I could feel the car wasn't quite there but we were still more off the pace than we probably though. We'll work on the high fuel."