Ricciardo leaving 'no stone unturned' as he aims for Austria result after 'painful' British GP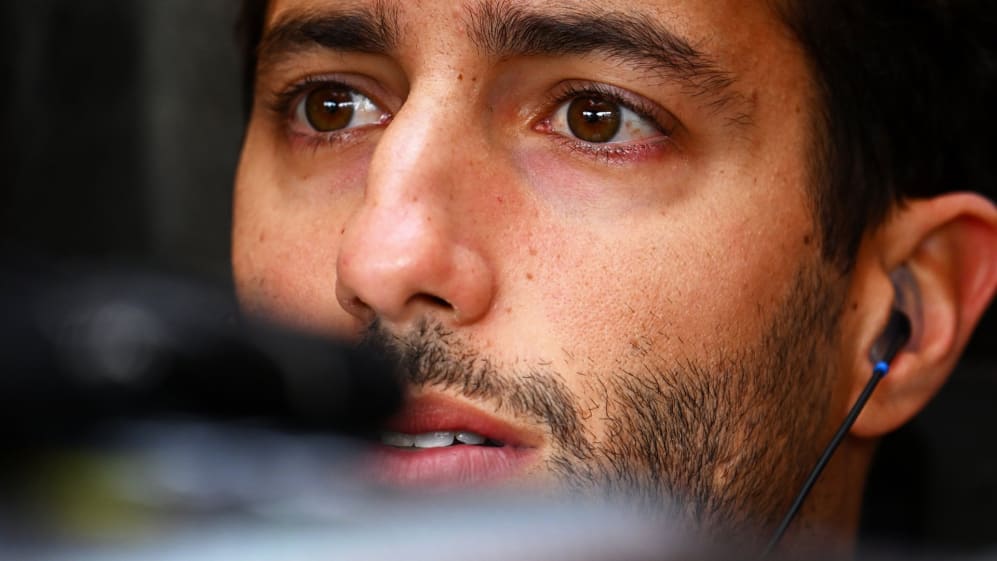 Daniel Ricciardo has opened up on a "pretty painful" Silverstone weekend and explained that he's doing everything in his power to bounce back and score a result in this weekend's Austrian Grand Prix and Sprint.
The Australian hasn't enjoyed the same turn of pace as team mate Lando Norris, who sits seven places higher in the table and has 43 more points after 10 races.
Ricciardo could only manage 13th in the British Grand Prix while Norris finished sixth, that result leaving the 33-year-old raring to fight back at the Red Bull Ring this weekend.
READ MORE: 'I'd do the same again' – Sainz insists he was right to refuse team request during British GP
"Yes, no stone is going unturned," he said on Thursday. "We've been pretty deep in it trying to get to the bottom of it because [at Silverstone] it wasn't just a few tenths; it was a second, two seconds at times. It was a lot, so it was a pretty painful one and been trying to just figure it out.
"So, we're back here, it's a short turnaround, but yes, I think we've found out a few things and then hopefully even over the course of today, we'll find a few more things before we hit the track tomorrow."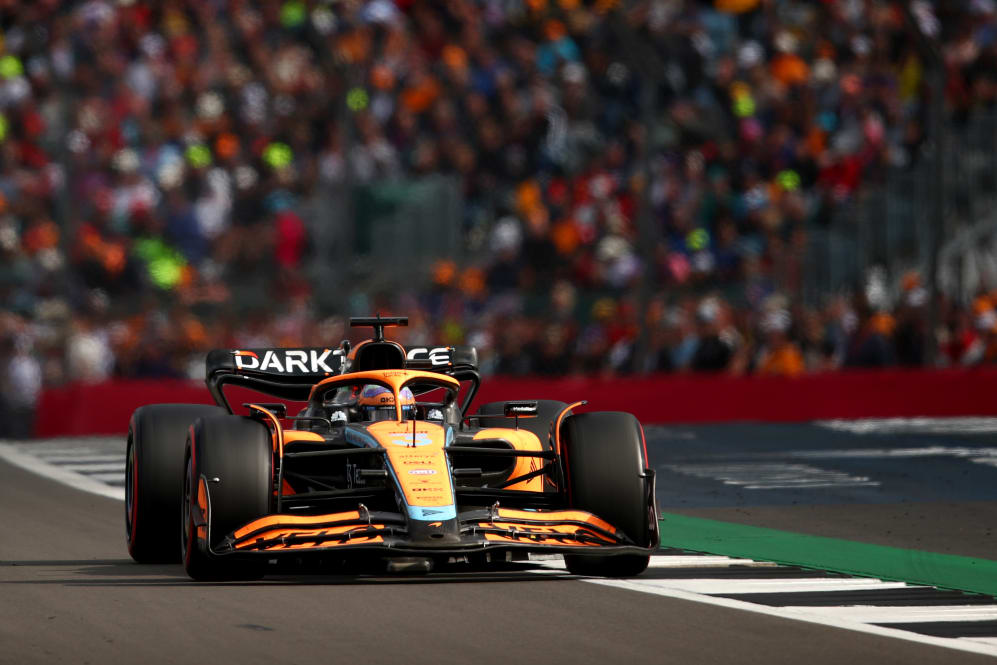 Asked whether he was "banging his head against the wall" trying to find a solution, Ricciardo replied by saying he was seeking a more "constructive" path to results.
"I kind of did enough of that last year, so I'm not trying to beat myself up – I'm just trying to be productive, or constructive. But of course, a race like Silverstone, yes, I'm pissed – I'm not happy with that and it's not one where two hours later we're good and we'll move onto the next one. That one, it's still ongoing today. So we're still trying to clear that one."
READ MORE: 'I didn't know where I was' says Zhou, as he relives scary Silverstone start crash ahead of Austrian GP
He added that if the McLaren MCL36 is up to the task this weekend, a podium still isn't out of the question – even if it's only been a week since the British GP.
"It's not like I need three good races in a row to then put the car on the podium. It's like, if the car's good enough to be on the podium this weekend, I believe I can do it."