Ricciardo: No concern over Verstappen favouritism going forwards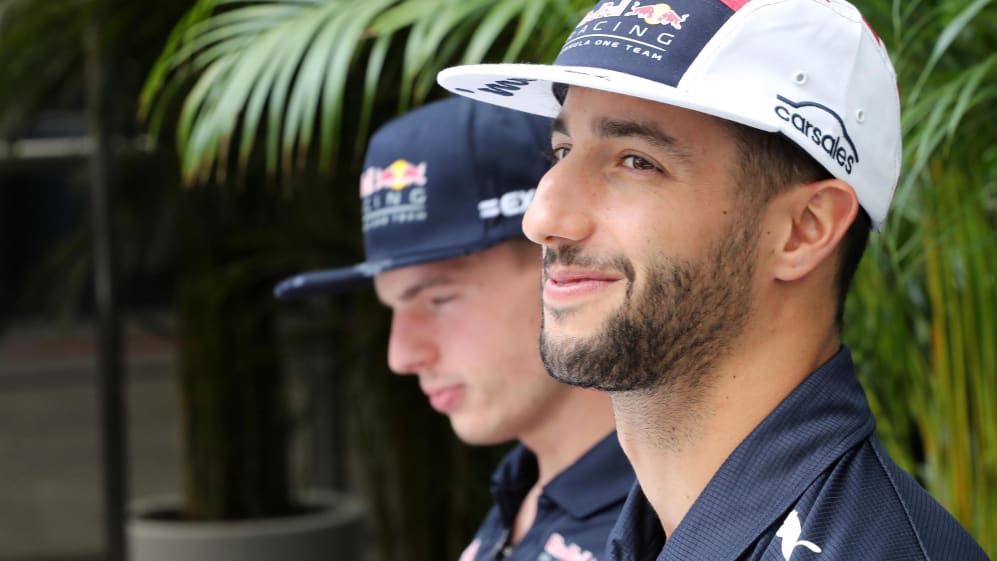 Daniel Ricciardo says he doesn't expect Max Verstappen to receive any preferential treatment from Red Bull, despite the Dutchman committing his long-term future to the team.
Red Bull announced on Friday that Verstappen will remain with the Milton Keynes-based squad until the end of 2020, with team principal Christian Horner saying that the 20-year-old was "in the best place in the sport to build a team around him."
Ricciardo, however, dismissed the importance of Horner's language, and comments from Red Bull's motorsport supremo Helmut Marko, who later added that the team's ambition was to make Verstappen the youngest champion in F1 history.
"For sure as far as media goes [Max] certainly gets a lot of attention," said the Australian, who has yet to sign a new deal with Red Bull.
"As far as taking the media out of it, as far as what's happening inside the team, new parts on the car and things like this, there's always been parity and equality. As far as I'm concerned it's a bit of media stuff and not anything internal, so that's fine, I have no concern with that."
Speaking to UK broadcasters Sky Sports, Marko revealed that Verstappen himself had instigated his new contract.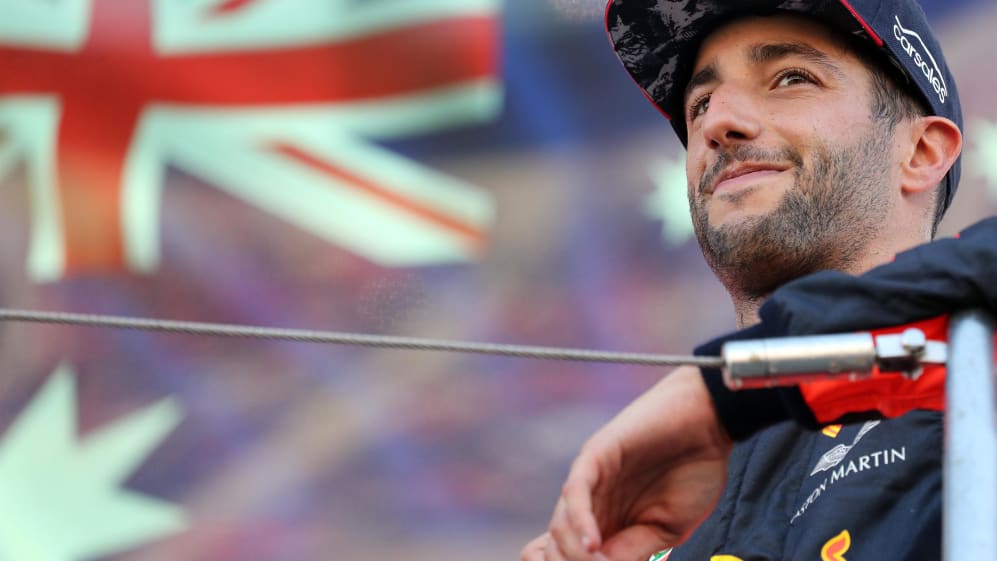 "Max and Ricciardo could have been free after 2018," he explained. "We tried to secure at least one driver and Max asked if he could make a deal until 2020.
"Ricciardo was putting himself on the market but now we are talking with him.
"It shows how much Max trusts us."
Despite Marko's assertions, Ricciardo said he still doesn't believe the time is right for him to commit to an extension: "To be honest, it's not that I've said no to anything, it's just still quite early I think.
"People talked a little bit about contracts and the silly season for next year, but I thought that would still happen next year.
"If I'm to try extract some positives out of [Max's] news it's that it gives us good confidence for next year. You know, him and his management see a lot of positives in the team to continue like that.
"I'm 100% here next year, I can at least say that, and I think it gives both of us confidence that we'll keep progressing the way we are."
Ricciardo is currently 81 points ahead of Verstappen in the drivers' standings, with each driver having scored one win apiece this season.