Ricciardo not treating Abu Dhabi like 'last race' as Norris says he will miss McLaren team mate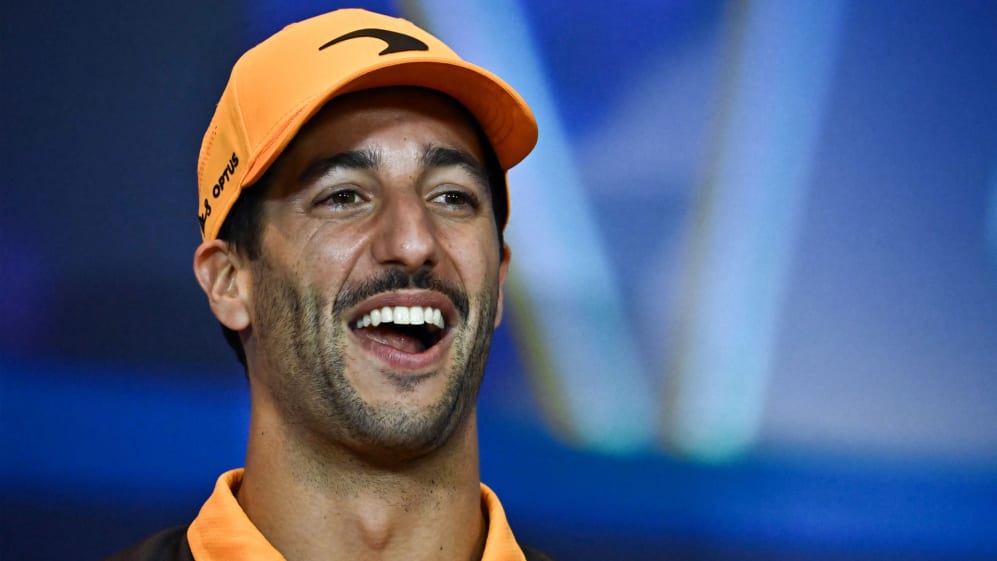 The 2022 Abu Dhabi Grand Prix is set to be Daniel Ricciardo's last race for McLaren – but the eight-time race winner maintains he isn't saying 'goodbye' to F1 just yet…
Ricciardo has raced in Formula 1 since 2011, when he made his debut for HRT, and since then the Australian has racked up not just eight Grand Prix wins but 32 podiums and three pole positions. Readying for his 232nd start, and final one with McLaren, he seemed confident that Abu Dhabi won't be his final F1 appearance.
READ MORE: McLaren unveil special livery for 2022 season finale in Abu Dhabi
"I feel good," he said. "Mentally, I'm not treating it like it's going to be my last ever race, but it could be. Like, I know that nothing's guaranteed in the future, so I'm going out to enjoy it, I'm not going to get too emotional about it, the thought of if it's the last one or not, but I do want to enjoy it and take it for what it is."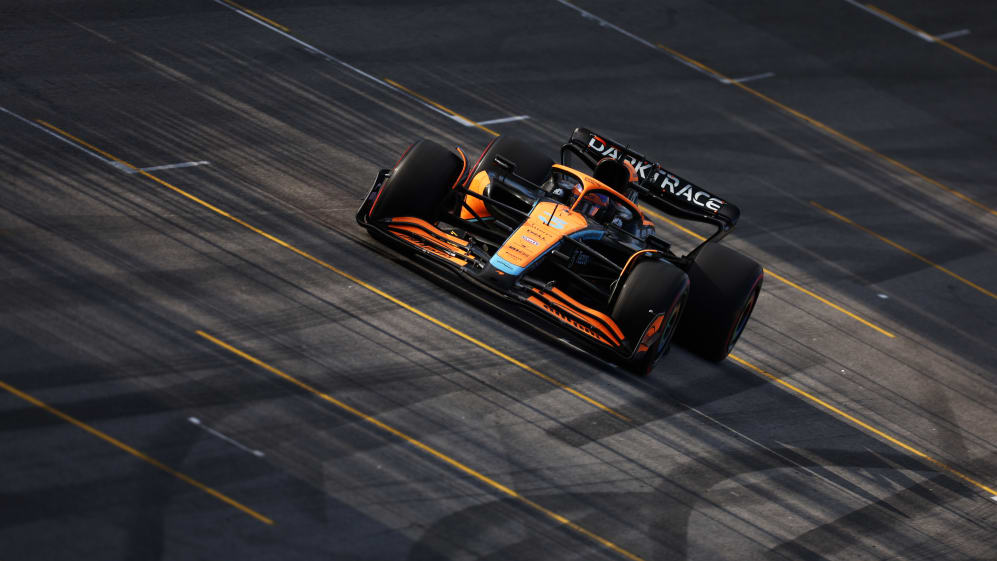 The 33-year-old added that he's spurred on by a three-place grid penalty that will drop him down the grid on Sunday, after Ricciardo collided with Kevin Magnussen in Brazil.
"I've got a grid penalty – I normally go better when I have penalties. I actually asked for a five-place penalty but three will do, so there we go!" he said.
READ MORE: 'Lap 1 incidents are brutal' – Magnussen and Ricciardo reflect on race-ending collision in Sao Paulo
He added that his plans for the future aren't yet set in stone, but there's a chance we'll see his beaming face in the paddock next year.
"Still nothing's confirmed... but progress is being made. So we'll see; hopefully you can see my good looks again next year to some degree," said Ricciardo.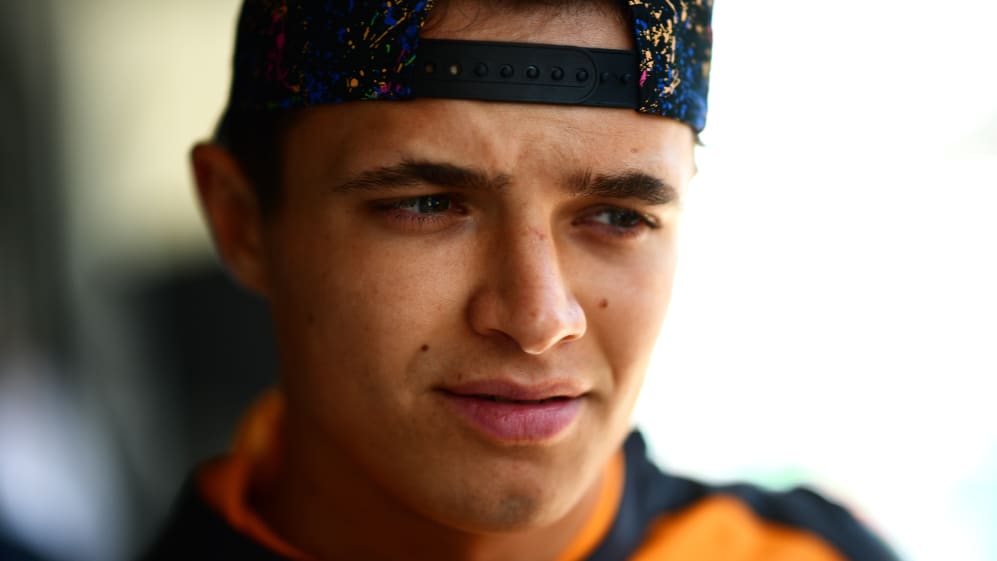 Team mate Lando Norris, who will be joined by Oscar Piastri in 2023, said he expects the Australian to return to the paddock next season – but will miss being team mates with the 'Honey Badger'.
ANALYSIS: Why Haas split with Schumacher, how Hulkenberg got the nod – and why Steiner isn't worried about tension with Magnussen
"I will miss that the most, working so closely with a guy like Daniel, a guy I've had so many laughs with and I've learned so much from at the same time. So, I'm going to miss that. Changing team mates is not a bad thing or a nice thing, but it's always a big change. It's always a shame going away from someone... because I feel like I always build good friendships with my team mates and good relationships, which is why I always work well with my team mates," said Norris.
"But Daniel is Daniel, everyone loves Daniel. I will miss him as my team mate – but I won't miss him because he's going to be in the paddock next year… "