Ricciardo planning to spend more time at Renault factory pre-2020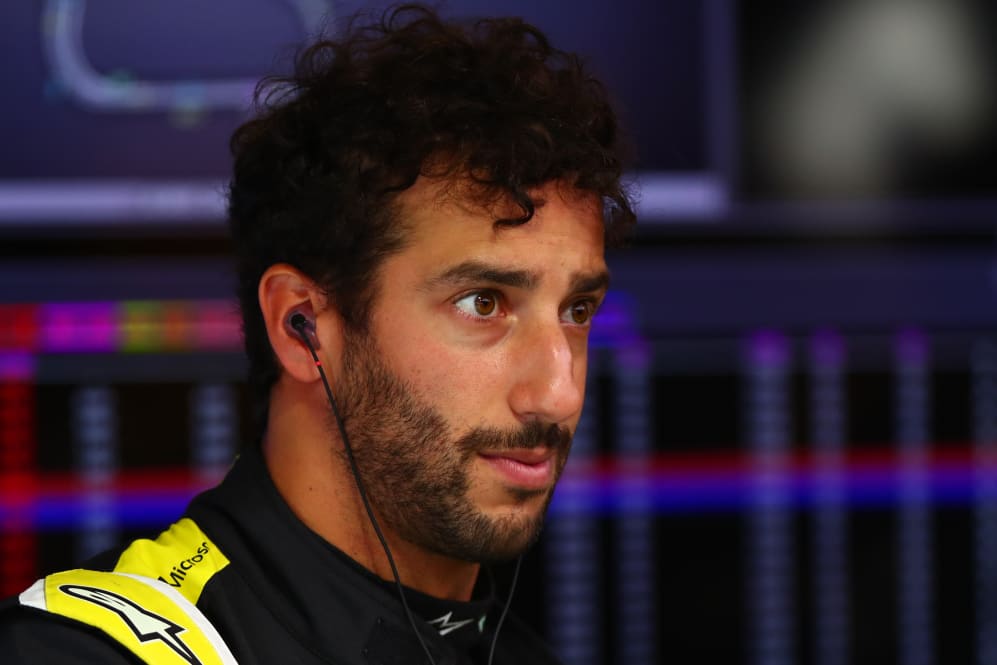 Daniel Ricciardo has R&R and then R&D on his to-do list this winter, as the Australian's resolution for 2020 is to spend more time at the Renault factory to help begin the season on the front foot – and take his relationship with the team to the "next level".
Having finished ninth in his first season with Renault after leaving Red Bull at the end of 2018, Ricciardo said in Abu Dhabi that he was relishing the prospect of a well-earned break – before the hard work resumed on Renault's 2020 challenger.
READ MORE: 'We won't be content with midfield supremacy' – Renault
"I will definitely take some time off, as I think everyone should. Whether you have work to do or not, I am adamant that it is important that everyone needs to switch off at some point. You get to a point where you are just overworking and under achieving. It is not productive any more. So we will do that.
I feel that to take this relationship to the next level, getting time away from the track is good.
"For [2020] I've got some ideas of things I can do more or better… I feel like I integrated myself into the team well this year, but I look back and am like 'I can do more'. I want to have a bit more presence before the season starts, before testing, but also have some ideas of things we can do together as a team to get us into the season.
"Not just technically, but as a team unit, I want to get to [pre-season testing venue] Barcelona feeling like we got some momentum before the season even starts.
READ MORE: Formula 1 2020 pre-season testing dates and race calendar
"Call it team building and some activities," he explained. "More importantly, [I want to] spend time with the team. Even away from the track. At the track, even like with Cyril [Abiteboul] sometimes, it is 'hi', and that is all you get over the weekend because we are busy. So you don't always get good quality time at the circuit.
"I feel that to take this relationship to the next level, getting time away from the track is good. Just having that feeling, even for the guys, if they know each other a bit more, they will want to work a little bit harder for each other and make some good stuff happen."
With regulations largely stable this season, Renault will be hot on the heels of engine customer team McLaren – and perhaps the top three teams – with Team Principal Abiteboul recently reasserting that Renault's ambitions go well beyond the midfield.