Ricciardo: Renault have 'real' qualifying mode now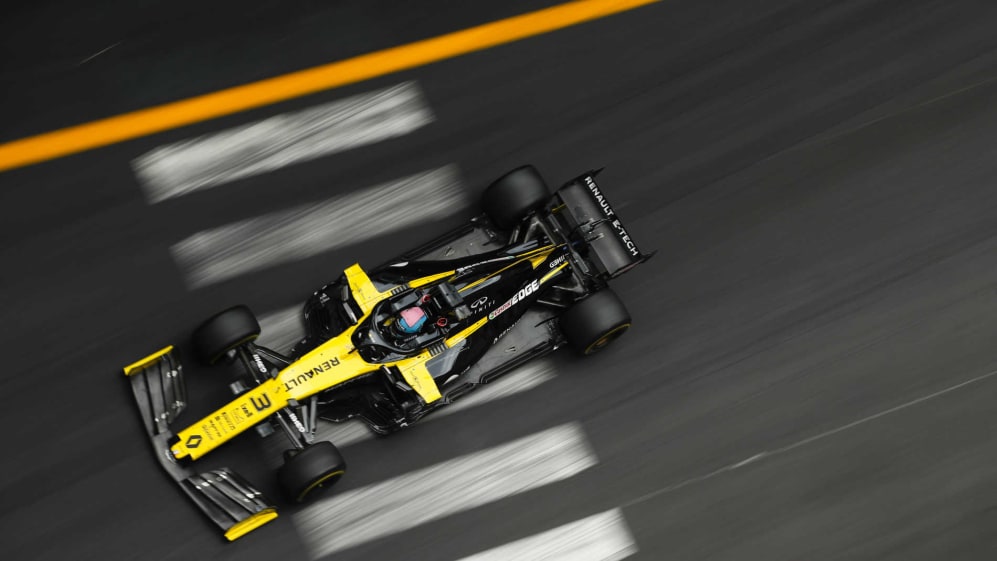 Poor power unit reliability has dogged Renault all season, so much so they've had to, at times, turn down settings and therefore limit power in order to avoid any more failures. But following an upgrade in Spain, the French manufacturer have been able to turn things up again – and that means they now have access to a 'real' qualifying mode…
While Monaco isn't the best circuit to judge engine power improvements, given it is laced with low-speed corners, both Daniel Ricciardo and Nico Hulkenberg felt an extra boost in qualifying.
"Both Nico and I complimented the Renault boys and our qualifying mode felt pretty strong," said Ricciardo, who started sixth in Monte Carlo. "My reference from last year, I am pulling an extra gear before some apexes. So definitely a year on it is a lot better. We actually have a real qualifying mode this year."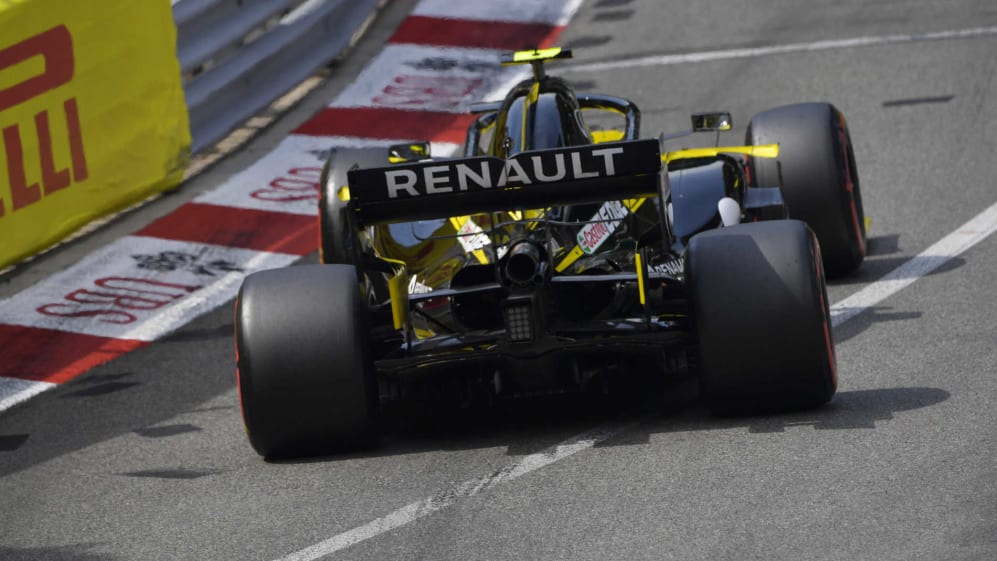 Hulkenberg praised the way the technicians at Renault's French engine base in Viry reacted to the problems suffered early on in 2019.
"They found solutions very quickly, redesigned, re-engineered, and brought the fixes to the track," he said. "That was quite impressive, and [in Monaco] you can feel again that the engine has come back to life and we can fully fight again. So that's very positive."
Renault lie eighth in the constructors' championship, having scored in Monaco for the first time since China courtesy of Ricciardo's ninth place. Next up is Canada, a circuit where added grunt from the engine can pay dividends. Is Ricciardo excited about heading to Circuit Gilles-Villeneuve, where he scored his maiden F1 win in 2014?
"Yes," he said. "I feel that it is in the right direction now, and the nice thing is there is still more to come. The reliability is what is going to hold us up from going that step further.
"That is what is going to hold us back from going that step further, but we could squeeze a bit more this weekend. Even on a low power circuit you could feel it. So there are some positives."