Robson highlights areas 'very skilful' Albon has improved upon this season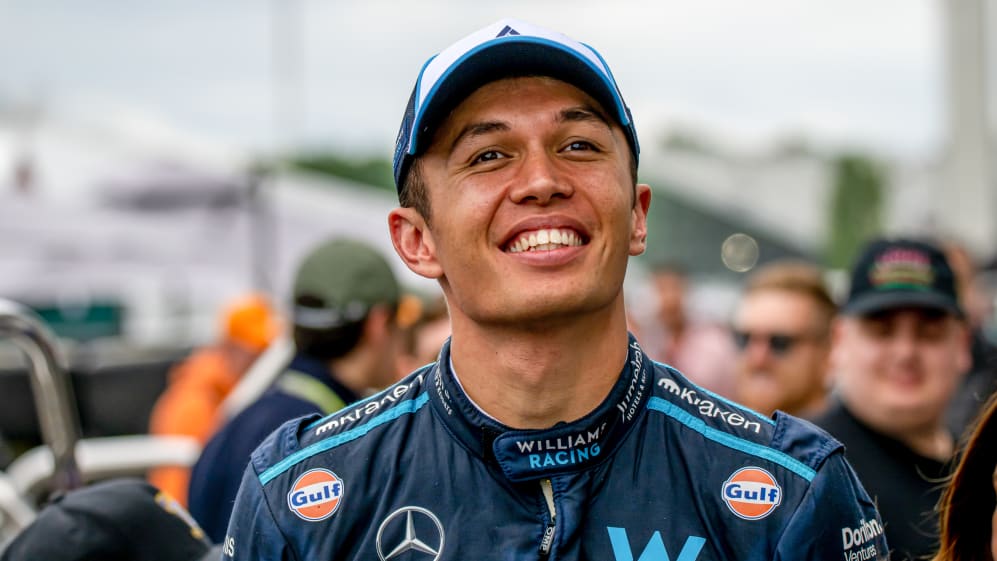 Alex Albon's performances this year have impressed many, including Williams' Head of Vehicle Performance Dave Robson, who offered an insight into where he believes the Thai driver has developed the most since joining the team last season.
After a year as Red Bull's reserve driver, Albon joined Williams in 2022 and his performances this season – which include his P7 finish in Montreal and coming home in eighth place at Silverstone – have earned rave reviews.
LIGHTS TO FLAG: Rubens Barrichello on Schumacher, Ferrari, the Brawn adventure – and his racing exploits after F1
When asked about Albon – who has scored all of Williams' 11 points this year and currently sits 13th in the drivers' standings – Robson was full of praise for his performances, sharing an example of when the Thai racer's "calmness" helped the team this season.
"He [has] started off very strongly anyway," said Robson reflecting on Albon's start to the season. "I think he's a very skilful driver, there's no doubt about that. I think what we have seen over the last year or so is him really develop into a proper team leader.
"I think we're seeing a new element of control and calmness from him; you can feel it spreading around the garage. I think that's really important."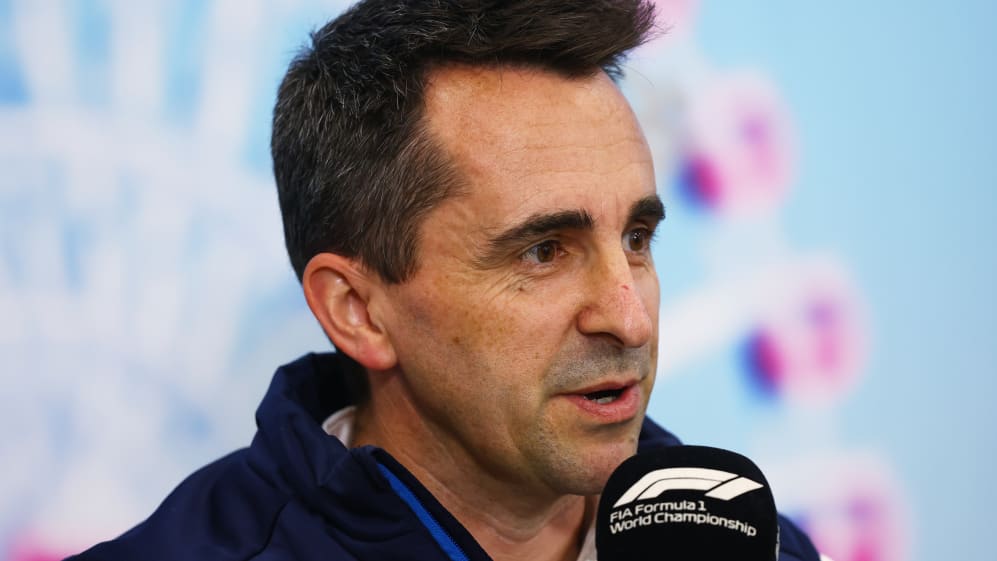 Going on to give an example of a moment this season where Albon's leadership skills helped the team, Robson said: "I think the job that, well, both drivers, but Alex particularly in Q1 in Silverstone.
"When we were struggling, I think his attitude in the garage when the red flag came out, considering he was last at the time, I think was really good, and exactly what you'd expect of a confident, but sensible, professional driver.
READ MORE: Williams announce Pat Fry as new Chief Technical Officer
"I think if he'd got himself really concerned and stressed that would have spread quite quickly through the garage and it would have been tough and, instead, he was completely calm. He knew he had it under control.
"We went out and queued for six or seven minutes or whatever it was, and he got the lap in and ultimately that's what led to the result on Sunday.
"So that's where you really see him evolving and that, as I say that real team leadership now; he knows what he wants, and he knows how to get it."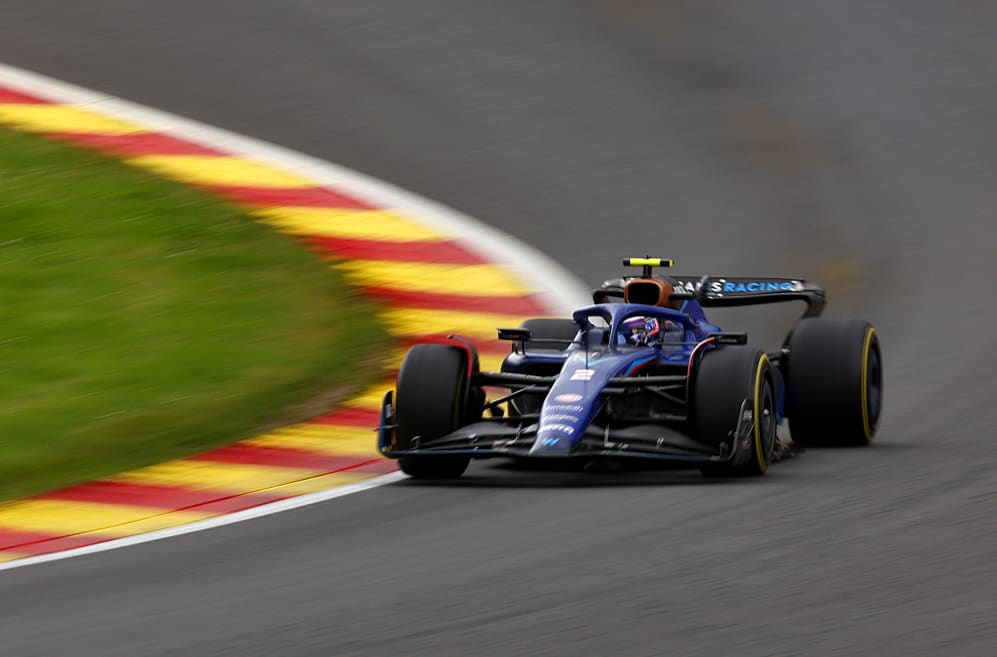 Rookie Sargeant has yet to score a point so far this season, but has come close in recent races, finishing 11th at Silverstone. But Robson believes the American took a step forward in performance a week earlier in Austria when he finished 13th.
"I think he took a step forward in Austria," said Robson. "I think that was a really strong race, probably went a little bit under the radar, but I think he drove exceptionally well.
TECH TUESDAY: How McLaren turned their car's fortunes around through the first half of the season
"He backed that up in qualifying in Silverstone where, as we just talked about Alex, Logan was similar and did a very good job under pressure. And then he really backed that up with a really strong race.
"He wasn't much slower, if slower at all, than Alex on Sunday in Silverstone and I think probably it has helped him coming to a run of circuits where he's got past experience, that's probably helped. But it's good to see him string these results together... Yeah, and he's really developing very well."