Williams announce Pat Fry as new Chief Technical Officer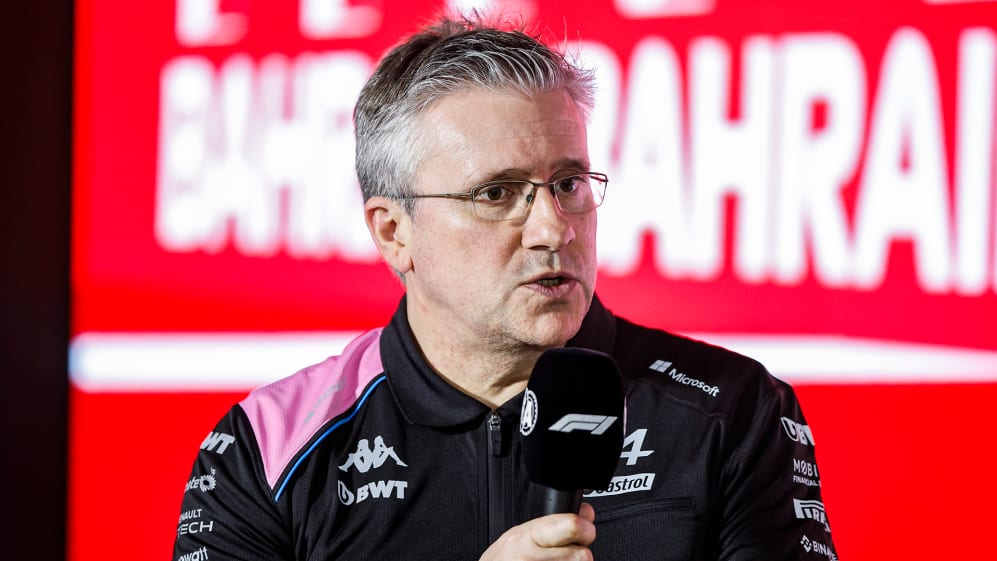 Williams have signed Pat Fry as their new Chief Technical Officer in what is the first major move of Team Principal James Vowles' new tenure.
The British team have been without a CTO since Paddy Lowe left the operation in 2019 – and are currently without a Technical Director as well following FX Demaison's departure at the end of last year.
NEED TO KNOW: The most important facts, stats and trivia ahead of the 2023 Belgian Grand Prix
Vowles, who replaced Jost Capito as team boss at Williams ahead of this season, made finding a new technical lead his top priority and told F1.com last month that he had secured the person but could not yet reveal who it was.
Fry will join Williams on November 1 from Alpine, where he has held the CTO role since February 2022. He brings with him three decades of motorsport experience, which includes 17 years at McLaren and a stint at Ferrari and Manor.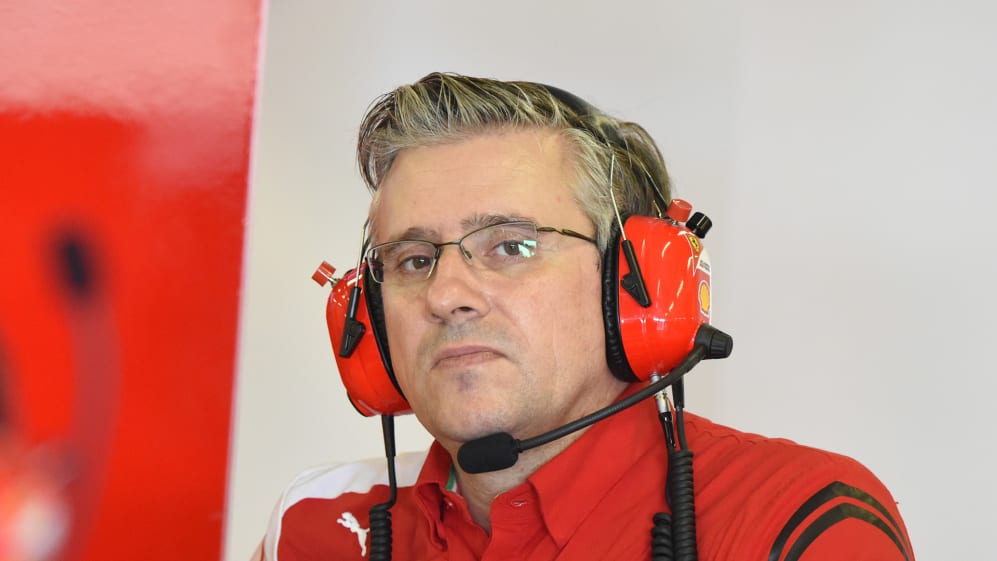 "On behalf of all at Williams Racing, I'm delighted to be welcoming Pat," said Vowles. "His knowledge and experience will further strengthen the team's technical capabilities and pursuit of excellence as we build the next chapter of Williams.
"Pat has been a core part of winning teams throughout his career, he is one of the most respected experts in our industry and I'm excited to begin work with him when he joins in November."
PADDOCK INSIDER: Momentum is currently with McLaren – and anything is possible in Belgium
Fry added: "I am thrilled to be joining Williams Racing as Chief Technical Officer. The team has a rich heritage in Formula 1, and I am excited to contribute to its future success. I believe in the team's potential and, together, we will strive for excellence on and off the track."
F1 Correspondent and Presenter Lawrence Barretto says:
Vowles knew he had a big job ahead of him when he joined Williams – but he could see plenty of potential and knew early on that reshaping the technical department needed to be the first port of call after years of instability in this area.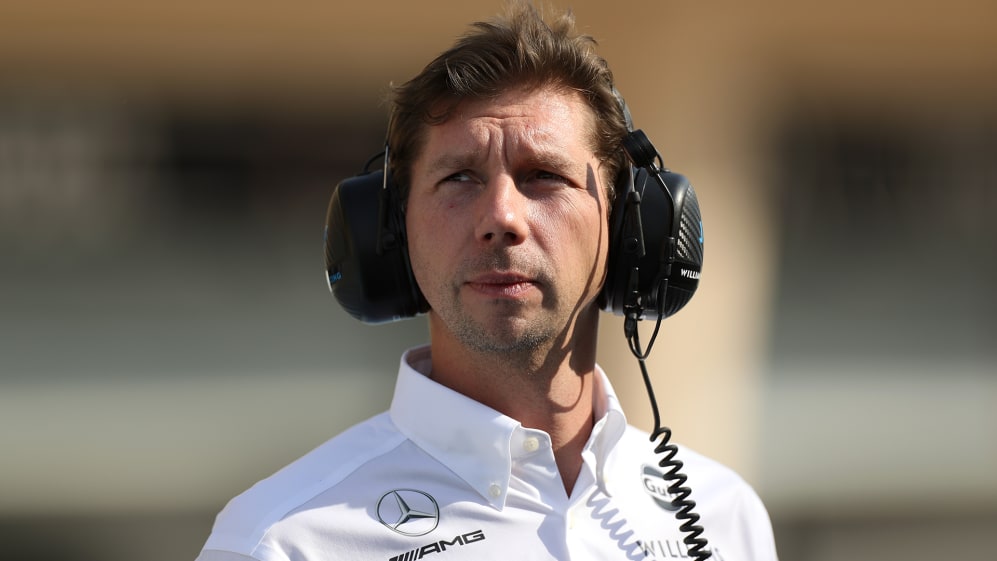 He determined the technical lead needed significant F1 experience – Williams' last Technical Director FX Demaison having come from rallying, where he had spent the last decade, his F1 knowhow limited to working on Peugeot's engine project years ago.
That approach meant the pool was small – and is a reason why Williams have previously struggled to recruit in this area. But Fry was quickly identified as someone whose wealth of experience across successful F1 teams was just what was required.
DESTINATION GUIDE: What fans can eat, see and do when they visit Spa for the Belgian Grand Prix
Fry also has the experience to cover the Technical Director role for the period of time required to build someone up internally or bring one in from the outside.
Vowles has previously told me that he now feels Williams have a technical structure in place to move forward over the next two to four years.
It's the first step in a big project for Vowles, but now they have some momentum. Between him and Fry, their next task is to find a new Head of Aerodynamics.