Rookie Tsunoda excited to learn from 'incredibly talented' Gasly in debut F1 season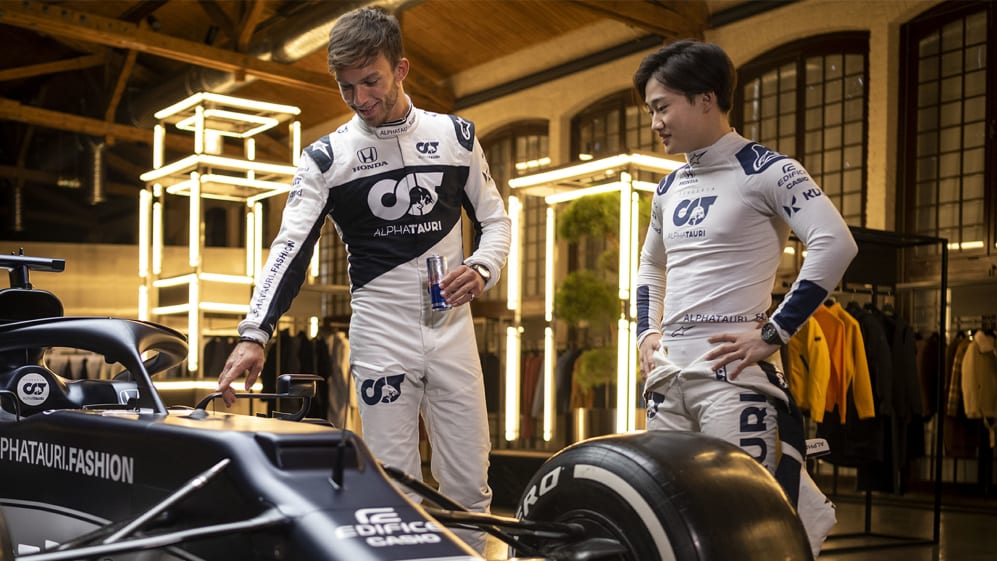 "I remember seeing him in Japan when he was racing in Super Formula and I was in Formula 4. He nearly got the title in his first year in Japan which is really difficult, especially for a European driver. He's an incredible talent and I'm excited to learn everything I can from him this season, as I've already seen how integrated he is within the team."
READ MORE: Why Red Bull promoted Tsunoda to Formula 1
Tsunoda has been on a trajectory for F1 for less than two years, culminating in third overall in his first F2 campaign in 2020 – and he says he can't wait to get started, describing his role as a Formula 1 driver as an "honour".
"I'm really excited to get started and am particularly looking forward to racing in Suzuka, in front of the Japanese fans," he said. "The last time I raced in Suzuka was in Formula 4, so it will be a big difference, but I'm really excited to now get the opportunity to represent my country in F1.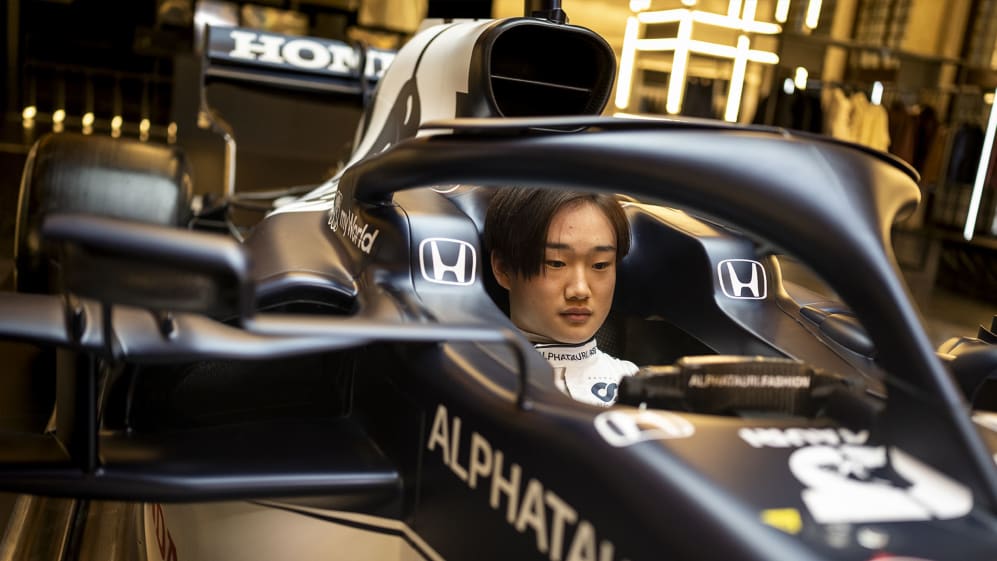 "I am also looking forward to visiting many new countries and racing on different tracks. If I had to pick one of the circuits I'm most looking forward to, apart from Japan, it would be Monaco – there is so much history there and it's a very challenging circuit.
READ MORE: 'My dream is to be world champion' – Yuki Tsunoda on his F1 ambitions and impressing Helmut Marko
"The biggest thing for me though, will be lining up on the grid with so many superstars of the sport – it's an absolute honour to be competing against some of the greatest drivers in the world."