Former champ Rosberg hails 'awesome' impact of F1 rule changes after overtaking-filled 2022 spectacle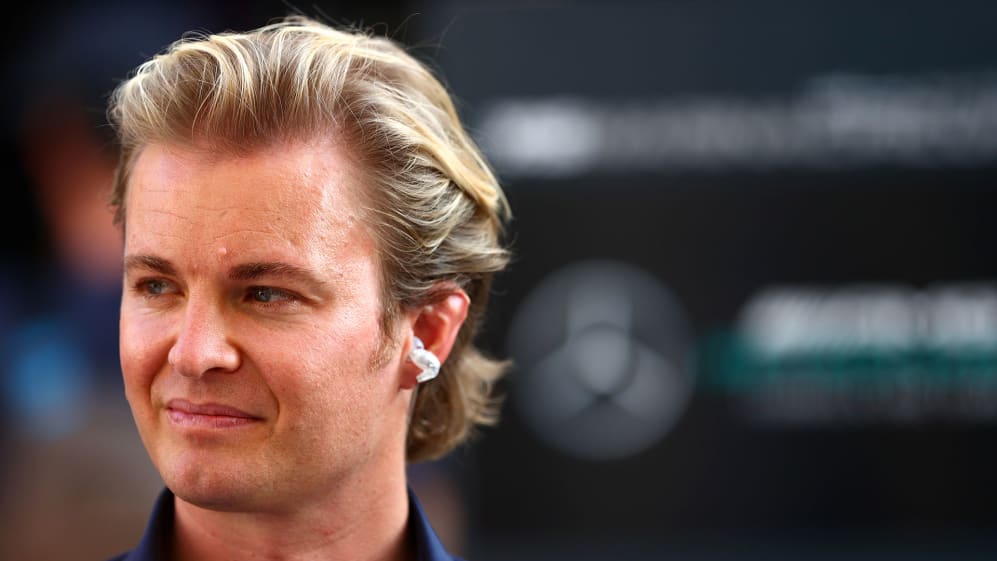 Former world champion Nico Rosberg has paid tribute to F1's Managing Director of Motorsports Ross Brawn and the rest of the team responsible for the recent rules reset, which delivered on the promise of closer racing and more overtaking.
Overseen by Brawn, F1 adopted an all-new car concept for 2022 featuring ground effect aerodynamics, overhauled bodywork and bigger tyres, while retaining the 1.6-litre turbo-hybrid power units that debuted in 2014.
READ MORE: Ross Brawn on a stellar 2022 season, pride at seeing F1 'as strong as it's ever been' and his next chapter
The wide-ranging changes were a hit from the outset, with Max Verstappen and Charles Leclerc going head-to-head for victory at the season-opening Bahrain Grand Prix, before dicing again next time out in Saudi Arabia – setting the scene for an action-packed campaign.
Although Verstappen and Red Bull ultimately cruised to both world titles as they hit form and Ferrari hit trouble, there was still plenty of close racing up and down the order, with Rosberg one of many to enjoy the drama as a fan.
"For me, the year of F1 was so awesome. It was such a great season," said Rosberg – who won the title with Mercedes in 2016 before retiring from the sport – on his official YouTube channel.
"Even though one guy dominated so much, it didn't really make it boring. It was just so interesting all the time, so exciting, so many things changing – it was great.
"I think the rule changes really worked very well, to make overtaking easier – we can confirm that. They've done a great job with that, led by Ross Brawn, so thank you Ross and team for the effort on that."
READ MORE: 10 things to be excited for as F1 gears up for 24 races and 6 Sprints in 2023
Rosberg then highlighted a significant increase in overtakes between seasons, with 599 passes recorded in 2021 compared to a whopping 785 in 2022 – as per F1 tyre supplier Pirelli.
"The amount of overtakes [in 2022] compared to [2021], [there were] so many more, and that's really just proof of how the new rules are working," he summed up.
Rosberg claimed 23 wins, 57 podiums and the aforementioned title across his 10-year F1 career. He remains involved in the sport as a pundit and commentator, while also running his own Extreme E team.