Rosberg working with Kubica on F1 return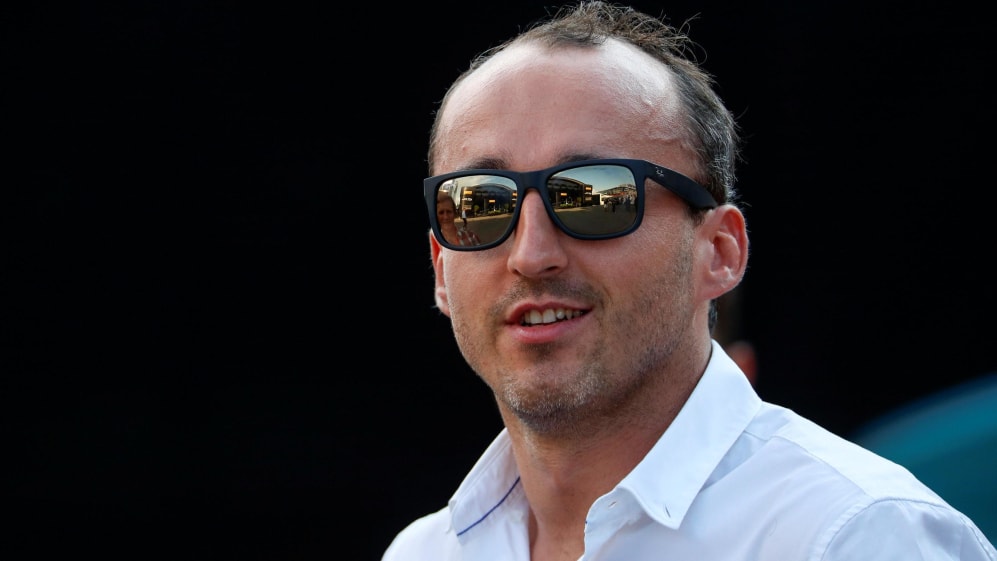 Reigning world champion Nico Rosberg has joined Robert Kubica's management team as the Pole seeks to secure a return to the F1 grid.
Kubica, a former Grand Prix winner, has not raced in Formula 1 since a rally crash in 2011 left him with significant injuries to his right arm.
However, improvements to his fitness have since allowed him to test F1 machinery twice for Renault, with the latter outing coming in a 2017-spec car during August's post-Hungarian Grand Prix test.
This tweet has been removed from Twitter
Rosberg, who announced the pair's new working arrangement on Twitter, raced against Kubica throughout his junior career before they both reached F1 in 2006.
"Excited to be working with Robert and his return to F1," Rosberg said. "He and Lewis were the fastest I raced against."
In five years in F1 from 2006 to 2010, Kubica scored one victory, one pole position and 12 podiums and was widely believed to be on the verge of securing a future move to Ferrari before sustaining his injuries.
He set the fourth quickest time over 142 trouble-free laps in his last F1 outing in Hungary, professing himself very happy with both his fitness and his pace.