Russell admits 'there is a lot of expectation' on Mercedes as they bring more upgrades to France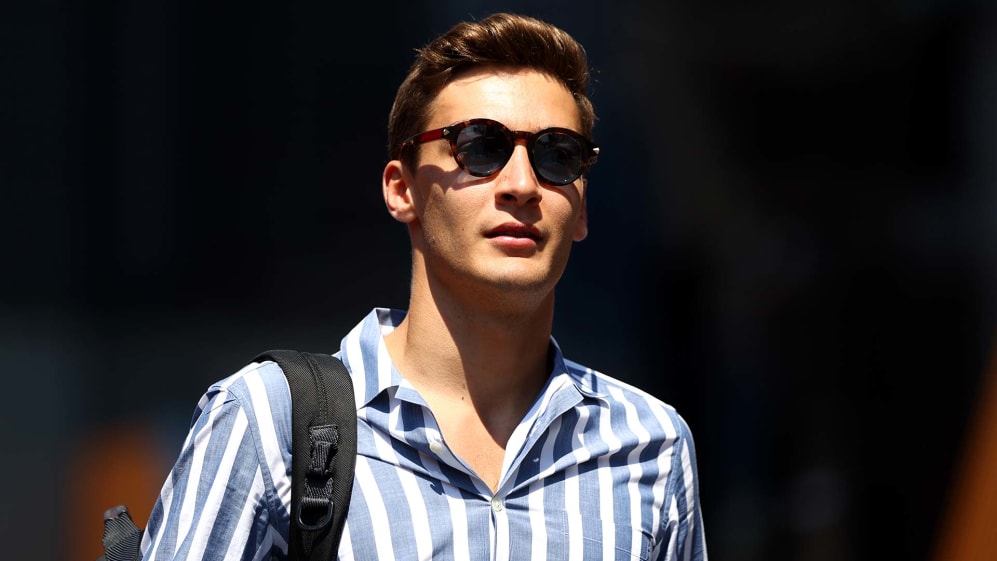 Circuit Paul Ricard is expected by many to suit Mercedes, who, according to George Russell, have brought their latest in a stream of upgrades to this weekend's French Grand Prix…
A raft of recent upgrades haven't just propelled Mercedes clear of the midfield, but have seen Lewis Hamilton clinch three consecutive podiums and Russell score a top-five finish in all but one race so far this season. The constructors' champions however remain winless entering Round 12.
FORM GUIDE: Can Ferrari continue their run of form in France?
"There's a lot of expectation on Mercedes this weekend – not too sure where that's come from," said Russell on Thursday. "But we're definitely improving the car and we're closing that gap [to Ferrari and Red Bull].
"It's going to be hot, which I think favours us slightly again. Yes, we'll be going for it but realistically, if we do everything perfectly I think we'll be a tenth behind, two-tenths behind Ferrari and Red Bull."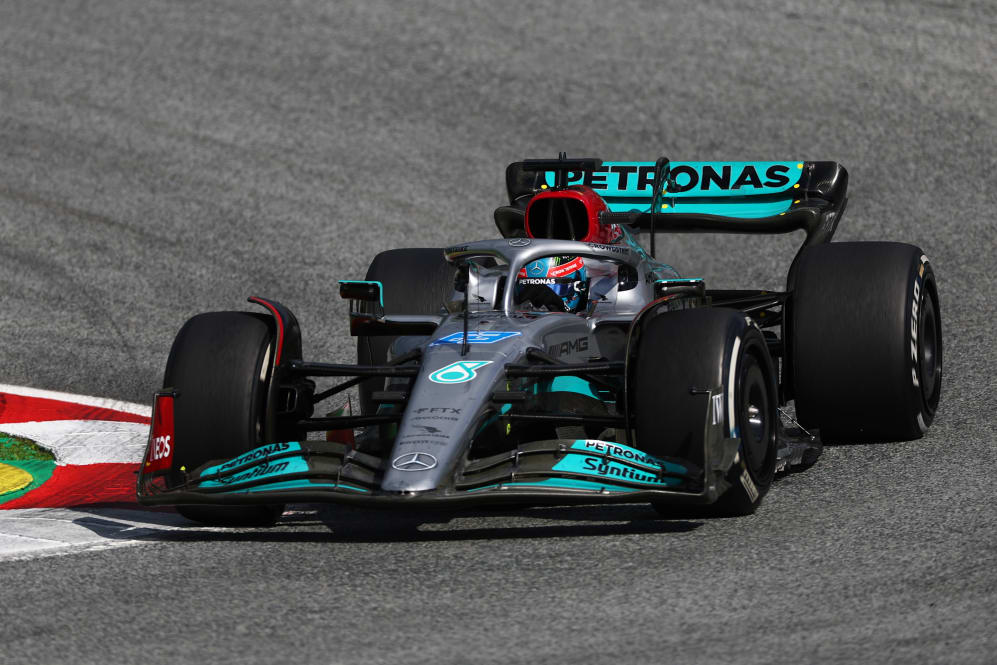 Russell admitted the team are bringing some more "small improvements" to the W13, with changes already spotted on the nose of the car. But while Russell was slightly playing down expectations, he was keen to point to the progress his team have made in finding performance.
"I think this is the first time this season we truly understand the car and we understand what needs to change to make the car go faster. Whereas we spent so long trying to understand what the problems were, how to resolve that and not necessarily making the car go any faster.
READ MORE: Our writers share their defining memories of Lewis Hamilton, ahead of the seven-time champion's 300th Grand Prix
"We knew after the first test it was going to be a tricky start to the season, but now I think we feel in a good place as a team... We can build off this and make some good strides."
In Friday's FP1 session, Nyck De Vries will take the wheel in place of Hamilton with Mercedes sitting 66 points behind Ferrari, who seek a third-straight victory this weekend.