Russell and Hamilton concerned by 'extravagant' gap to Verstappen and Ferrari after day one in Spa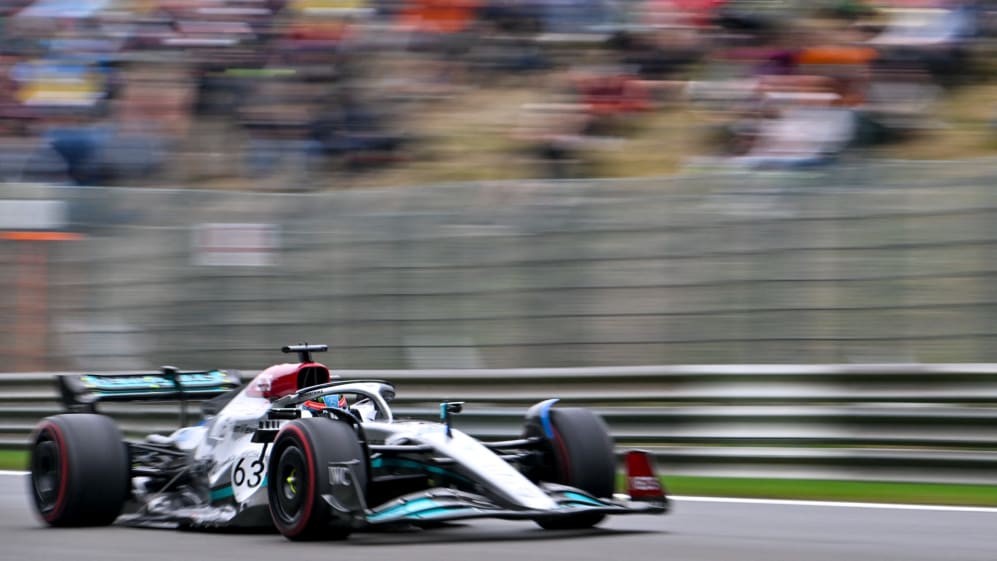 George Russell and Lewis Hamilton were left to reflect on another tough Friday this season after finding themselves off the pace of the leaders on day one of running in Spa. And while both believe they can improve heading into the weekend, they where left concerned by the W13's pace.
Russell finished eighth in FP2, over 1.5s behind leader Max Verstappen, after coming home in P4 in the first practice session. And the Briton, who was heard complaining of tyre temperature issues for much of the second session, admitted he was worried by the gap to Verstappen and the Ferrari drivers.
"I think it's something we've struggled with quite a lot this season, to get the temperatures into the tyres. I struggled quite a lot today with that, with every compound we used. So, in these conditions it's definitely something we need to work on.
FP2: Dominant Verstappen comfortably clear of Leclerc in second Spa practice session
"But it's something where I know you can find a huge amount of performance when you get it in the right window. So, there is a little bit of optimism there but for sure the gap to Max and the Ferraris is pretty extravagant."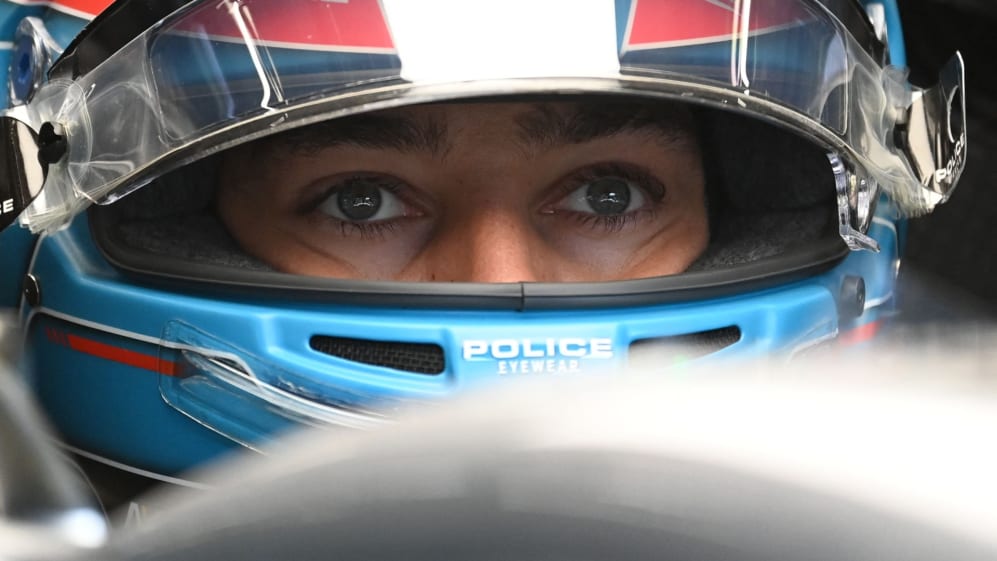 When asked if Mercedes can turn their form around heading into the weekend, Russell said: "I mean, we are pretty used to having bad Fridays, so let's see if we can turn it around. But I don't think there will be any guarantees that we can find the performance that we found in the last race [in Hungary], let's say, but we will all be working flat out tonight to try and get on top of it. But totally different day tomorrow, conditions will be very very different so let's see what it brings."
ANALYSIS: The key questions around Audi's 2026 F1 entry answered
Russell was also asked if the W13 had felt different to drive compared to the Hungarian GP, when he finished third after qualifying on pole and he said: "It's a totally different circuit. We are low downforce here; Hungary was max downforce. It was hot there and it was very cold here today. Drizzling every single time we were out on track, so not really any comparable settings you could possibly carry over.
"I think that's the unique thing about F1: every single time you go out, you've got a different condition, different limitation and you've just got to try and work around it."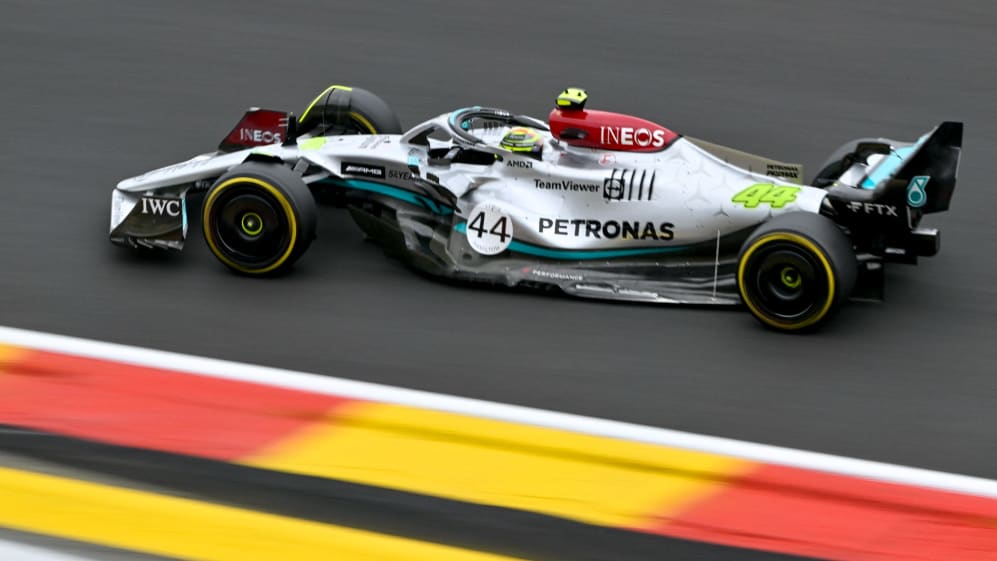 Team mate Hamilton fared slightly better in FP2, with the seven-time world champion in sixth, after a red flag curtailed his soft tyre run in the first session, leaving him ninth. And while Hamilton said the car didn't feel bad to drive, he admitted they had work to do overnight to improve the performance.
READ MORE: Verstappen, Leclerc and more set for Belgian Grand Prix grid penalties after power unit changes
"We are just not very quick. I don't know why," said Hamilton. "I mean we are going out and giving it everything we've got. It could be tyres, could be tyre temps, it could be wing levels, it could be a multitude of things. It doesn't feel disastrous out there, it's just that we are a long way off. We often find this on a Friday and things change a bit more on a Saturday, so I hope that's the case.
"We've just got to work hard tonight to analyse the data, try and figure out where we can get with this car. It doesn't feel the same as it did… at the last track, like in qualifying kind of time. But on Friday and Saturday morning it feels sort of similar to that now, so it gives me hope that we can turn it around."